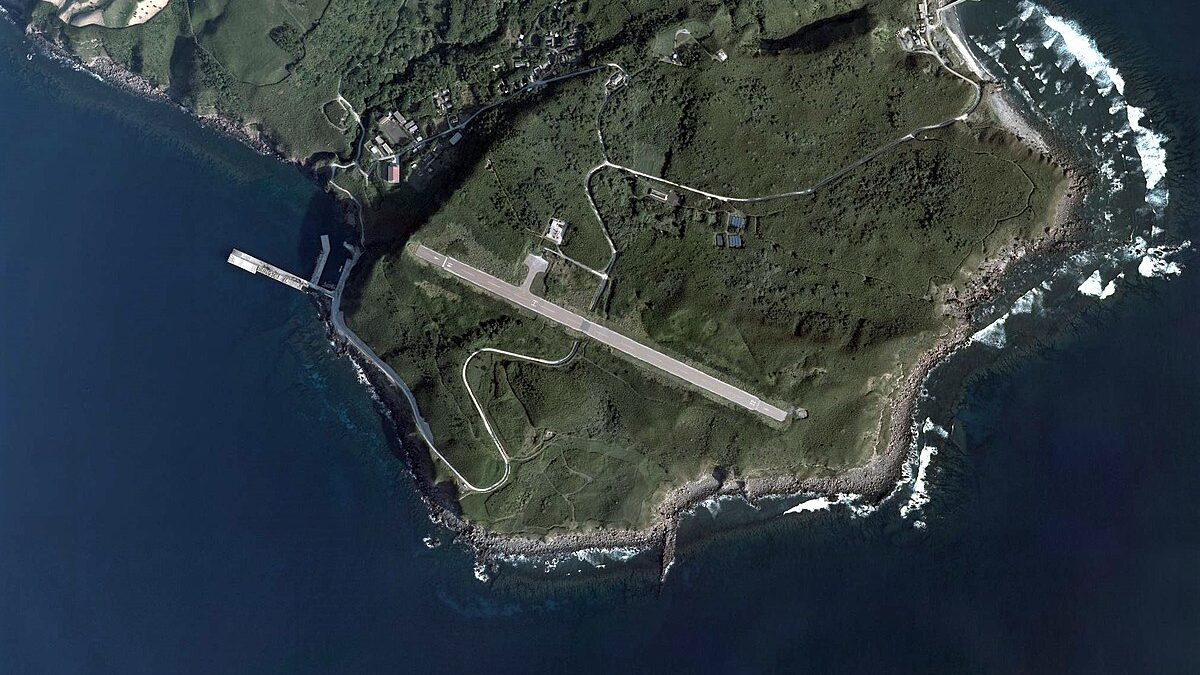 New Japan Aviation Launches Passenger Service To Volcanic Island
Staff Writer, 4 Oct 2022
1 min

read
Japanese carrier New Japan Aviation (新日本航空) is launching an air service today linking southern Japan's Kagoshima city to Suwanosejima, a very remote outlying southern island that has a population of less than 50 people and was previously only accessible by ferry.
The twice-weekly scheduled passenger service launches today and uses a Cessna 172, Kagoshima-based New Japan Aviation says in a statement.
Suwanosejima is a 28km2 island that is eight-kilometre long, located in Japan's Ryukyu Islands, about 263km (142nm) south of Kagoshima. It has a 692m-long (2,270ft) concrete runway.
The island reportedly only has a population of 48 people, who rely on agriculture, fishing an seasonal tourism. The island has an active volcano that still has explosions and produces plumes of smoke several times each year.
The only way to reach the island previously was via sea ferry that takes around nine hours.
New Japan Aviation operates smaller aircraft such as Cessna 172s and Britten-Norman Islanders that can land on very short airstrips. It is most well-known for serving Niigata-Sado island, a route start-up Toki Air plans to serve using ATR 42-600S aircraft.
Feature picture, from 国土情報ウェブマッピングシステム , shows an aerial view of Suwanosejima airfield.
Related posts
SUBSCRIBE TO OUR NEWSLETTER