Air Caledonie has completed its first C-Check of an ATR, a move that came after the carrier decided to no longer send the work overseas as the pandemic and international air restrictions had made it impractical. 
The airline says in a statement it was unable to send its aircraft out of the country, because of the flight restrictions that have occurred due to the global pandemic. 
"All the teams therefore mobilized to carry out these [heavy maintenance] operations in Nouméa in the company's hangars," it says.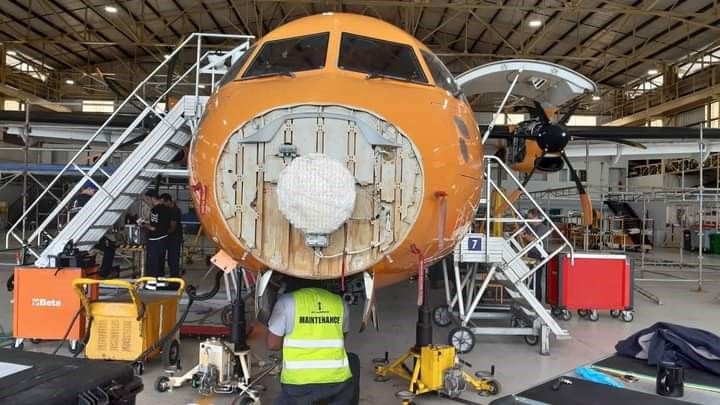 The airline also says it is the only Caledonian airline to carry out this type of maintenance check in the territory, demonstrating its expertise in aircraft maintenance.
French news service Francetvinfo reports that Air Calédonie will start, in a month's time, to do a C-check on a second ATR 72-600.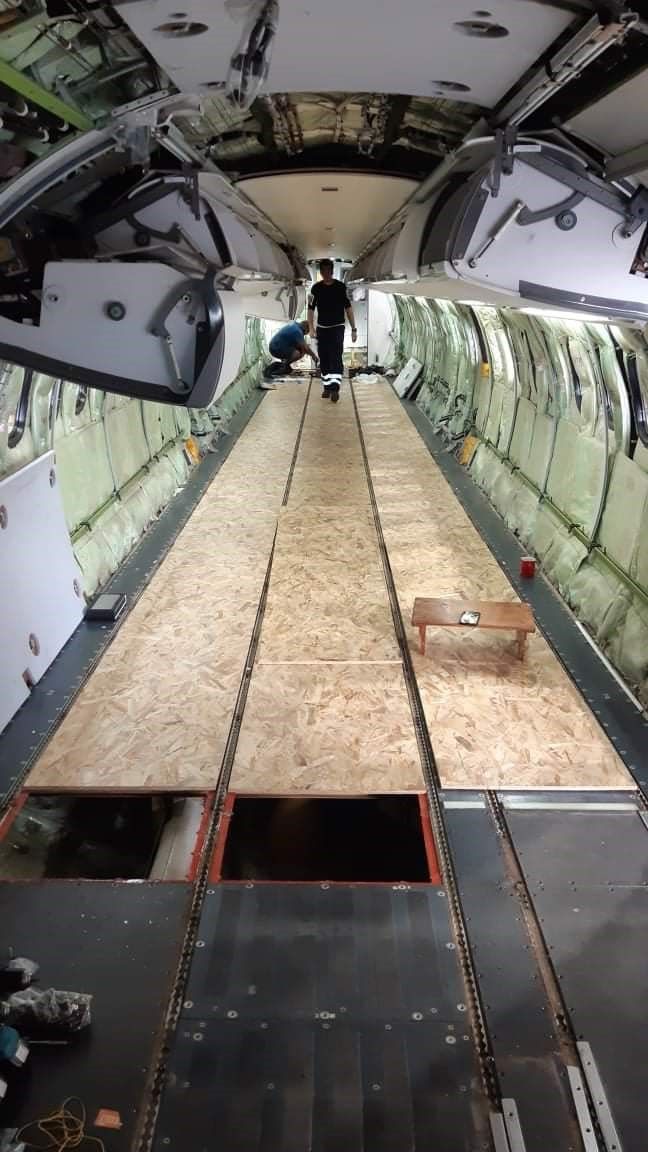 Air Calédonie is based in Magenta Airport, which is located in Nouméa, the capital city of New Caledonia. 
Air Calédonie has a fleet of four ATR 72-600s and is the domestic regional airline of New Caledonia, while its parent Aircalin operates the international routes. 
Picture Source: Air Calédonie LinkedIn
Related Links:
PNG Air Performing Heavy Maintenance In-House (14 December 2018)
Ong Jeng Yang
Based in Singapore, Ong Jeng Yang has more than four years of experience working in the media industry.
Related posts
SUBSCRIBE TO OUR NEWSLETTER