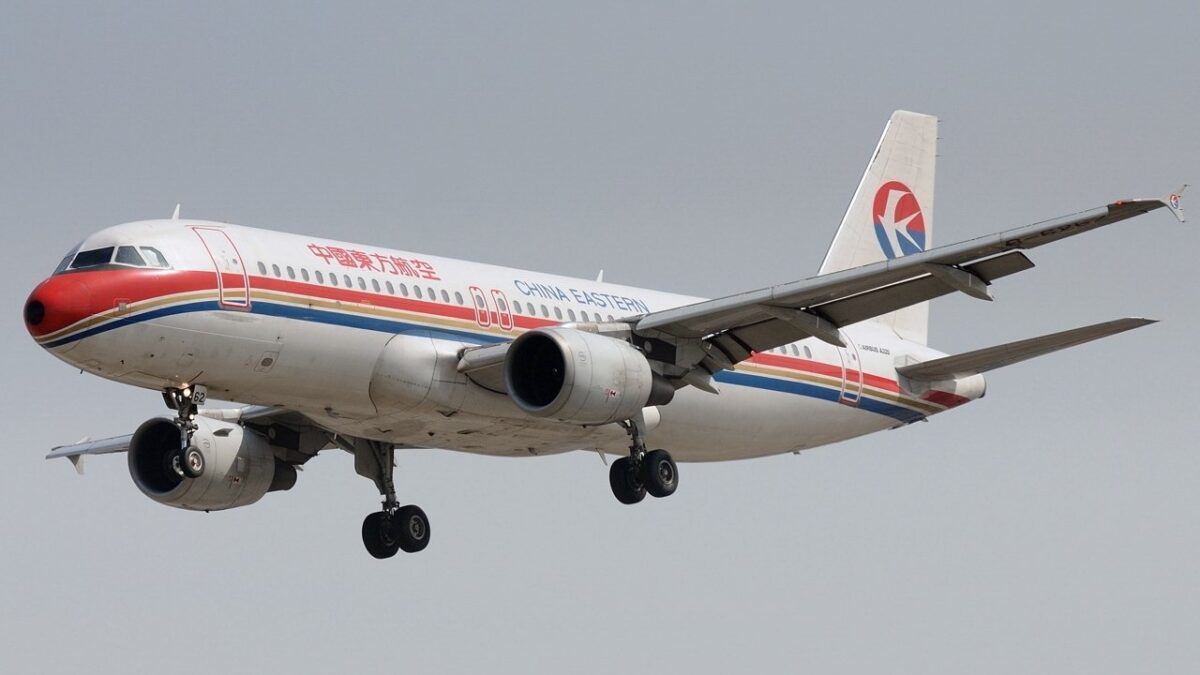 A Boeing 737 operated by China Eastern Airlines has crashed in a mountainous area of southern China carrying more than 130 passengers and crew.
Chinese news reports say the Boeing 737-800, local registration number B-1791, departed Kunming Wujiaba International Airport at around 13:11hr local time today for Guangzhou Baiyun International Airport, but lost contact around Guanxi province's Teng county in Wuzhou city.
According to flight tracking site Flightradar 24 at around 14:22hr local time – while the aircraft was at 29,100 feet – it then suddenly went into a steep descent.
The Civil Aviation Administration of China confirms in a statement the air crash occurred and there were 132 people on board, including 123 passengers and nine crew.
Emergency protocols have been activated and personnel have been dispatched to the scene, it adds.
China Eastern Airlines has also confirmed the incident, adding that the airline have sent a team to the location.
Video circulating online shows a gush of smoke coming from mountain ranges.
Information from Planespotters.net shows the CFM International CFM56-powered 737-800 is more than six years old and is leased from Japanese lessor Yamasa Aircraft Leasing.
Video from iPaulCanada's twitter shows smoke coming out of the mountainous areas.
Picture Source: dailysabah.com
Ong Jeng Yang
Based in Singapore, Ong Jeng Yang has more than four years of experience working in the media industry.
Related posts
SUBSCRIBE TO OUR NEWSLETTER