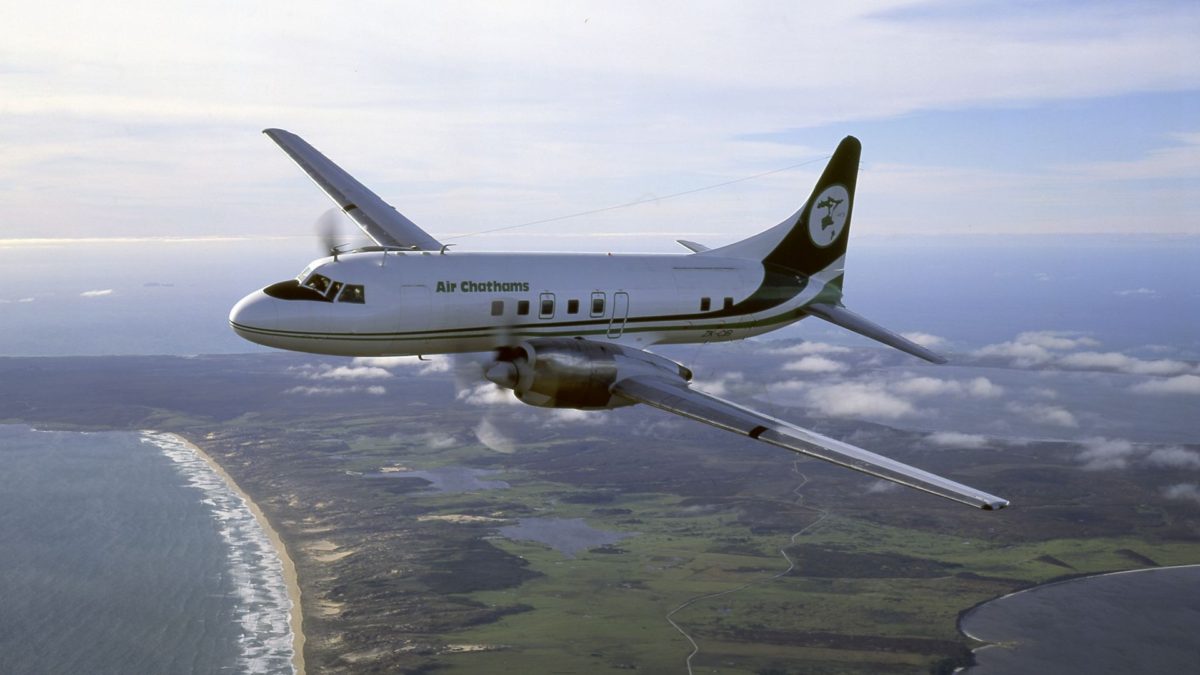 NZ's Air Chathams Finally Planning To Replace Convair 580s
Leithen Francis, 22 Apr 2019
2 min

read
Air Chathams plans to phase out its Convair 580 aircraft within the next three years, possibly replacing it with ATR 72s and a Boeing 737 combi.
The airline's CEO and co-owner, Craig Emeny, tells Smart Aviation APAC that the airline has four Convair 580s which are combi aircraft primarily used for services between the Chatham Islands and mainland New Zealand.
The Chatham Islands are a far-flung group of islands that are New Zealand territory in the South Pacific. The Chatham Islands, and nearby Pitt Island, have a resident population of around 600, but also a significant fishing industry that includes shipment of crayfish to the mainland.
Emeny says the plan is to phase out the Convair 580s in the next two to three years. It has yet to decide what the replacement aircraft will be, but they are considering ATR 72s and a Boeing 737 combi, he says. The 737 combi will most likely seat 80 passengers with the remainder used for cargo, he adds.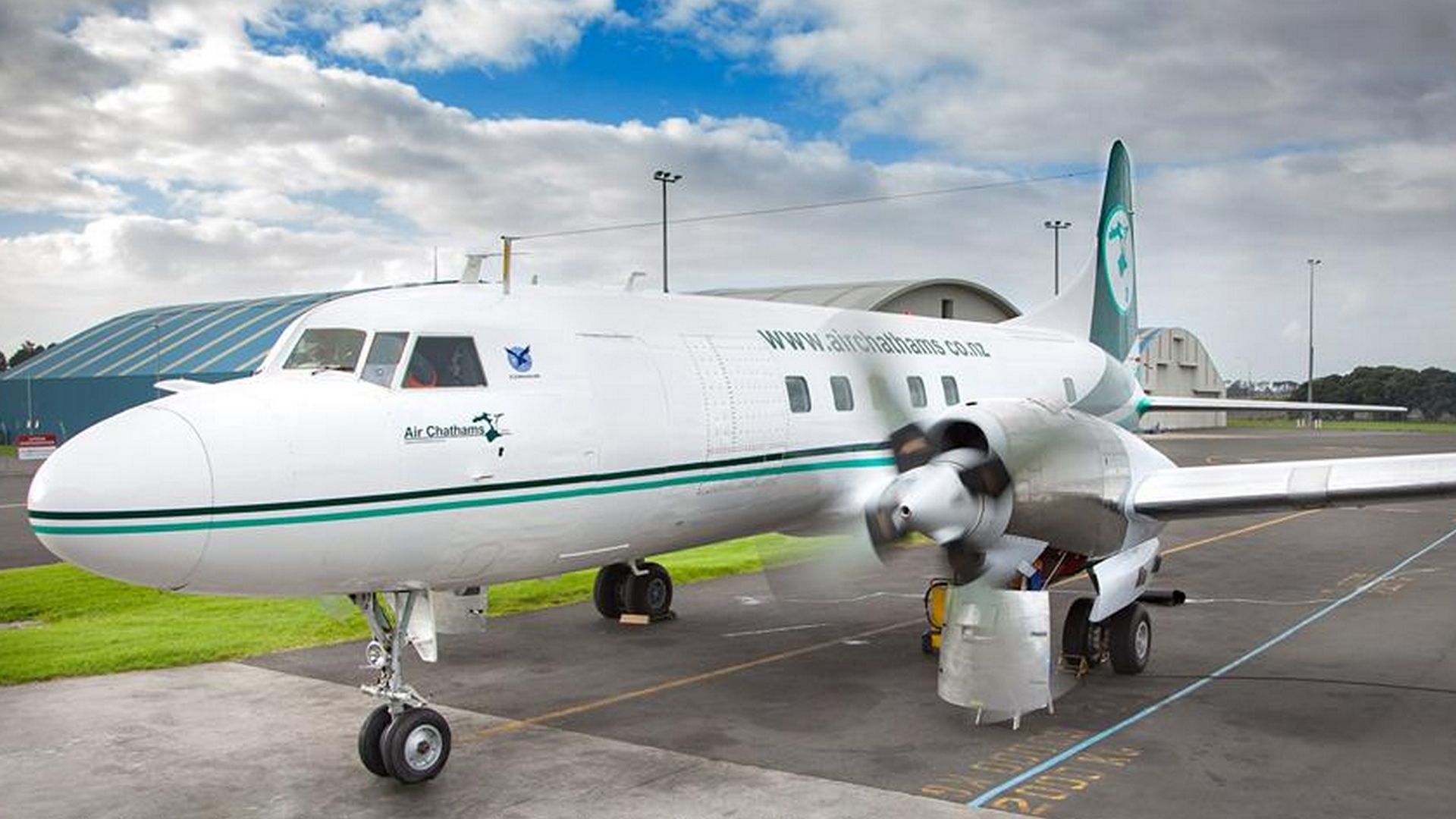 Emeny says Air Chathams recently added its first ATR, a 68-seat ATR 72-500 that it acquired to fulfil a charter contract it won serving US-based tour operator Tauck Tours. This tour company has regular tours where Air Chathams is contracted to fly tourists from Wellington to Blenheim and then onto Queenstown and then Auckland.
Air Chathams is primarily a scheduled operator and has been expanding its business and its fleet in recent years, because it has taken over some of the New Zealand's domestic regional routes that Air New Zealand exited when it shuttered its Eagle Airways 19-seat aircraft business in 2016.
Some of the domestic destination Air Chathams serves include: Whanganui, Whakatane and Kapiti. The airline has also announced that it will be launching a once-weekly scheduled service on 6 September from Auckland to the Australian island territory of Norfolk Islands using a 50-seat Convair 580.
Besides the four Convair and one ATR 72-500 aircraft, Air Chathams operates two Saab 340A, one Saab 340B and three Fairchild Metroliners. Emeny says the Saab 340s have been performing extremely well and that he is happy with the Metroliners. He says Air Chathams has experienced no major maintenance issues operating these out of the production aircraft.
Leithen Francis
Leithen is based in Singapore and has over 17 years' experience working for news organisations. He is the former deputy Asia editor of Flightglobal and the former Asia editor of Aviation Week. Leithen has a BA in journalism from RMIT University in Melbourne, Australia.
Related posts
SUBSCRIBE TO OUR NEWSLETTER