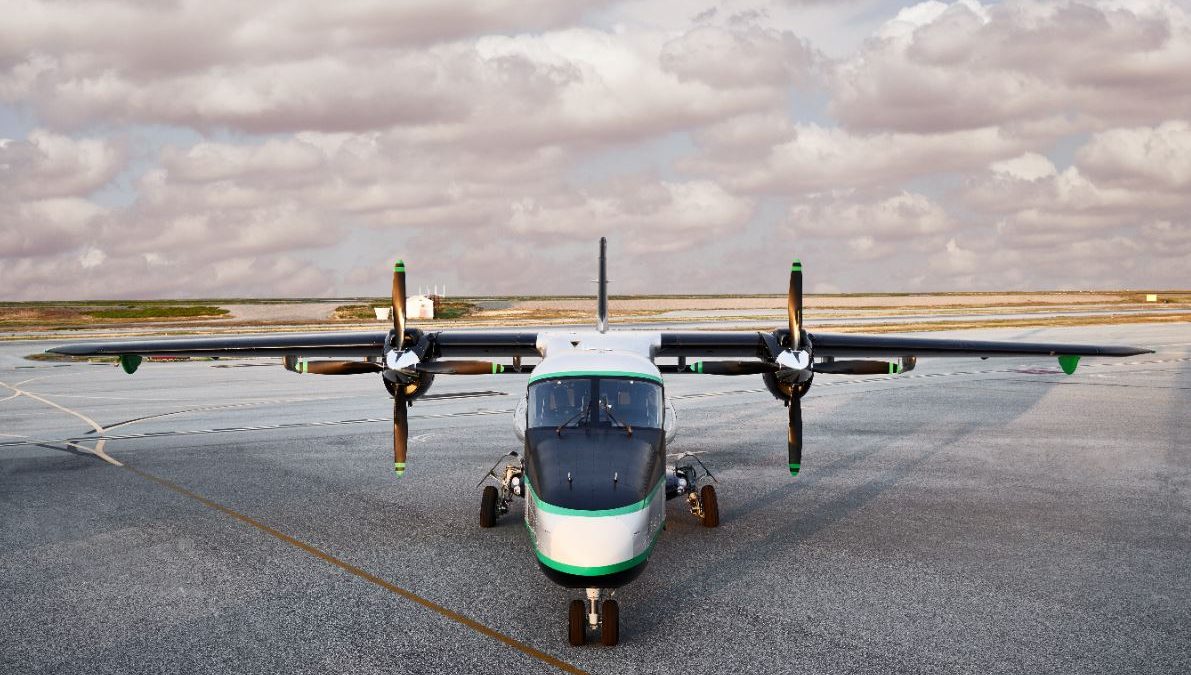 The airborne observatory developed by American scientist Greg Asner is a Dornier 228 modified with imaging equipment that is used to study ecosystems.

Asner, who is the director of the Arizona State University (ASU) Centre for Global Discovery and Conservation Science, says the aircraft is currently being upgraded with a higher-power variant of the Honeywell TPE331 turboprop engine.

He also says cabin interior is being refurbished with more lightweight materials and new scientific equipment, namely new spectrometers and laser scanners.

The airborne observatory is in its third iteration now. Asner previously flew a de Havilland Canada DHC-6 Twin Otter and a converted Lockheed U-2 spy plane. Asner in January moved his team and Dornier aircraft over to ASU after being with the Carnegie Institution for Science for many years.

Asner says the Dornier 228 was a natural successor to the earlier aircraft because of its higher range and payload. Range is critical for mapping missions, because the Dornier 228 often flies through remote regions with limited options for refueling, he says. The greater range also allows the team to fly a full day without refueling in between, he adds.

When asked about the Dornier 228's performance in harsh conditions, Asner says the aircraft's gravel kit – made from composite materials – allows it to land on dirt airstrips.

Asner says he also likes the Dornier 228 because it has a larger cargo door, which is important for getting imaging and support equipment onboard.

The fact that the Dornier 228 is an unpressurised aircraft is also important. For the flying observatory's sensors to provide the most accurate data, it needs to be outside of the aircraft with no protective glass coverings. Cutting holes in the airframe for sensors to poke through is something that can only be readily done with an unpressurised aircraft.

Asner says he has plans to get more aircraft because there is enormous demand from government's around the world for data on ecosystems.

He says having only one aircraft can be quite limiting, because it takes a lot of time and resources to ferry the aircraft to far-flung regions of the world.

Asner says he would like to have aircraft stationed in different regions of the world and then have the sensor equipment in a roll-on, roll-off format. It means they can ship the equipment around the world instead of having to ferry the aircraft.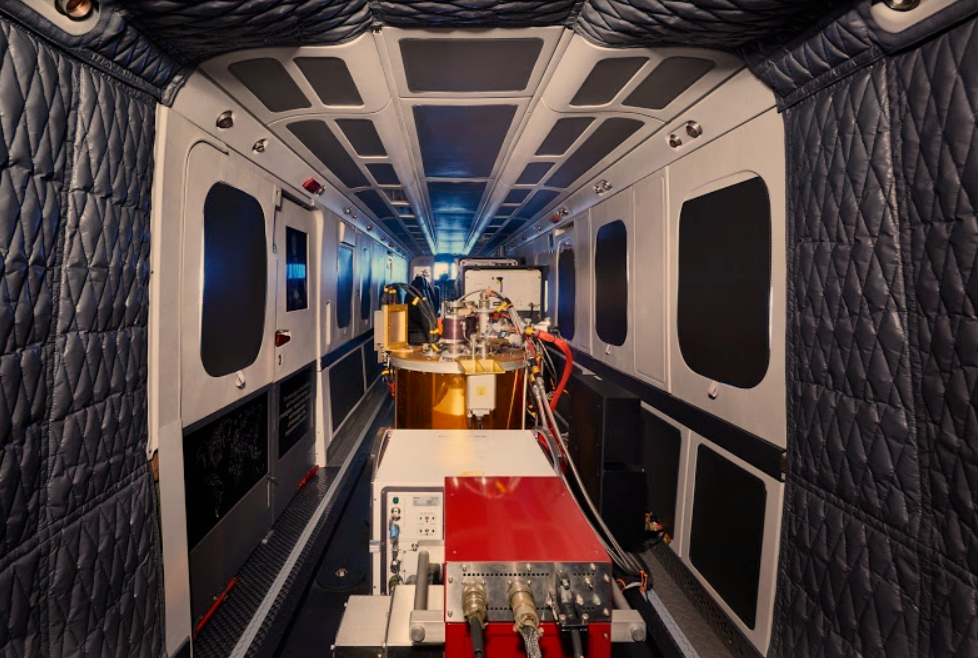 Leithen Francis
Leithen is based in Singapore and has over 17 years' experience working for news organisations. He is the former deputy Asia editor of Flightglobal and the former Asia editor of Aviation Week. Leithen has a BA in journalism from RMIT University in Melbourne, Australia.
Related posts
SUBSCRIBE TO OUR NEWSLETTER