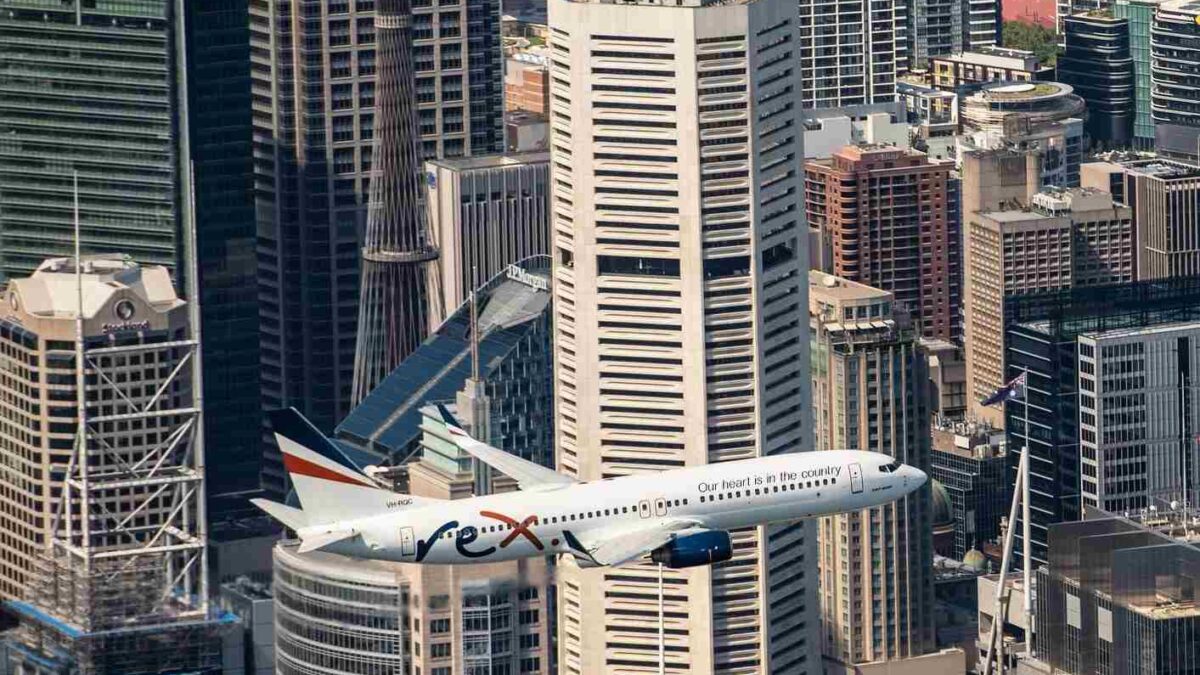 The sudden closure of some Australian state borders has led Regional Express (Rex) to forecast a A$18 million (US$13.2 million) annual loss and flag job cuts, despite forecasting earlier it would post a profit. 
Rex in June forecast a profit before tax of A$15 million for the fiscal year ending 30 June, but has now announced it expects to lose A$18 million.
Rex says: "The lockdowns that eventuated in New South Wales in June and the ensuing border closures have significantly impacted revenue. Furthermore, no measures were taken initially to mitigate the losses as the lockdown was perceived to be temporary. Consequently, the losses for the month of June increased substantially."
Australian states have had to close their borders so as to contain outbreaks of COVID-19 that in more recent months have been concentrated largely in Sydney. 
Rex also says it will be implementing temporary stand downs within the company after consultation with stakeholders, with the number of stand-downs to be released at the end of the week.
In addition, Rex says it will be releasing more details when it announces its audited financial results at the end of the month, including its market outlook for aviation in Australia.  
Rex is a domestic and regional airline that operates within Australia, with flight services to 61 destinations. It primarily operates on domestic regional routes using Saab 340 turboprops but on 1 March it expanded into domestic trunk routes, such as Sydney-Melbourne, using leased Boeing 737-800s. 
Related Links:
Australia's Rex Appoints Legal Team To Pursue Actions For Qantas Anti Competition Behaviour (5 August 2021)
Australia's Rex Calls On Govt To Stop Funding Qantas  (21 December 2020)
Ong Jeng Yang
Based in Singapore, Ong Jeng Yang has more than four years of experience working in the media industry.
Related posts
SUBSCRIBE TO OUR NEWSLETTER