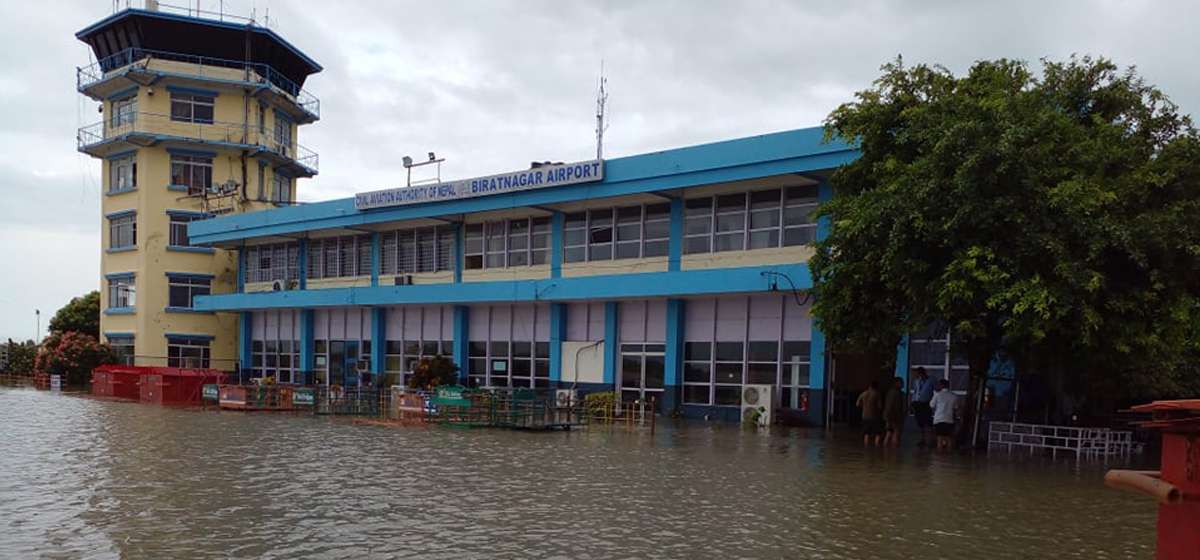 In this issue we have an interesting round-up of news that includes: Indian state-owned regional carrier Alliance Air launching new routes in northeast India, an airport in East Kalimantan no longer having regular air services, how flooding in Nepal has led to many domestic flight cancellations, how Indonesia's domestic air charter business appears to be strong plus we have a story on Nepal's Guna Airlines launching operations.  
1. India's state-owned regional carrier Alliance Air launches new routes in northeast India
Source: Times of India
Alliance Air has just launched three new routes in northeast India under the government's UDAN regional connectivity scheme using ATRs. India's minister for civil aviation,  Jyotiraditya Scindia, was the one who announced the news. The new routes are: Kolkata–Guwahati, Aizawal– Shillong and Guwahati–Aizawl.
2. Airport in Kalimantan Laments No Longer Having Air Service 
Source: Tribune News 
Airport officials at East Kalimantan's West Kutai Melalan Airport have lamented in the media about no longer having any scheduled air services. They say they do get the occassional ATR 72 flight but because of the airport's short runway the aircraft needs to have payload restrictions. The officials say ATR 42s are needed, but this aircraft is in short supply. Indonesia's Expressair used to serve the airport with ATR 42s but it shut-down last year. The runway is 900m (2953ft) long.
3. Many domestic flights in Nepal cancelled due to severe weather and flooding at airports 
Source: MyRepublica.com
Nepal has been experiencing very heavy rains resulting in domestic flight canellations in many parts of the country and flooding at some airports including Biratnagar Airport.
4. Charter operator Indonesia Air Transport has recorded a huge increase in demand for air charters in Indonesia
Source: Katadata.co.id
Indonesia Air Transport (IAT), which is part of publicly listed company PT Indonesia Transport & Infrastructure, says its ad hoc charter revenue increased 318% year-on-year to US$2.1 million.
5. Nepal's Guna Airlines launches operations 
Source: AviationNepal
Kathmandu-based carrier Guna Airlines has launched operations using Jetstream 41 aircraft and is now serving: Bharatpur, Biratnagar, Pokhara, Tumlingtar, Bhairahawa, and Nepalgunj.
Related posts
SUBSCRIBE TO OUR NEWSLETTER