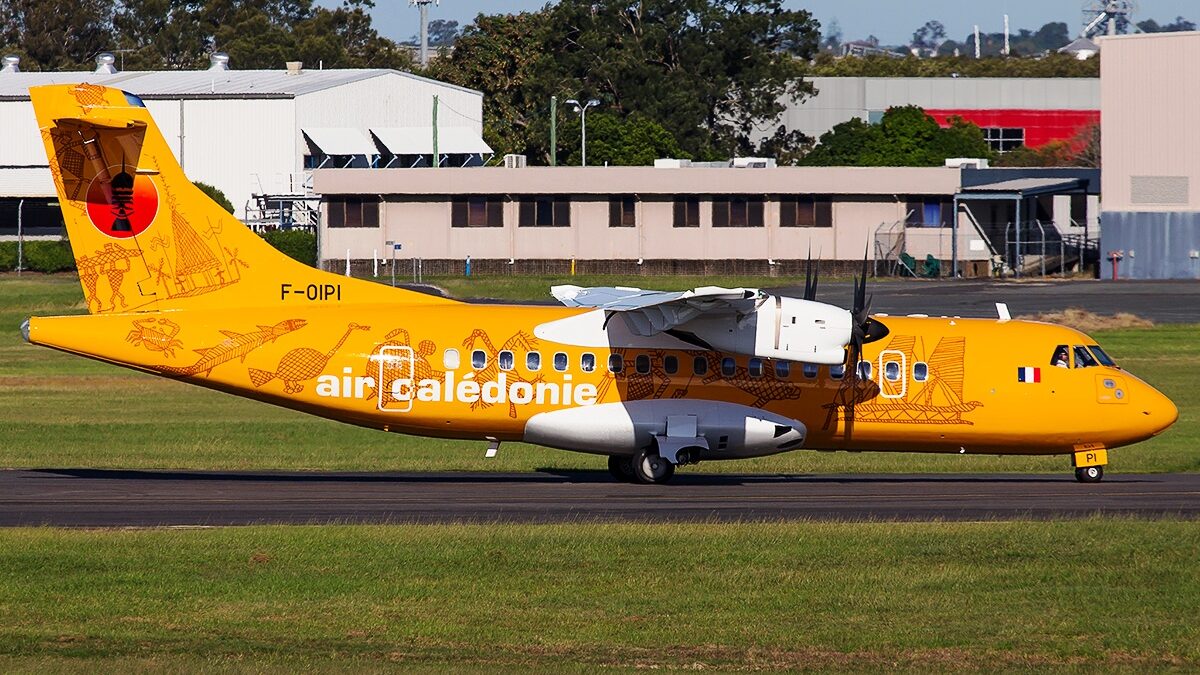 Air Calédonie, the regional carrier for New Caledonia, has temporarily stopped its scheduled domestic operations due to the closure of airports in the country over a dispute between authorities on new health measures.
The domestic airline says that local authorities have decided to close their respective local airports to protest against the introduction of a national health pass. Air Caledonie says because of this, scheduled flights are cancelled until 7 November.
Since 11 October, all passengers have been required to present a health pass for domestic air or sea travel in an effort to limit the spread of COVID-19.
Radio New Zealand (RNZ) reports that island chiefs in New Caledonia's Loyalty Islands province have forced the closure of their local airports as they are opposed to the use of health passes for air travel.
The chiefs say they are not against vaccination but want everybody to be treated equally, RNZ highlights, adding that several groups including unions have also resisted the new provisions.
New Caledonia reportedly introduced the health pass for its citizens after a pandemic outbreak in September which infected over 7,000 people. In addition, the government imposed a lockdown and curfew measures to combat the resurgence of the virus.
Air Caledonie has a fleet of four ATR 72-600s and its domestic flight destinations include islands in the North and South province as well as the Loyalty Islands province.
Picture Source: exyuaviation.com
Related Stories:
Air Calédonie Completes First In-House Heavy Check Of An ATR (6 August 2021)
Ong Jeng Yang
Based in Singapore, Ong Jeng Yang has more than four years of experience working in the media industry.
Related posts
SUBSCRIBE TO OUR NEWSLETTER