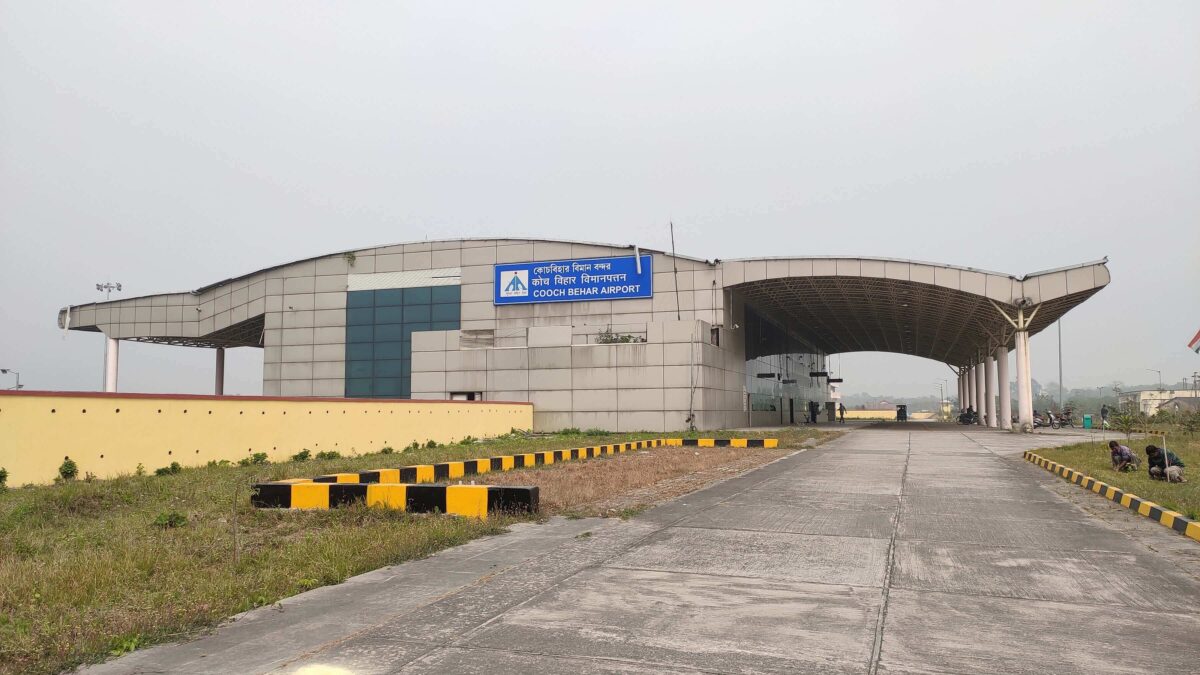 IndiaOne Air, a new regional carrier in India, plans to start flying in the next two months connecting unserved and underserved regions of the country, citing the growth potential of tier-two, tier-three cities and the need for regional connectivity.
Arun Kumar Singh, CEO of IndiaOne Air, tells Smart Aviation Asia Pacific the airline has already applied for its air operator's certificate (AOC), and he anticipates the approval will come in the next six to eight weeks, allowing the airline to then begin operations.
"Under the AOC, we will be able to provide scheduled commuter air transport services and fly to all the locations in India. However, route-wise, we are not serving flights between metro cities and metro cities, but instead focusing on the smaller markets," he adds.
Singh says the Ahmedabad-headquartered airline will fly to eight destinations: Bhubaneswar, Cooch Behar, Jamshedpur, Jeypore, Kolkata, Raipur, Utkela and Visakhapatnam as part of its initial launch. Some are under the Indian government's regional connectivity UDAN scheme, he adds.
He clarifies that the choice to enter the aviation industry was actually made two years ago, but was delayed due to the pandemic.
"There is never a wrong time to go into the Indian market, because it is a strong economy and it is going to get even stronger in the future as India is projected to have the highest growth in percentage in terms of revenue passenger kilometers (RPKs) in the next 20 years," he adds.
As for the decision to dedicate services to the tier-two and tier-three markets, Singh explains that it is to promote regional connectivity, allowing locals to commute with greater convenience.
"I believe that air travel is not a luxury but rather a necessity. With the introduction of flights, communities can access key amenities in big cities easier and faster, rather than go through an arduous and long journey via other modes of transportation," he says.
"For example, if you travel by roads from Kolkata to Kailashahar, it will take you more than 34 hours, but a flight will only take around one hour 40 minutes. So while buses and trains are available, it is still better to travel by flying due to the time savings," says Singh, adding that he is not in the business of transportation, but the business of saving time.
He says: "The tier-one markets are now saturated with a lot of airlines and it is hard to get slots, so there is a limit to how much it can further expand. However, for tier-two and tier-three markets, the scope for improvement is greater as it is unserved or underserved and has much more potential to grow in comparison."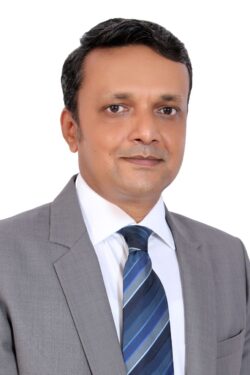 Launching With Cessna Aircraft
Singh says the airline will be using three Cessna Grand Caravan EX turboprop aircraft that can land in smaller airports for its operations.
"We are leasing the aircraft from a lessor, but the aircraft are brand new. One is already en-route to us, one is in the assembly line and the other is in the manufacturing process," he adds.
Singh says the Cessna Grand Caravan EX was chosen because it is a proven and reliable machine, and can land at smaller airports, often located in the remote regions.
"We are also in talks with other OEMs (aircraft makers) to talk about the possibility of adding larger capacity aircraft in the future," he says.
Singh highlights that IndiaOne Air's competitive edge over its competitors lies in the newer equipment, the airline's US-trained pilots and high service standard.
"We have reengineered our process so it is seamless and are aiming to have a 99% on-time technical dispatch rate, to prevent flight disruptions for our customers, as a reliable service provider," he adds.
Positive Outlook For The Future
Singh attributes the strong aviation market in India to economic growth and a paradigm shift in locals' behavior.
"As GDP per capita grows, the number of air trips per capita increases as well, this is a direct correlation. Therefore, we are now seeing more and more people opting to travel by air than train or buses as compared to last time," he adds.
He says locals used to just stay put in their home town or home city, but are now moving to work in bigger cities, so the need for commuting is boosting demand for travel.
"The government is also starting to build more and more airports in India, and are catching up to the rapid growth. Although these developments take time. I have a positive outlook for the future," he adds.
Featured Picture from aai.aero shows Cooch Behar airport. 
Related Stories:
Growth In India's Domestic Market (14 March 2022)
Ong Jeng Yang
Based in Singapore, Ong Jeng Yang has more than four years of experience working in the media industry.
Related posts
SUBSCRIBE TO OUR NEWSLETTER