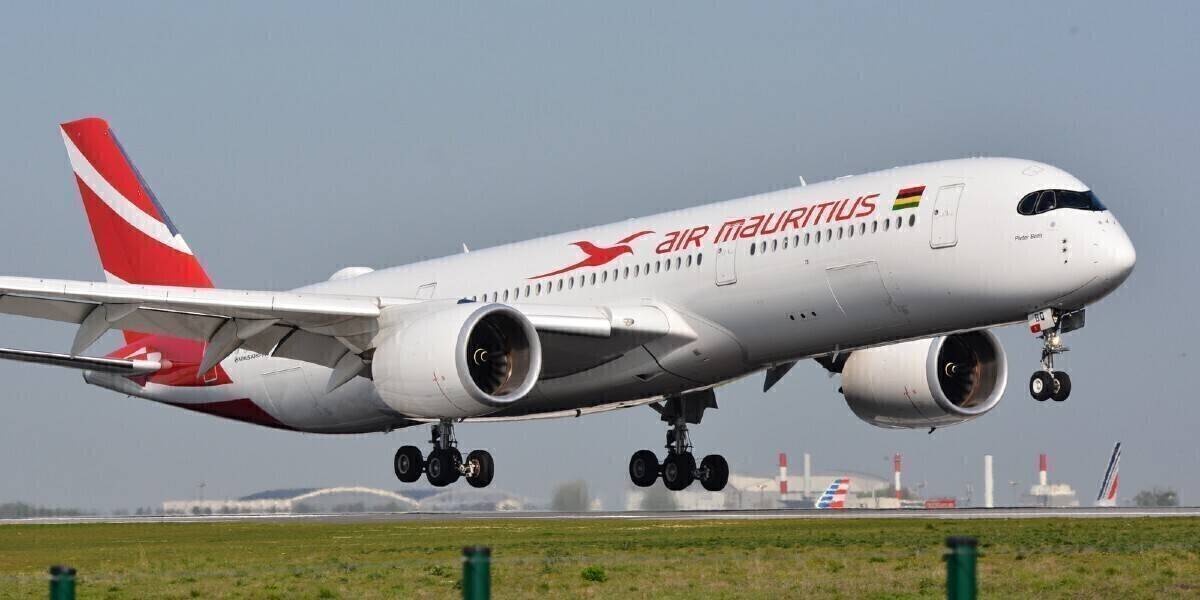 The Mauritius government will provide 12 billion Mauritian rupees (US$283 Million) in financial assistance to flag carrier Air Mauritius to pay off debts and help revive the airline.
In the Air Mauritius debt-restructuring plan, listed in administrator Sattar Hajee Abdoula and Arvindsingh K. Gokhool's report, it says of the 12 billion Mauritian rupees total, nine and a half billion Mauritian rupees will be to reimburse creditors. The remaining two and a half billion Mauritian rupees will be for helping the airline out of voluntary administration.
Aircraft lessors will be asked to take a cut of 65% on their claims, while hedge companies will be asked to take a 40% reduction in their ask, the report adds. The creditors have been asked to attend meetings on September 28, where they will be called to vote on the decision.
The administrators urge creditors to accept the proposed arrangements, and if all approvals are secured, the airline will come out of deed administration on 1 November, the report says.
The administrators say this solution offers greater certainty and speed of return than other alternatives. The payouts will be funded by a shareholder loan through a state-owned entity, and distributed to creditors by 31 October, the report says.
Mauritius, being an island nation, is heavily dependent on tourism. With international travel restrictions and the drop in travel demand due to the ongoing pandemic, Air Mauritius encountered financial difficulties. The airline entered voluntary administration on 22 April 2020, despite setting up a transformation program to cope with the challenges.
According to information online, Air Mauritius has a fleet of nine aircraft, comprising four Airbus A350-900s, two A330-200neos and three ATR 72-500s. Two of the ATRs are leased from Nordic Aviation Capital and one is owned by the airline.
The nation is set to reopen its borders to vaccinated tourists with a negative test result from 1 October onwards.
Picture Source: simpleflying.com
Related Stories:
Regional Airline Crisis Round-up (30 April 2020)
Ong Jeng Yang
Based in Singapore, Ong Jeng Yang has more than four years of experience working in the media industry.
Related posts
SUBSCRIBE TO OUR NEWSLETTER