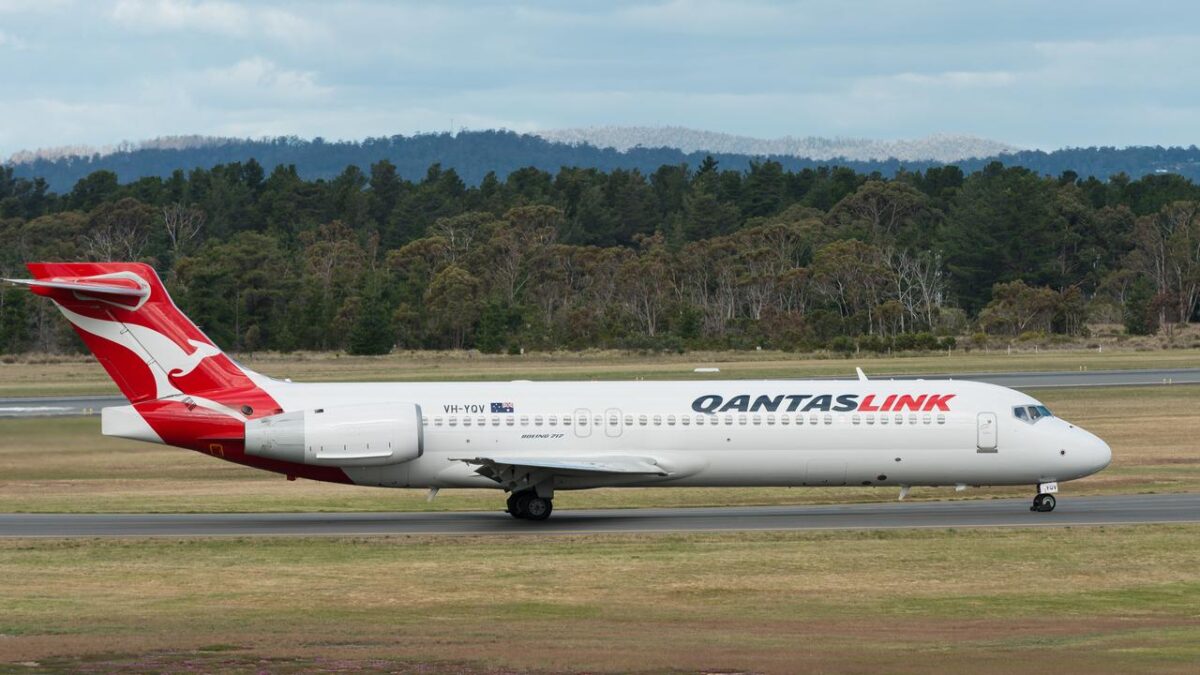 Australia's QantasLink Secures Final Regulated Queensland Route
Ong Jeng Yang, 7 Dec 2021
2 min

read
QantasLink, the regional brand of Qantas Airways has retained the rights to serve one regulated route connecting cities in central Queensland to Brisbane.
Qantas says in a statement that the Queensland government has awarded the airline the rights to continue serving the communities of Longreach, Barcaldine and Blackall for the next five years as part of the state's regulated routes program.
The three cities are part of the Central 2 route which connects to Brisbane and is the last route to be awarded.
The Queensland Department of Transport and Main Roads put up seven regulated regional routes for tender earlier in July, with various airlines such as QantasLink, Skytrans and Regional Express (Rex) competing.
Rex retained the five routes it was serving and won the Central 1 route which was previously held by QantasLink.
QantasLink CEO John Gissing says the airline is pleased to continue to serve Longreach and the central west region, which where the airline was founded and where the Qantas Founders Museum is still located.
"We know how important accessible air travel is for regional Australia and we look forward to continuing to work with these communities and support them with regular flights and discounted fares for residents," he adds.
The airline will work with the Queensland government to see that flight schedules meet increased travel demand in the winter months, the statement says, adding that it will continue to offer discounted fares for residents on all return flights to Brisbane through the resident fare program.
Picture Source: news.com.au
Related Stories:
Australia's Rex Gets Six Out Of Seven Queensland Regulated Routes (23 November 2021)
Ong Jeng Yang
Based in Singapore, Ong Jeng Yang has more than four years of experience working in the media industry.
Related posts
SUBSCRIBE TO OUR NEWSLETTER