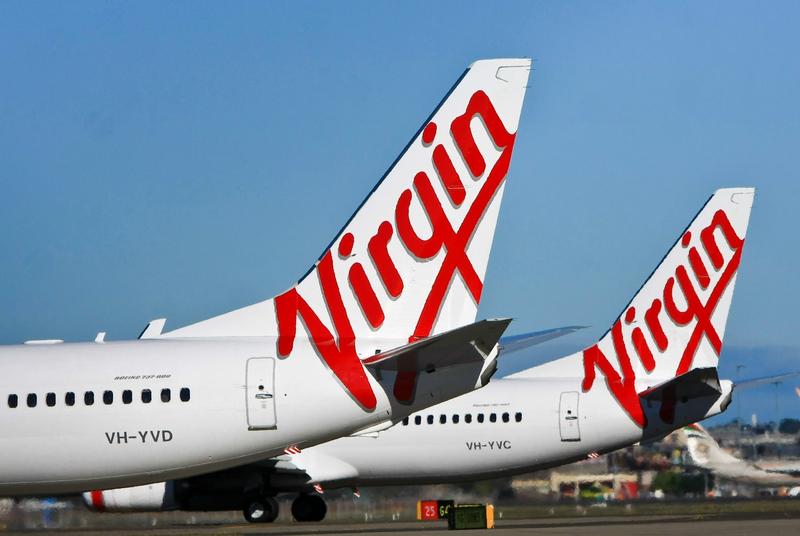 Virgin Australia went into voluntary administration in early 2020 and was sold later that year to Bain Capital for A$3.5 billion (US$2.3 billion), but some creditors are still waiting to be paid out from the proceeds of that sale.  
The proceeds from the restructuring and A$3.5 billion sale of the airline, to Bain Capital in November 2020, was put into a creditors' trust. 
Singapore-based aircraft lessor Avation says in a statement it is calling for the trustees to pay it and other lessors' claims promptly. 
Avation says: "[It] was previously advised by the creditors' trust that its claims against Virgin Australia and associated entities in its administration had been adjudicated by the trustee and admitted for the combined sum of A$101.4 million (US$71 million)."
Smart Aviation Asia Pacific reported March last year that Avation had 11 ATR 72s and two Fokker 100s leased to Virgin Australia. 
After Virgin Australia went into administration, the ATR aircraft were grounded and it was later decided that the carrier would simplify its fleet by no longer operating ATRs and instead focus on operating Boeing 737s. 
In a separate development, Virgin Australia recently announced it would be adding four new Boeing 737 MAX 8 aircraft starting February 2023. The carrier currently operates Boeing 737-800s. 
Jayne Hrdlicka, CEO of Virgin Australia, says in the statement the four aircraft will increase its 737 fleet to 88.
"We are on track to return to 100% of pre-COVID domestic capacity by June this year and expect to well exceed those levels by year's end. Our resources sector and contract flying in Western Australia is in high demand. This investment in our fleet reflects the increased demand we are experiencing in all parts of Virgin Australia," she adds.
Virgin Australia also has 25 Boeing 737 MAX 10 aircraft on order, it adds.
Virgin Australia is also retiring its Fokker 100 aircraft and replacing these with Boeing 737-700s. Each 737-700 will fly more passengers for a similar amount of fuel as each Fokker 100, resulting in 30% less emissions per seat per trip, it says.
"We have a younger average fleet age than other airlines operating in the Australian market and we are in a good position to phase out our older Fokker 100 aircraft for more fuel-efficient options," Hrdlicka says, adding that the ten Fokker 100s in its fleet will be gradually phased out and replaced by 737-700s starting in 2023's first quarter.
Picture Source: cmo.com.au
Related Stories:
Lessor Avation Anticipates Virgin Australia Administrator Will Only Pay Small Fraction Of Monies Owed (1 March 2021)
Ong Jeng Yang
Based in Singapore, Ong Jeng Yang has more than four years of experience working in the media industry.
Related posts
SUBSCRIBE TO OUR NEWSLETTER