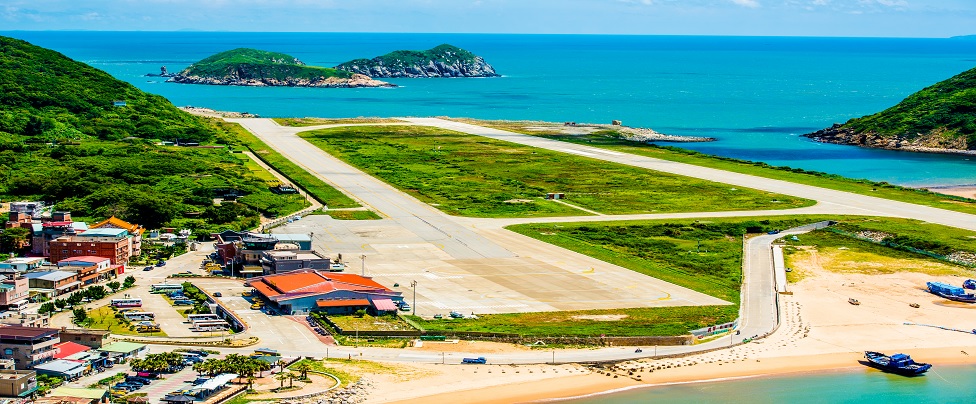 The Taiwanese Civil Aeronautics Administration (CAA) plans to upgrade both airports in the Matsu Islands.
A total of NT$300 million (US$10.4 million) has been allocated to the airports over the next three years, with an additional NT$1.8 billion (US$62.4 million) earmarked for ten years of airport upgrading starting in 2022, the CAA says in a statement. The upgrades will improve the quality of air services, enhance safety, as well as attract more tourists, it adds.
Some of the upgrading funds will go towards installing at Nangan Airport an engineered material arresting system (EMAS), which is a bed made of specifically-engineered materials, it says. An EMAS reduces the effects of runway excursions by quickly decelerating an aircraft as it runs over energy absorbing materials that crush predictably under its weight.
CAA airport director for Nangan Airport, Weng Ting-huang, says the EMAS is needed at Nangan Airport due to the prevalence of strong cross winds.
The CAA says it will install at Beigan Airport an instrument landing system (ILS), a radio navigation-based system that provides pilots horizontal and vertical guidance before landing. An ILS allows for safe landings at night or in bad weather using instrument flight rules to replace visual approaches.
Weng says the ILS will reduce minimum visibility requirements for landing at Beigan Airport to 1,400m from 2,400m and allow nighttime take-offs there, which are currently forbidden.
Nangan Airport already has an ILS for its 1,580m-long runway.
The CAA's announcement also includes a long-term goal to lengthen Beigan Airport's runway to 1,500m from 1,150m. This would allow the 70-seat Uni Air ATR 72-600s, currently serving the Taipei Songshan Airport to Beigan Airport route, to operate at full passenger capacity rather than be payload restricted at 56 passengers.
Local reports say the upgrading at Beigan Airport will reduce flight cancellation rates to 4.8% from 12.2% now, making the islands more attractive to tourists.
The CAA has yet to give specific timelines for the upgrading, aside from saying it will be done in two phases.
The Matsu Islands are 206km northwest of Taipei and just 20km off China's Fujian provincial coast.
Cover photo: Matsu Beigan Airport
Photo of EMAS: Flight Safety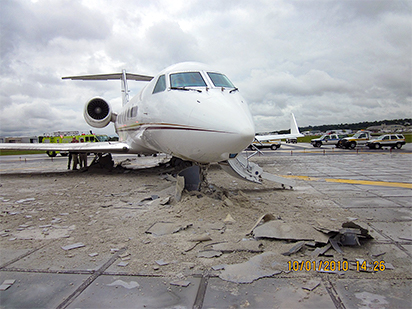 Photo of EMAS material: National Transport Safety Board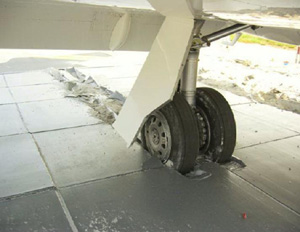 Edward Eng
Edward is based in Singapore. He writes stories on regional aviation across the Asia-Pacific region and has a background on covering socio-political issues. Edward holds a BA (Hons) in Philosophy, Politics and Economics from the University of Warwick in the UK.
Related posts
SUBSCRIBE TO OUR NEWSLETTER