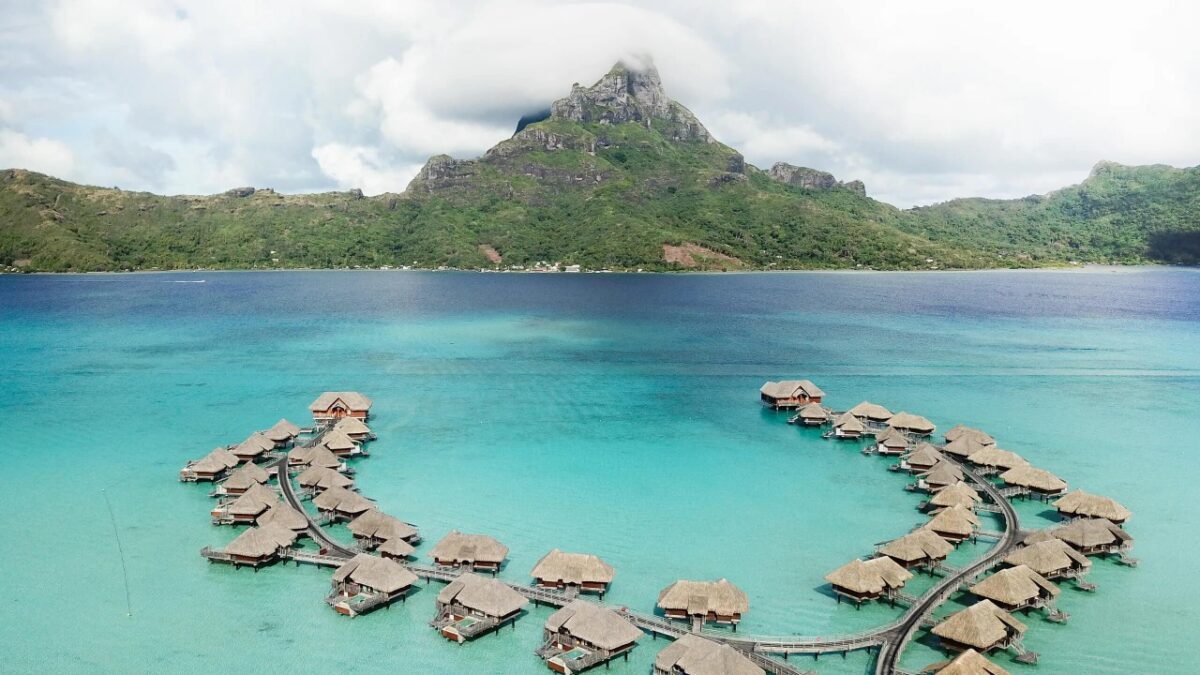 Tahiti's Air Moana hopes to launch operations in September to boost domestic air services in French Polynesia.
The French Polynesian government issued a press release on a meeting between transport minister René Temeharo and Air Moana senior executives: president Karl Tefaatau and director general Raitini Ray.
The government says Air Moana hopes to launch its first flights in September and increase the capacity of the inter-island market by 30% by the end of next year. Air Moana had earlier planned to start services in April as reported by Smart Aviation Asia Pacific.
The government says Air Moana wants to position itself as healthy and complementary competition to Air Tahiti and offer greater mobility to the islands.
Smart Aviation Asia Pacific previously reported that French Polynesia is heavily dependent on domestic air travel as local residents use air services to access healthcare and for transporting food and supplies. Air Tahiti is the only operator on many of the domestic routes.
Air Moana aims to start by serving nine destinations in the five archipelagos with eventual services to 21 islands in French Polynesia, says the government. The start-up wants to offer additional air freight volume for the islands and estimates that it will eventually hire 210 people, adds the government.
The government's press release makes no mention of any changes to the start-up's plans with regards to leasing three ATR 72s and two ATR 42s. Air Moana has said previously it plans to later acquire three more ATR 72-600s, for delivery in 2024, and two ATR 42-600S aircraft in 2025. The ATR 42-600S is a new super short take-off and landing (STOL) version of the ATR in development. The ATR 42-600S is designed to access runways as short as 800m-long (2,625ft).
Picture Source: Cynthia Drescher
Related Stories:
Air Tahiti Schedule Continues To Be Affected By Grounded ATR 72 (11 April 2022)
Aviation Revolution In French Polynesia (17 January 2022)
Former Head Of Air Tahiti Behind New French Polynesian Start-Up (14 January 2022)
French Polynesian Govt Approves Another Airline Start-Up (21 December 2021)
Davy Lim
Davy is based in Singapore. He is passionate about aviation and has flight experience in various single engine piston aircraft, gliders and seaplanes from his time in the United States. Davy holds a BA in Economics from the State University of New York in Buffalo.
Related posts
SUBSCRIBE TO OUR NEWSLETTER