Indonesian startup charter airline Sama Sama Seaplanes plans to launch next year using a Cessna Caravan EX amphibious aircraft.
Andre Hugo, the founder and CEO of Sama Sama Seaplanes, tells Smart Aviation Asia Pacific that he founded the airline 18 months ago and the inspiration came  during his travels to Indonesia.
"I was on a surfing holiday in Bali when the pandemic struck and I realized that there are so many beautiful islands here, but these places have such limited access and can only be reached via ferries or private yachts, which take a long travel time," he says.
Being a former commercial pilot at Air Macau, Hugo says the idea for seaplanes came naturally, and he decided to put the plans in motion.
"There are more than 17,000 islands in Indonesia, but only two commercial seaplane operators, so there is definitely an opportunity here," he adds.
Hugo says Sama Sama Seaplanes plans to operate a wide range of services from passenger, luxury tourism, skydiving to medical evacuation.
"This will open up the country to more diverse tourism and also do good for the local community, allowing the isolated areas to easily access the mainland," he says.
The airline has generated interest from local authorities and other parties, and is now in discussions to realize its plans, Hugo says, adding that Sama Sama Seaplanes might initially begin its services facilitating business-to-business charter flights to resorts.
He says they plan to place an order by June for one Cessna Caravan EX Amphibian from Textron Aviation in Singapore, and three more in the near future.
"We have also signed a memorandum of understanding with Premiair, and are exploring the options to convert its Cessna Grand Caravan 208B to an amphibian. We also intend to operate under Premiair's air operator's certificate (AOC)," he adds.
Premiair – which is an aircraft management, ground handling and maintenance company based in Jakarta – has an AOC under Indonesia Part 135 regulations which allows for non-scheduled flights.
Hugo says the Cessna aircraft was chosen for its versatility, allowing the airline to easily take out or insert seats according to its needs, adding that a stretcher can also be put onto the aircraft for medevac.
"We are planning to be the first seaplane operator in west Sumatra, with flights to Mentawai Island and are looking to expand our markets to other destinations such as Lombok, Komodo and Raja Ampat Islands," he says, highlighting that the expansion plan hinges on tourism recovery and market demand.
"We are currently in the process of registering our water base (water airport) with the Indonesian Directorate General of Civil Aviation (DGCA) and are awaiting its instructions. After which, we will need to build up the facilities which includes a waiting lounge, a passenger embarking and disembarking area as well as fire-fighting facilities, etc."
Hugo says they are looking at the first quarter of 2023 for the launch of its operations, though that depends on the pandemic and travel restrictions.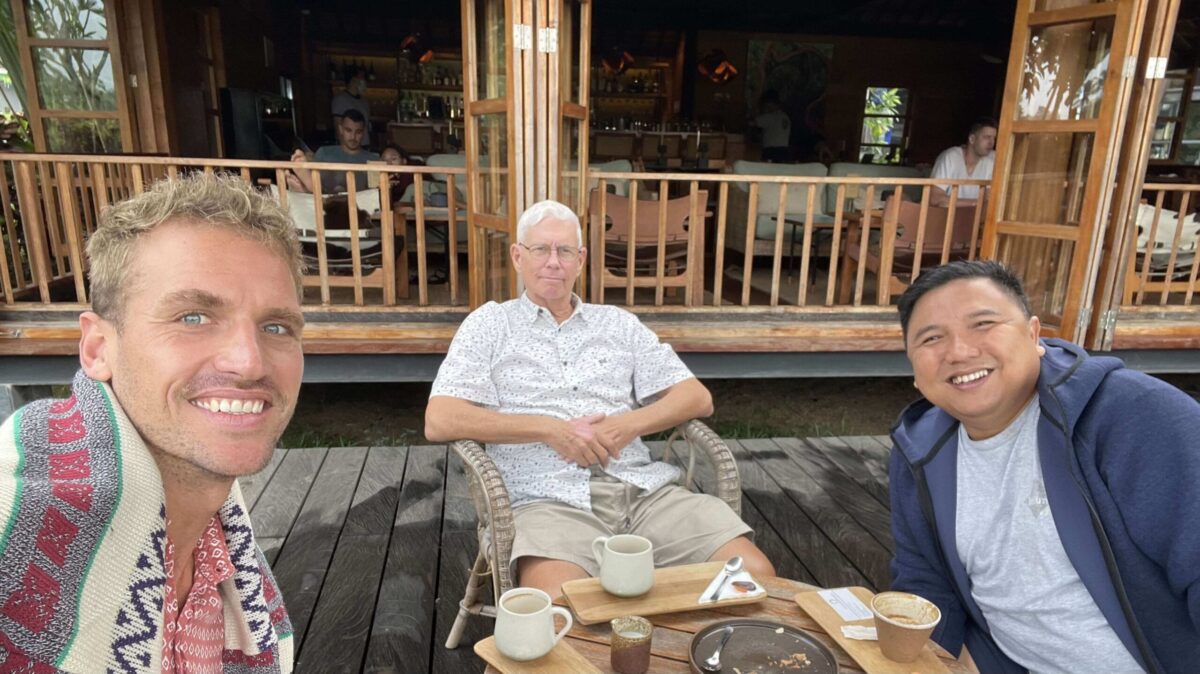 Picture Source: Sama Sama Seaplanes
Ong Jeng Yang
Based in Singapore, Ong Jeng Yang has more than four years of experience working in the media industry.
Related posts
SUBSCRIBE TO OUR NEWSLETTER