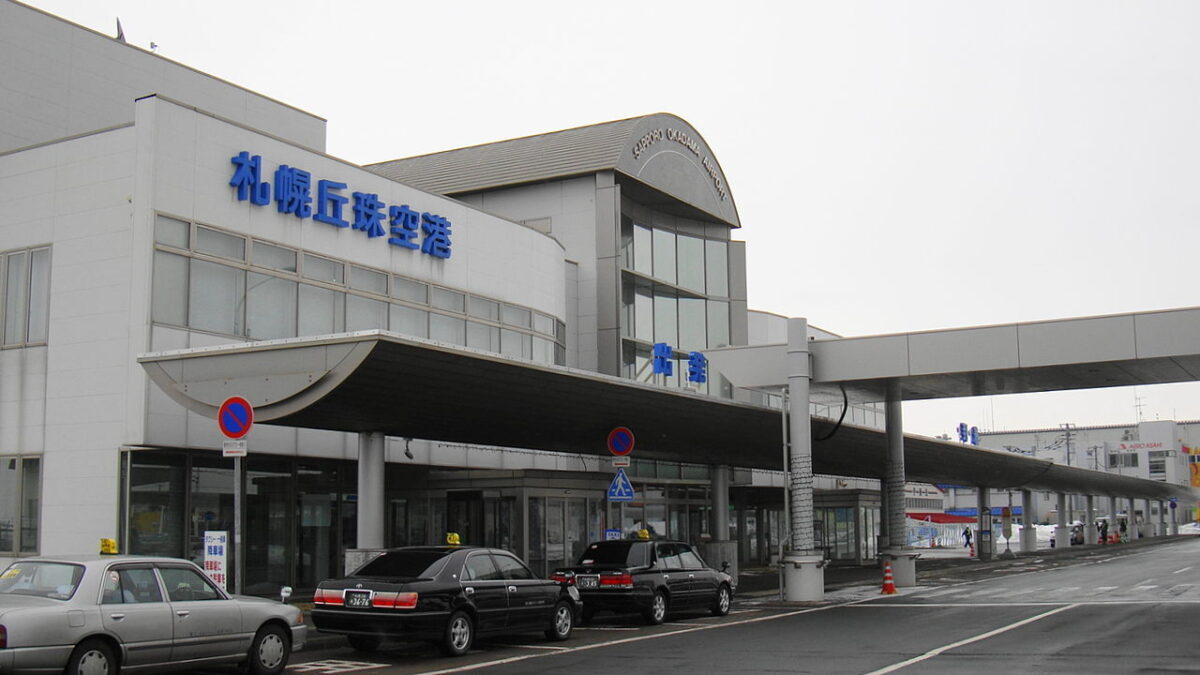 Okadama Airport, the secondary airport for the northern Japanese city of Sapporo, plans to extend its runway by 300m (984 ft) so larger regional jets can land there.
Japan's The Asahi Shimbun, citing the local government, reports that the airport has plans to extend the runway to 1800m from 1500m.
It decided to push for a 300m extension, rather than a 500m extension, as the shorter extension requires no new land requisition or building removal, the local government says.
Extending the runway to 1,800m will allow up to 100-seat regional jets to serve Okadama, the local government adds.
The airport currently can only be served by turboprops, with the exception of Fuji Dream Airlines (FDA) which operates 70-seat Embraer E-170/E-175s there on seasonal basis.
The airport is the headquarters of regional airline Hokkaido Air System (HAC), a Japan Airlines ATR 42 operator.
Larger jets use Sapporo's main airport – New Chitose Airport – which is 44 kilometres (27 miles) away from the city centre. Okadama Airport is smaller but located closer to the city centre.
Okadama airport also serves military flights with several Japan Ground Self-Defence Force (JGSDF) units are based there.
Picture Source: Wikipedia
Related Stories:
Japan's Hokkaido Air System Cancels Flights Due To ATR 42-600 Incident (19 May 2022)
PICTURES: Japan's Hokkaido Air System Retires Last Saab 340 In Commercial Service In Japan (30 December 2021)
Japan's Hokkaido Air System To Phase Out Last Saab 340 At Year-End (11 November 2021)
Japan's Regional Aviation Council Begins Campaign Promoting Domestic Regional Air Connectivity (27 October 2021)
Japanese Regional Carriers Form Regional Aviation Council (3 December 2020)
Davy Lim
Davy is based in Singapore. He is passionate about aviation and has flight experience in various single engine piston aircraft, gliders and seaplanes from his time in the United States. Davy holds a BA in Economics from the State University of New York in Buffalo.
Related posts
SUBSCRIBE TO OUR NEWSLETTER