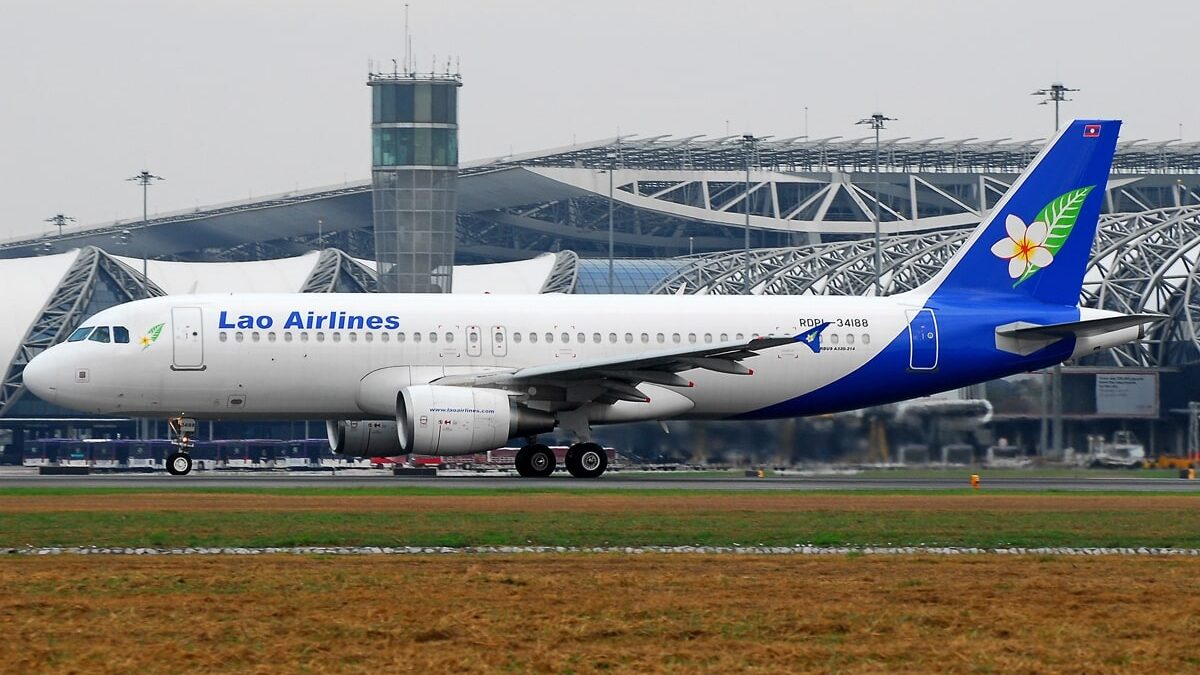 The Laos Government has established a committee, led by the finance ministry, to restructure loss-making national carrier Lao Airlines.
Local news reports, quoting the government, says Laos deputy finance minister, Dr Phouthanouphet Xaysombath, is leading the committee that will restructure Lao Airlines.
The committee will develop a new business plan for the airline and restructure its finances, accounting and human resources functions, among other departments, the government says.
Once the new business plan is finalised it will be presented to the finance ministry which will determine budget allocation, it says, adding that the aim is to recruit professional staff to run the airline and for it to become financially self-sufficient.
The latest statement from the government makes no mention of selling equity in the national carrier, even though the prime minister, Phankham Viphavanh, told the country's National Assembly in June that the government plans sell as much as 49%.
Viphavanh says nearly all of the country's state-owned enterprises are losing money and, rather than helping to drive the economy, are proving to be a heavy burden on the government which has had to subsidise these businesses.
Smart Aviation Asia Pacific reported on 12 May that the government had publicly said it can no longer continue to prop up loss-making Lao Airlines and the carrier urgently needs restructuring.
Lao Airlines is a state-owned enterprise under the Laos' Ministry of Public Works and Transport.
The carrier told Smart Aviation Asia Pacific in May that its fleet comprises of: four Airbus A320s and six ATR 72s, including four -500 series and two -600 series.
Picture Source: Jakkrit Prasertwit
Related articles:
Laos Govt Plans To Sell Stake In Loss-Making National Carrier (28 June 2022)
Lao Airlines Expands Operations As Borders Reopen (12 May 2022)
Lao Airlines and Vietnam's Bamboo Airways Aim To Jointly Develop Maintenance Base In Laos (28 March 2022)
Related posts
SUBSCRIBE TO OUR NEWSLETTER