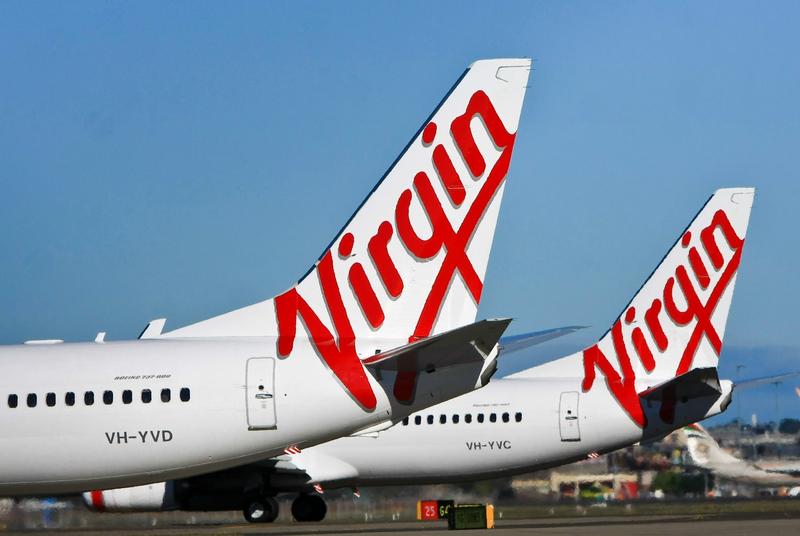 Australia's competition watchdog plans to block a tie-up between Virgin Australia and Qantas Airways' Alliance Airlines, arguing the tie-up will diminish competition.
The ACCC says "a draft determination has been issued proposing to deny authorisation to an extension of a charter alliance agreement between Virgin Australia, Virgin Australia Regional Airlines (VARA) and Alliance Airlines."
"At this stage, the ACCC is not satisfied that the public benefits likely to result from the charter alliance agreement in the next five years will outweigh the public detriment that is likely to result from VARA and Alliance Airlines coordinating their fly-in fly-out (FIFO) services," ACCC deputy chair Mick Keogh says in the statement.
"The charter alliance agreement enables Virgin Australia and Alliance Airlines to cooperate, coordinate and jointly bid for, and provide FIFO and value-added services to corporate customers."
"The proposed extension of the charter alliance agreement would continue to eliminate competition between VARA and Alliance Airlines in providing FIFO services to corporate customers," Keogh says.
The ACCC says it authorised the alliance in May 2017 for a period of five years.
But in May of this year Qantas Airways – which was already a major player in the FIFO market with Network Aviation – announced it plans to buy Alliance Airlines outright.
Virgin Australia also announced this year that it plans to retire its Fokker 100 fleet, which it was using to serve the FIFO market, but highlighted it would be adding some Boeing 737-700s to serve this market segment.
In its submission to the ACCC, to have its partnership with Alliance extended, it argued there would be sufficient competition in the FIFO market from a resurgent Regional Express which had just acquired Cobham Aviation Services' FIFO business.
It also cited HeviLift's move into Western Australia, to serve the FIFO market there, as well relatively small operators such as: Airnorth, Skippers Aviation, Skytrans and Maroomba Airlines.
Related posts
SUBSCRIBE TO OUR NEWSLETTER