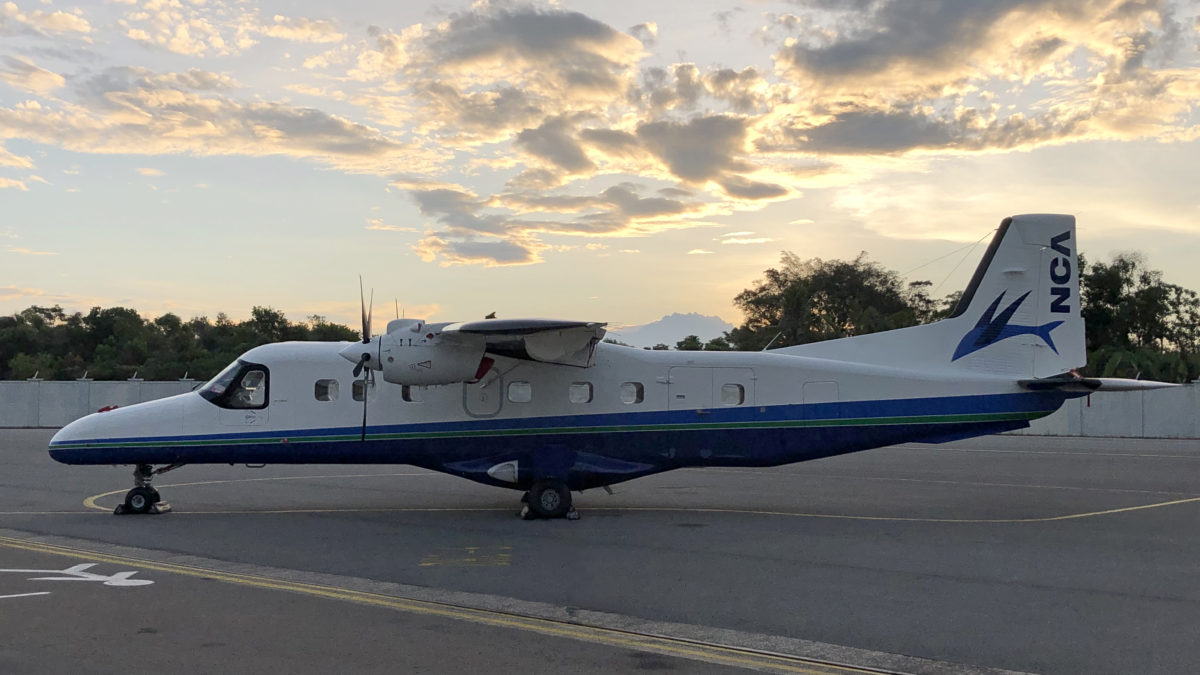 Switzerland's RUAG MRO International has delivered a new Dornier 228 to Japanese domestic operator, New Central Airservice (NCA).

The 19-seat short take-off and landing (STOL) aircraft is NCA's fourth next generation (NG) version Dornier 228.

NCA uses the Dornier 228 as its operations involve difficult STOL airstrips and challenging weather such as cross-winds and heavy weather fronts, says RUAG's Dornier 228 program director, Thomas Müller.

NCA's Chōfu Airport base, for instance, is located in a residential area near central Tokyo and has a runway that is just 800m in length. The airline flies commuter and cargo services from Chōfu to four destinations in the sparsely populated Izu Islands, about 120km south of the capital city.

The Dornier 228NG is the best solution to these challenges, Müller adds. In addition to STOL capabilities, the NG version is ideal for Chōfu Airport because its redesigned five-bladed fibre-composite propellers create less noise than the older Dornier 228.

The NG version also has new features such as a glass cockpit, and a more powerful variant of the Honeywell TPE-331 turboprop engine.

RUAG MRO International says the NG version has been regularly updated since its introduction, with newer aircraft being fitted with ADS-B Out compliant avionics and an enhanced cabin-seating system. The Swiss aviation company provides systems integration support and maintenance, repair and overhaul (MRO) services for civil and military aviation, in addition to producing the Dornier 228NG.

NCA was the launch customer of RUAG's Dornier 228NG back in 2010.

Edward Eng
Edward is based in Singapore. He writes stories on regional aviation across the Asia-Pacific region and has a background on covering socio-political issues. Edward holds a BA (Hons) in Philosophy, Politics and Economics from the University of Warwick in the UK.
Related posts
SUBSCRIBE TO OUR NEWSLETTER