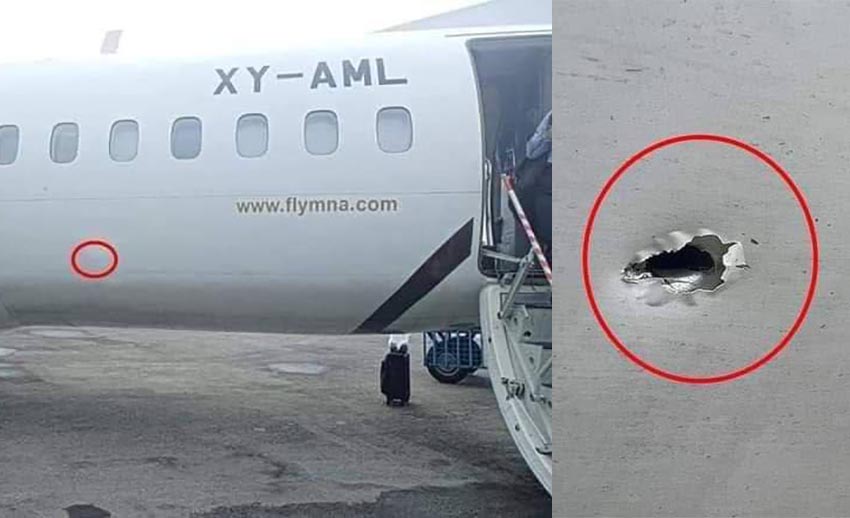 Myanmar National Airlines ATR Shot At, One Passenger Injured
Staff Writer, 1 Oct 2022
1 min

read
Someone fired bullets at a Myanmar National Airlines ATR 72-600 yesterday, with at least one bullet penetrating the fuselage and injuring a passenger.
The incident happened early yesterday morning when the Myanmar National Airlines ATR 72-600 was coming in to land at Loikaw, a town in north-eastern Myanmar, the country's military-led government says in a statement.
The aircraft, carrying 63 passengers, was fired on when it was at more than 3,000 feet, it says.
A 27 year-old passenger on board the aircraft was hit on the right-side of his face by the bullet, says the military who accuses two rebel groups – Karenni National Progressive Party (KNPP) and the People's Defence Force – for the shooting.
Ever since the Myanmar military staged a coup in February 2021 and overthrew the country's democratically elected government, the nation has been in varying stages of civil war.
Pictures online show a young man wounded and bloody seated on board the aircraft and other pictures show the aircraft, local registration XY-AML, with a bullet hole that pierced the fuselage. Data online shows the ATR 72-600 is a four year-old aircraft on lease.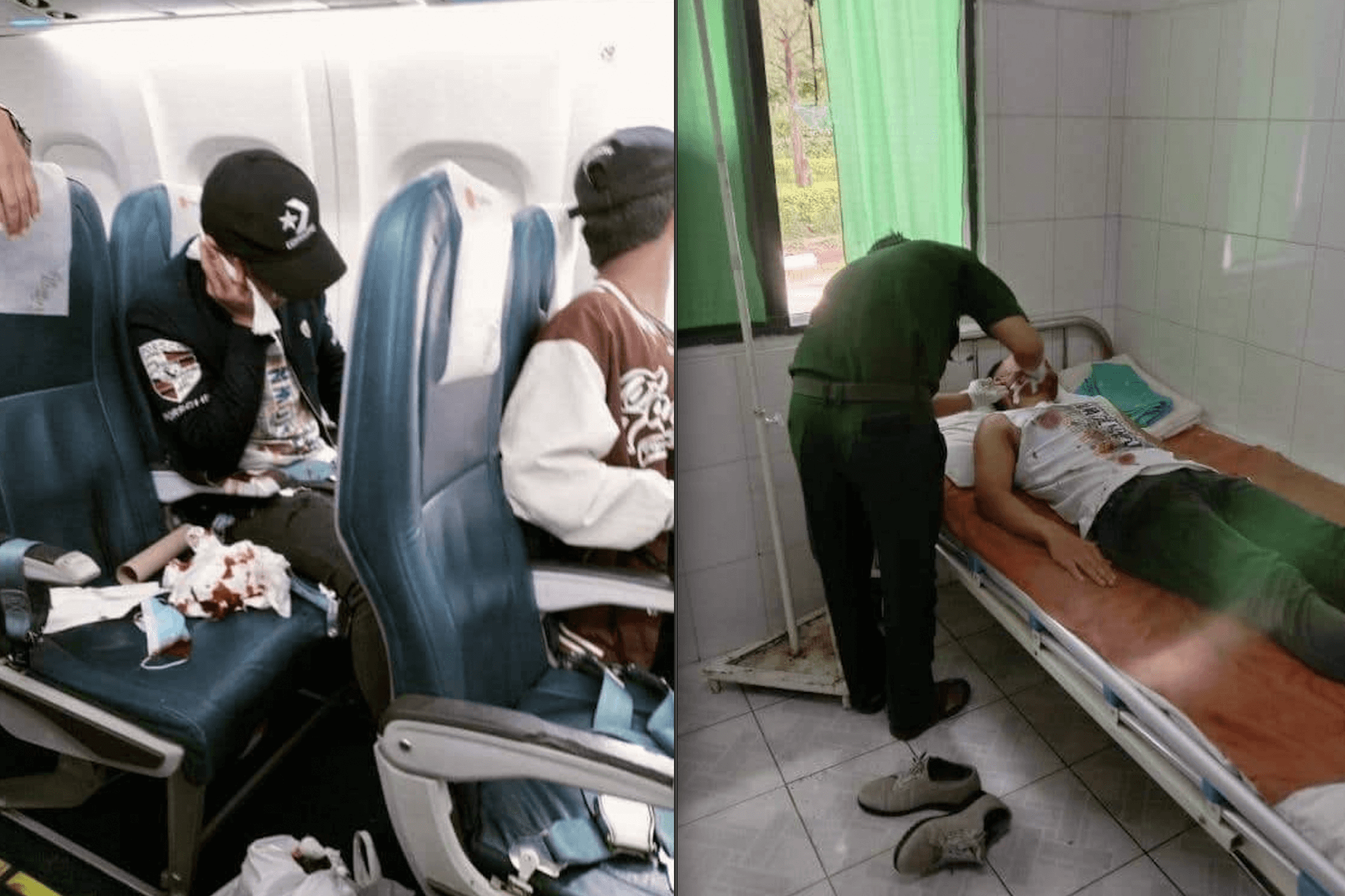 Picture, from myanmar-now.org , shows the injured man on board the aircraft and being treated larer for his wounds.
Feature picture, from airlive.net , shows the Myanmar National Airlines ATR 72 with a bullet hole in the fuselage. 
Related posts
SUBSCRIBE TO OUR NEWSLETTER