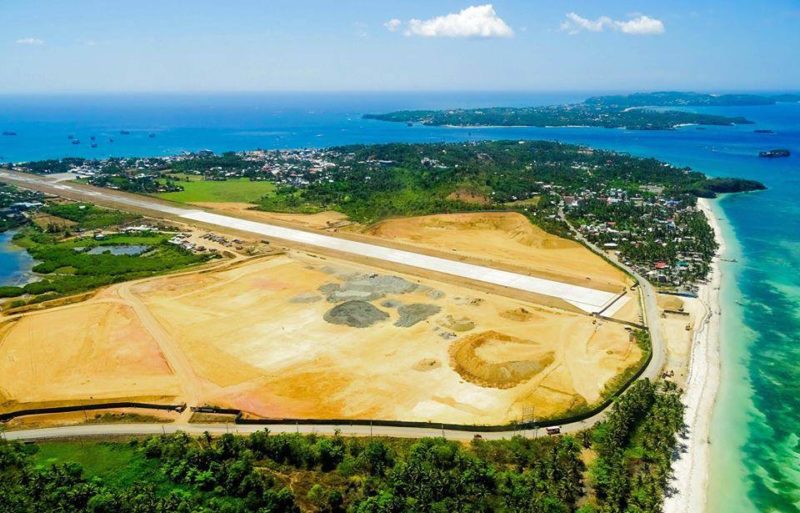 The Pacific Asia Travel Association (PATA) is advocating fair-trade principles as the basis on which airport construction projects are undertaken.

PATA's CEO, Dr Mario Hardy, tells Smart Aviation APAC that airports, especially those built in recent years to capture the Asia-Pacific tourism boom, have tended to disregard the views of many groups affected by airport construction.

Hardy says only stakeholders with strong lobbying power, such as airlines, have been considered in project proposals. This is despite the fact that airports affect stakeholders in sectors as diverse as hospitality, healthcare and agriculture, he adds.

This leads to uneven distribution of the benefits of airports, Hardy says. He gives the example of the Caribbean nation of San Lucia, where locals were initially unwelcoming to tourism because all they saw were its cultural and environmental costs. This changed when the government began monitoring and publishing the positive economic impact of tourism on local regions. The lesson learnt, Hardy says, is that governments must recognise the interconnectedness of airports and local economies or else expect negative pushback by the local communities.

Hardy says one project PATA advised on is Bangkok Airways' development of Samui International Airport in Thailand.

The privately-owned airport on Koh Samui has garnered criticism from other carriers for the high fees it charges. But Hardy says it is a model for sustainable tourism. He says unlike other airports, Samui Airport has genuinely improved connectivity for locals in addition to bringing in tourists. Residents receive heavily discounted airfares which helps them cope with the increased costs of living in a tourist destination, he adds.

"Fair-trade means fair access and fair pricing, which are important if the airport is the main gateway to the island."

Hardy says this focus on fairly protecting all stakeholder interests is why PATA calls tourism 'a complete visitor economy'. Safeguards to protect these collective interests are more important than whether airports are privately-owned or not, he adds.


This will prevent situations where tourism creates more harm than benefits to local economies, Hardy says. One example is when Boracay Island in the Philippines was closed to visitors last year because of widespread environmental damage.


Advocacy groups like PATA are important in making sure airports and airlines play by fair principles, Hardy says. He adds that PATA is essential because it gives all stakeholders—40% of PATA's members are small-medium enterprises—the voice to speak to decision-makers.
Edward Eng
Edward is based in Singapore. He writes stories on regional aviation across the Asia-Pacific region and has a background on covering socio-political issues. Edward holds a BA (Hons) in Philosophy, Politics and Economics from the University of Warwick in the UK.
Related posts
SUBSCRIBE TO OUR NEWSLETTER