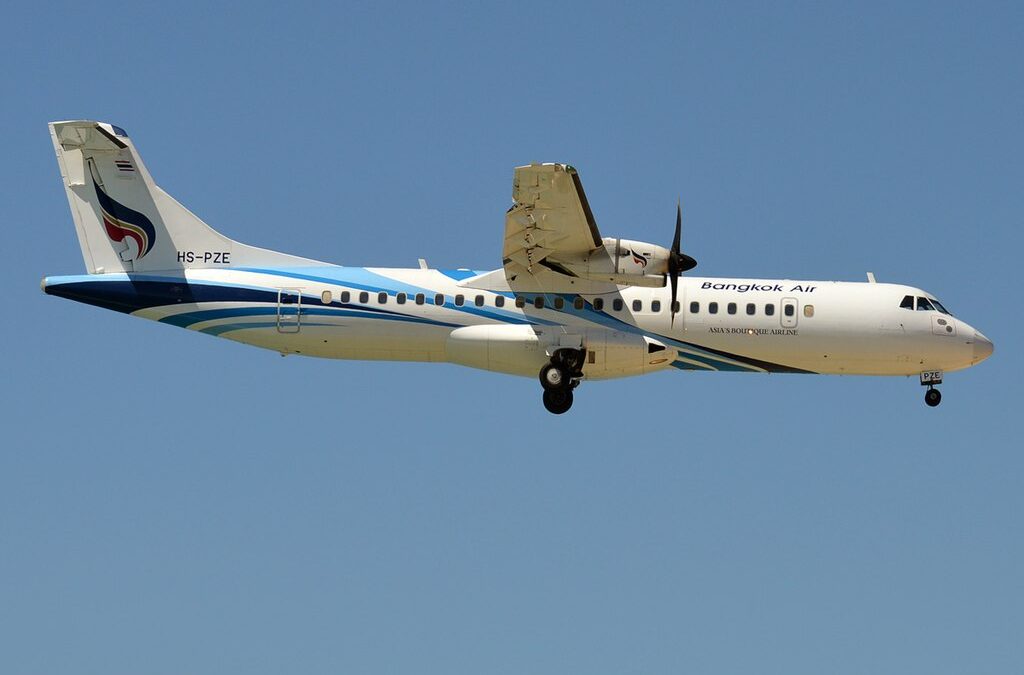 Bangkok Airways has delayed the launch of three new routes and suspended or reduced services on some existing routes because of a new outbreak of COVID-19 in the country.
The airline says in a statement it is delaying the launch of its Bangkok-Hat Yai service to 1 April, Bangkok-Khon Kaen to 1 May, and Bangkok-Mae Sot to 1 June. Bangkok Airways had originally planned to start these services between November and December 2020. But new restrictions on inter-provincial travel, because of recent coronavirus outbreaks, has forced the airline to delay, it adds.
The Hat Yai services will operate twice-daily while the Khon Kaen services will operate 12 times weekly, both using Airbus A319-100s, the airline's website says. The Mae Sot services will be operated 21 times weekly using ATR 72-600s, it adds.
Thailand had been recording less than 20 COVID-19 cases each day, but in late December the daily number of cases escalated to hundreds each day.
The carrier says it is suspending its service from Bangkok to Sukhothai and its service from Bangkok to Trat and Phuket to U-Tapao for the period 8 January to 31 January.
In addition, Bangkok Airways says it is reducing the following services: Bangkok-Samui, Bangkok-Lampang and Bangkok-Chiang Mai for the period 8 January to 28 February. The other services being reduced are Bangkok-Sukhothai and Bangkok-Trat from 1 to 28 February, it says.
Photo: Anna Zvereva
Edward Eng
Edward is based in Singapore. He writes stories on regional aviation across the Asia-Pacific region and has a background on covering socio-political issues. Edward holds a BA (Hons) in Philosophy, Politics and Economics from the University of Warwick in the UK.
Related posts
SUBSCRIBE TO OUR NEWSLETTER