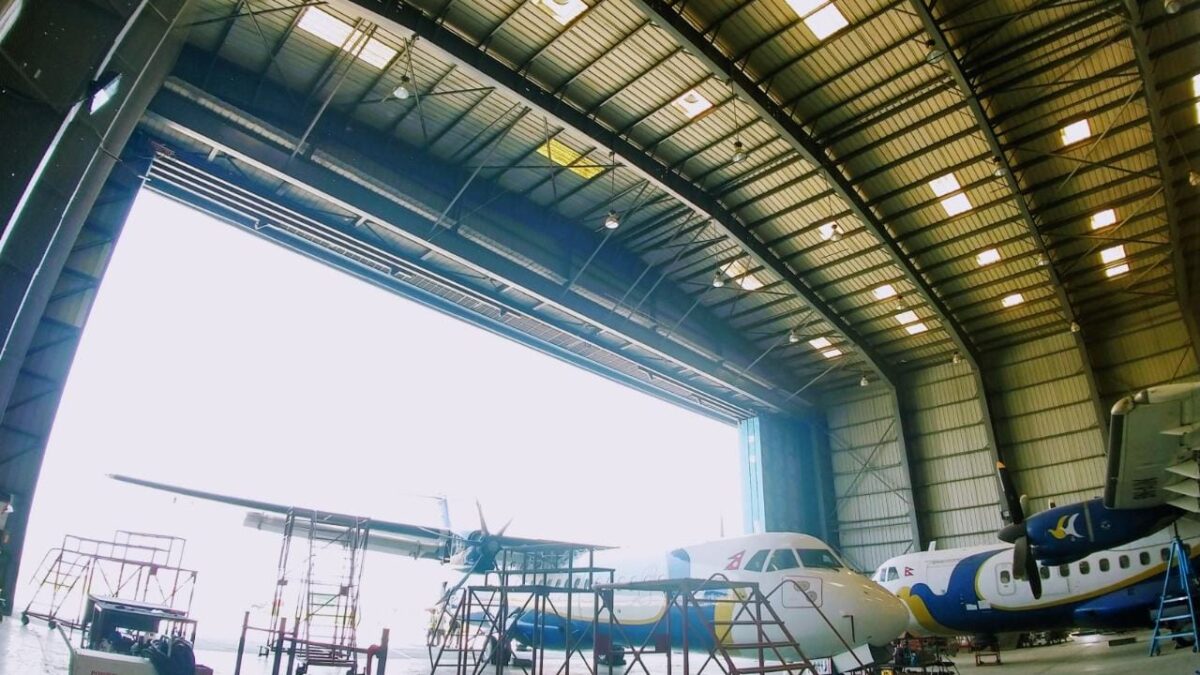 Buddha Air's new short-takeoff-and-landing (STOL) subsidiary Yashodhara Air, which will be based at Ramechhap, is set to launch operations next year and offer airfare and accommodation packages.
Yashodhara Air will start in 2022 with two STOL aircraft at Ramechhap Airport, 130km southeast of Kathmandu, to serve the Everest region, Buddha Air's sales, marketing and ground handling director Rupesh Joshi tells Smart Aviation APAC.
It will base another two aircraft in Pokhara, 200km northwest of Kathmandu, to serve the Annapura mountains region shortly after, he adds.
The airline has been evaluating the Let 410, Viking Air Series 400 Twin Otter and Cessna 408 SkyCourier for the new airline.
Management decided to develop Ramechhap as an alternative domestic hub – for flights to Lukla Airport and other domestic destinations –because Kathmandu's Tribhuvan International Airport is very congested, Joshi says. Buddha Air has already bought about 2.5 acres of land in Ramechhap to develop a hotel, he adds.
Ramechhap Airport is located in and derives its name from the district of Ramechhap. The airport, which has a 518m-long (1,700ft) concrete runway, currently has no scheduled services. But it has been used in the past as an alternative airport for accessing Lukla Airport, the place from which mountaineers trek to get to Mount Everest base camp.
The airline plans to offer travel packages where people travel to Ramechhap from Kathmandu by bus, stay a night at the hotel, and then fly to Lukla Airport the next morning, Joshi says. This package will improve schedule integrity and allow the airline to serve more destinations in future, he adds.
Yashodhara Air's Pokhara base will serve Jomsom, Rara, Simkot, Nepalgunj and other mountain or rural destinations in the northwest, he says. Pokhara is ideal because it already has a developed airport where Buddha Air's ATR 72-500s fly to, he adds. Pokhara is a city and its airport has a 1,433m-long (4,700ft) asphalt runway. It is also the diversion airport for Kathmandu airport.
The new airline is named after Yashodhara who was the wife of Siddhattha Gotama, the philosopher and spiritual leader who lived in ancient India and is credited with starting the Buddhist religion.
Photo: Buddha Air
Edward Eng
Edward is based in Singapore. He writes stories on regional aviation across the Asia-Pacific region and has a background on covering socio-political issues. Edward holds a BA (Hons) in Philosophy, Politics and Economics from the University of Warwick in the UK.
Related posts
SUBSCRIBE TO OUR NEWSLETTER