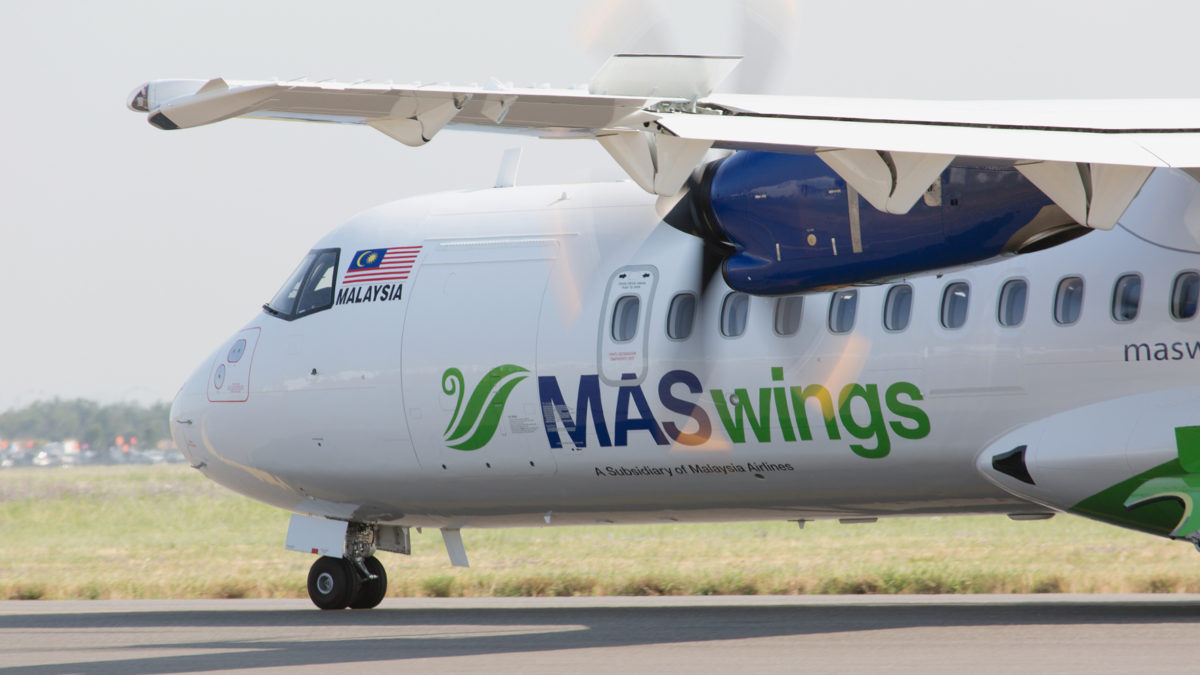 Malaysia's federal government is urging the Sarawak government to consider carefully the latter's intentions to take over MASwings or establish a new airline to serve East Malaysia.
Chong Chieng Jen, a senior politician from Sarawak who is deputy minister of domestic trade and consumer affairs in the federal government, says it is better for the state government to extend existing subsidies for rural air services instead of taking over MASwings. This is because it may be expensive for the state government to run rural air services, Chong adds.
If the state government does decide to establish its own airline, it would be better to operate on commercial principles, Chong says. He adds the Sarawak government should also do a cost-benefit analysis before embarking on such a move.
Chong was responding to public comments by Sarawak's chief minister Patinggi Abang Johari Tun Openg who said the state government is looking at establishing its own airline, possibly a charter airline, or negotiating with the federal government to acquire MASwings.
MASwings operates subsidised rural air services in the East Malaysia states of Sarawak and Sabah using Viking Air Series 400 Twin Otter aircraft. It also operates ATR 72-500s for higher-volume commercial routes in East Malaysia.   
The subsidiary of Malaysia Airlines flies to airstrips in the highlands, serving isolated communities such as those in Ba'kelalan and Bario as part of its public service obligation. When such services are developed and become commercially viable, they are re-categorized as non-subsidy routes.
Edward Eng
Edward is based in Singapore. He writes stories on regional aviation across the Asia-Pacific region and has a background on covering socio-political issues. Edward holds a BA (Hons) in Philosophy, Politics and Economics from the University of Warwick in the UK.
Related posts
SUBSCRIBE TO OUR NEWSLETTER