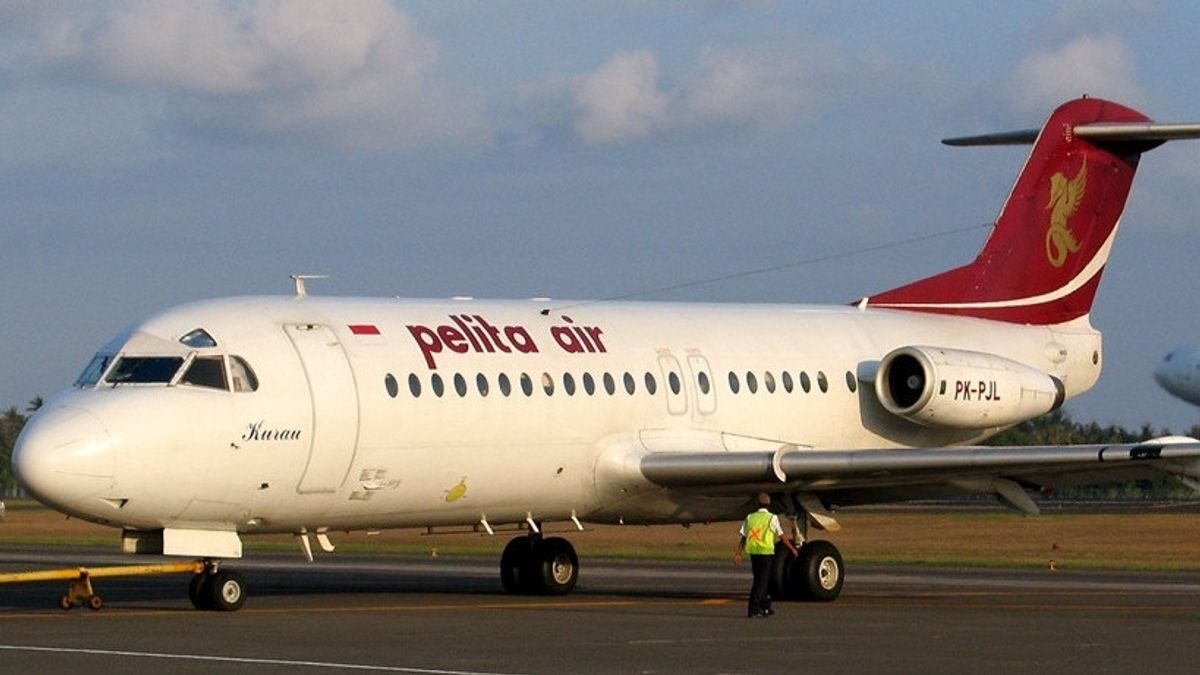 Government-owned charter operator Pelita Air Service is now hiring Airbus A320 pilots and cabin crew, a further step in its move towards launching scheduled passenger operations.
Media outlet Tribun Bisnis reports that the permits were granted by the ministry of transportation, which will allow the airline to carry out flight operations.
Novie Riyanto, the director general of civil aviation at the Ministry of Transportation, tells Tribun Bisnis that the airline has received a permit for scheduled passenger services but it still needs to get its air operator's certificate.
But the airline has started its recruitment campaign on its official website and Instagram, looking for various Airbus A320 captains, first officers and flight attendants to join the airline.
Captains must have a minimum of 1,000 flight hours as pilot-in-command and first officers must have a minimum of 500 hours, it says, adding that applicants must be Indonesian nationals.
Smart Aviation Asia Pacific previously reported that the country's state-owned oil and gas company Pertamina owns the airline, which primarily transports oil and gas workers. But last year it expanded into cargo operations providing air freight services for Angkasa Pura Logistik.
Pelita Air aims to move into scheduled passenger flights as other operators have reduced their network, a source confirms, adding that the airline plans to lease Airbus A320s for its operations.
Pelita's current fleet comprises of: one Avro RJ85, one ATR 42-500, two CASA C212s and five ATR 72-500s of which three are freighters. It also operates helicopters: seven Sikorsky S-76s, three Bolkow Bo-105s and three Bell helicopters.
It is widely believed that Pelita Air is filling the void that Garuda Indonesia has left behind as the flag carrier is embroiled in financial difficulties and is downsizing its operations.
Picture Source: voi.id
Related Stories:
Indonesia's Pelita Air Plans To Expand Into Scheduled Flights Using Airbus A320s (14 October 2021)
Indonesian Govt Announces Plan To Save Garuda Indonesia Through Down-Sizing And Creditors Taking Haircut (13 November 2021)
Ong Jeng Yang
Based in Singapore, Ong Jeng Yang has more than four years of experience working in the media industry.
Related posts
SUBSCRIBE TO OUR NEWSLETTER