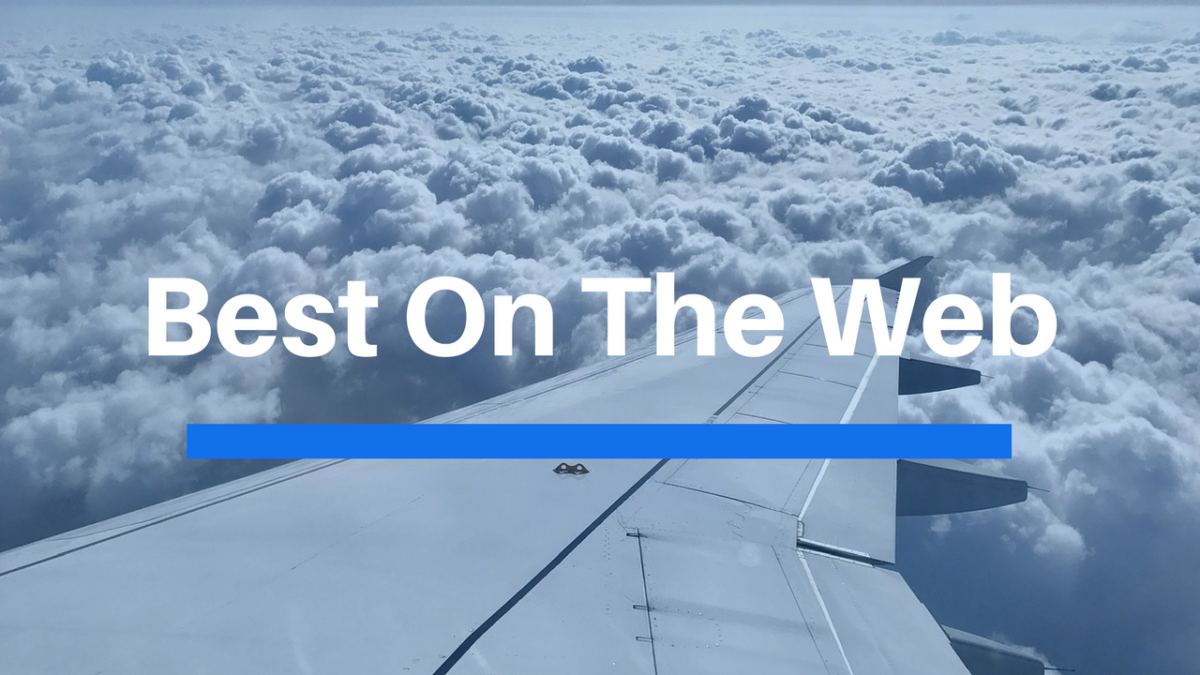 Best On The Web | April 2018
Leithen Francis, 1 May 2018
2 min

read
This month's interesting round-up of regional aviation news include Bhutan's Druk Air, Fiji Airlines, Mitsubishi MRJ, Royal Thai Navy's Dornier 228s, and China's ARJ21. 
1. Bhutan's Druk Air orders one A320new, ATR42-600
Source: ch-aviation
Bhutan's flag carrier, Druk Air, says it has signed firm order with Airbus for one A320Neo for delivery in 2019's first quarter and signed a memorandum of understanding with ATR for the purchase of one ATR 42-600 for delivery in July 2019.
Druk Air currently operates three A319s and one ATR42-500.
2. Mitsubishi: MRJ to fly at Farnborough; first delivery still 2020
Source: ATW Online 
Mitsubishi Aircraft says its first public demonstration flights for its MRJ regional jet take place at the upcoming Farnborough Air Show. The company's president Hisakazu Mizutani also says they are on schedule for first delivery of the aircraft to launch customer All Nippon Airways in mid-2020.
The MRJs have been in flight testing since 2015. As of May 18, the program had accumulated 1,900 flight hrs.
3. US plans upgrade for Royal Thai Navy Do 228 maritime surveillance aircraft
Source: Jane's
The US Naval Air Systems Command (NAVAIR) plans to upgrade seven Royal Thai Navy Dornier 228 maritime surveillance aircraft under its 'building partner capacity' program. The upgrade will include the introduction of new sensors and mission systems.
4. A – G: Fiji Airways Unique Success for a Small National Carrier
Source: Fijisun
Fiji Airways' regional carrier Fiji Link has decided to acquire a fourth Viking Air Twin Otter aircraft for delivery in September this year.
It has earlier ordered three Twin Otters, all of which were recently delivered.
Fiji Link also operates two ATR-72s and one ATR-42s and claims to have one of the world's youngest turboprop fleets.
5. ARJ21 completes crosswind validation testing in Iceland
Source: Flightglobal 
Commercial Aircraft Corporation of China (Comac) has successfully completed crosswind validation testing for its ATJ21 regional get at Iceland's Keflavik International airport in Reykjavik.
With this additional validation from the Civil Aviation Administration of China, the ARJ21 will be permitted to take off and land under in stronger cross winds. Previously the CAAC only permitted the aircraft to land in crosswinds of up to 22kts.
Editor's Comments:
This is an important new operational capability for the ARJ21, as there are several airports in China that have strong crosswinds.
Leithen Francis
Leithen is based in Singapore and has over 17 years' experience working for news organisations. He is the former deputy Asia editor of Flightglobal and the former Asia editor of Aviation Week. Leithen has a BA in journalism from RMIT University in Melbourne, Australia.
Related posts
SUBSCRIBE TO OUR NEWSLETTER