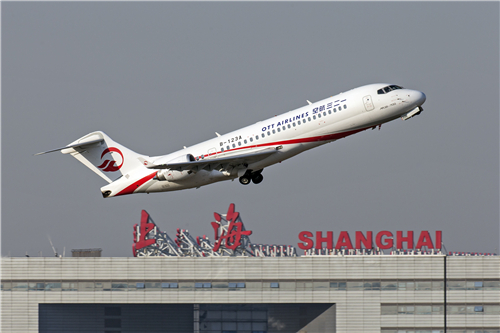 China's OTT Has First Flight
Leithen Francis, 28 Dec 2020
1 min

read
China Eastern Airlines' new off-shoot and ARJ21-700 operator OTT Airlines completed its first commercial passenger flight today.
The flight, MU5159, departed from its base at Shanghai Hongqiao International Airport at 14:33hr today and then landed at Beijing Capital International Airport, Chinese state-owned media says quoting a China Eastern statement.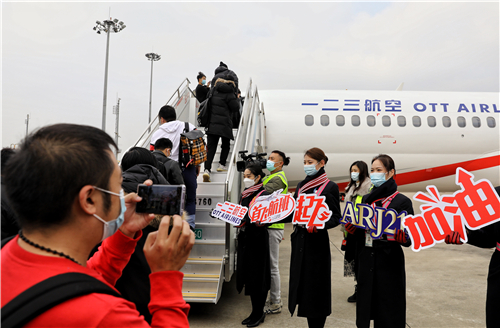 The milestone has garnered a lot of media attention in China because China Eastern is one of China's top three state-owned airlines and the ARJ21 is locally manufactured. OTT, which stands for One-Two-Three, is a new offshoot of the airline that plans to initially operate an all-ARJ21 fleet and later add Comac C919s.
The report says OTT will have three ARJ21s this year and add six next year and eight in 2022. Comac has delivered ARJ21s to several Chinese carriers this year and is ramping up production and deliveries.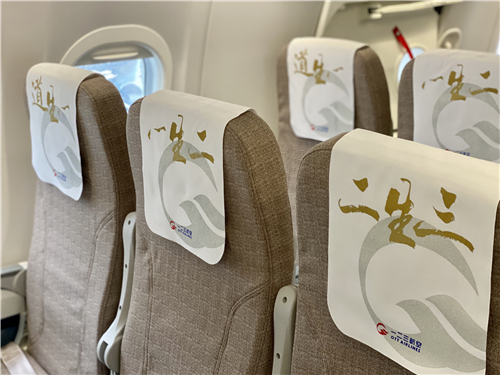 Photos: China Daily
Leithen Francis
Leithen is based in Singapore and has over 17 years' experience working for news organisations. He is the former deputy Asia editor of Flightglobal and the former Asia editor of Aviation Week. Leithen has a BA in journalism from RMIT University in Melbourne, Australia.
Related posts
SUBSCRIBE TO OUR NEWSLETTER