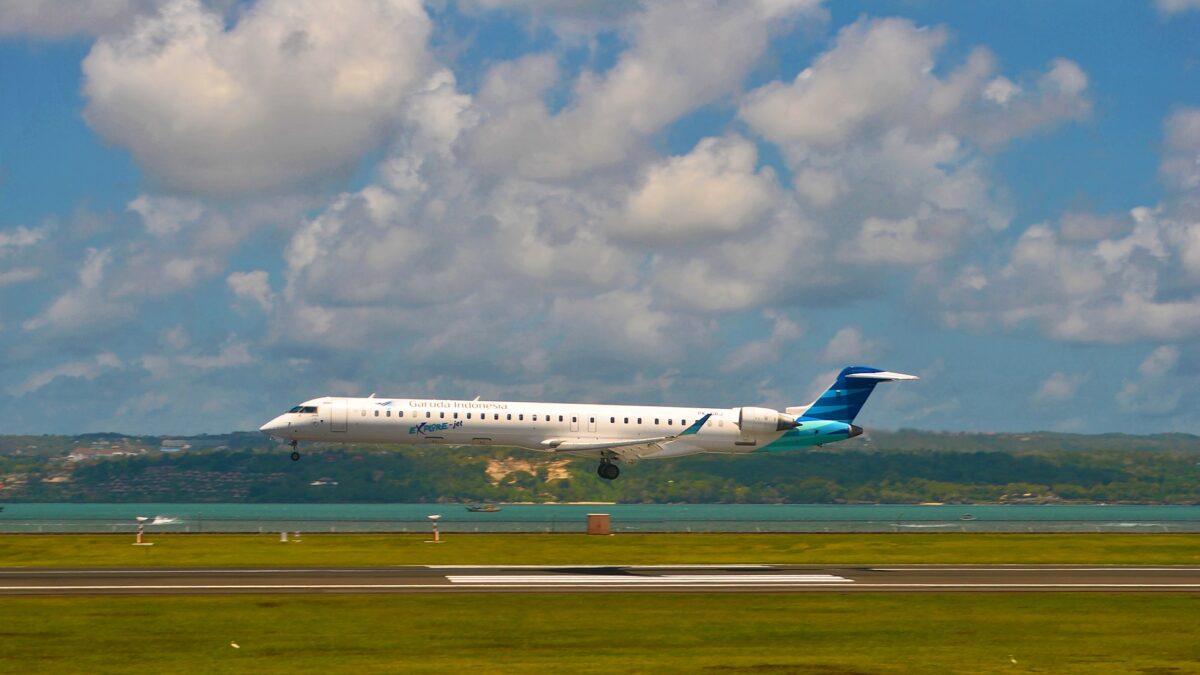 Indonesia to support investigation into alleged bribery in Garuda-Bombardier aircraft deal
https://jakartaglobe.id/business/indonesia-pledges-support-to-uks-investigation-of-alleged-bribery-in-garudabombardier-deal
Indonesia's State-Owned Enterprises Ministry says it will support the UK government's investigation into a bribery case involving Garuda Indonesia's Bombardier CRJ1000 order in 2012. The national carrier ordered six of the regional jets, along with options for 12 more it later converted into orders. Value of the 18 aircraft order was US$1.32 billion based on list prices. Garuda's president director at the time, Emirsyah Satar, has since been sentenced to eight years jail  by the Indonesian Corruption Court, after being found guilty of corruption in relation to the Bombardier deal and some other deals involving Rolls-Royce, ATR and Airbus. 
Qantas launching record number of domestic routes
https://www.theaustralian.com.au/business/aviation/qantas-ramps-up-most-new-routes-in-a-century/news-story/fe21852e84abb680a4e2eff02b28dbce
Qantas Airways is launching  three new regional routes and in the past two months it has set a record for the most number of new routes it has added in any two-month period. It says it will announce details soon on its new Canberra-Sunshine Coast, Canberra-Cairns and Canberra-Hobart routes, bringing the number of new routes it has started since border restrictions began easing in September to nine. 
Maldives' Manta Air adds a seventh Twin Otter seaplane
https://raajje.mv/90152
Maldivian carrier Manta Air has taken delivery of a seventh De Havilland Canada Series 300 Twin Otter, marking its first-year anniversary since starting seaplane operations. The aircraft is painted in The Nautilus' livery. The Nautilus is a luxury resort about 126km northwest of Malé. According to Twin Otter World, the Twin Otter was built in 1979 and last flew for Kenn Borek Air in Canada. 
NZ's Chatham Islands facing over-tourism as int'l borders stay closed
https://edition.cnn.com/travel/article/chatham-islands-new-zealand-overtourism-intl-hnk/index.html
New Zealand's Chatham Islands is facing an accommodation shortage as tourists from the New Zealand mainland flock to the remote islands about 800km east of the South Island. The islands' tourism manager, Jackie Gurden, says there are only 150 beds on the island.  
Air Chathams, the only airline flying to the islands, has been operating five-times weekly scheduled operations from Christchurch, Auckland and Wellington using  its ATR 72-500 since demand started growing rapidly. The airline says it will up-gauge to Boeing 737 aircraft on the route when Chatham Island Airport's runway has completed its upgrade in 2023 and if demand remains strong then. 
China Express receives its first Comac ARJ21
https://www.shine.cn/news/nation/2011109524/
Chongqing-based China Express Airlines has taken delivery of the first Comac ARJ21 regional jet from the firm order it placed last month for 50 ARJ21s. It says all the aircraft on order will be delivered by the end of 2025. It also has a non-binding agreement with Comac for another 50 aircraft, comprising of ARJ21s and Comac C919 aircraft. Comac says it expects the C919 to be certified next year.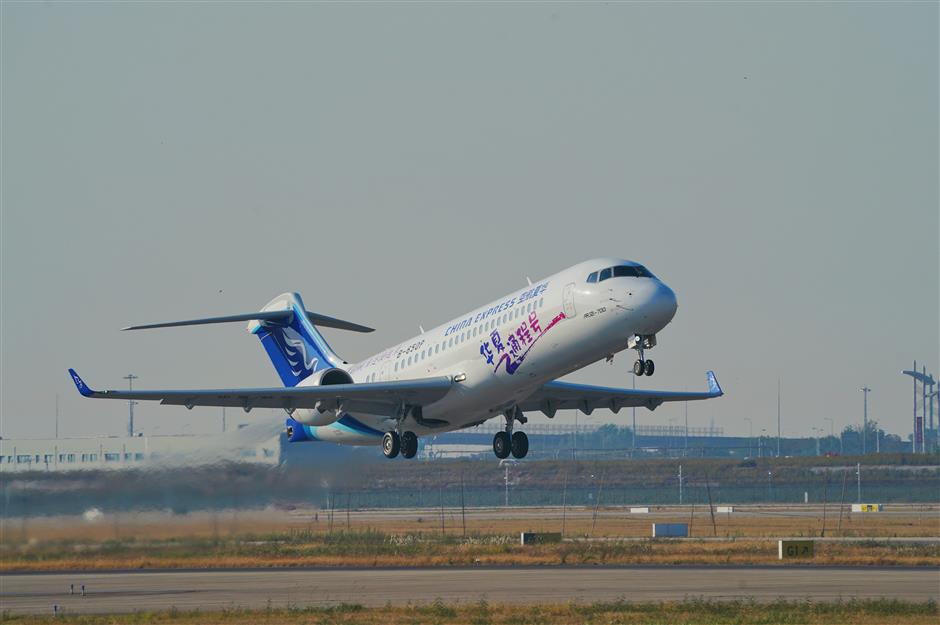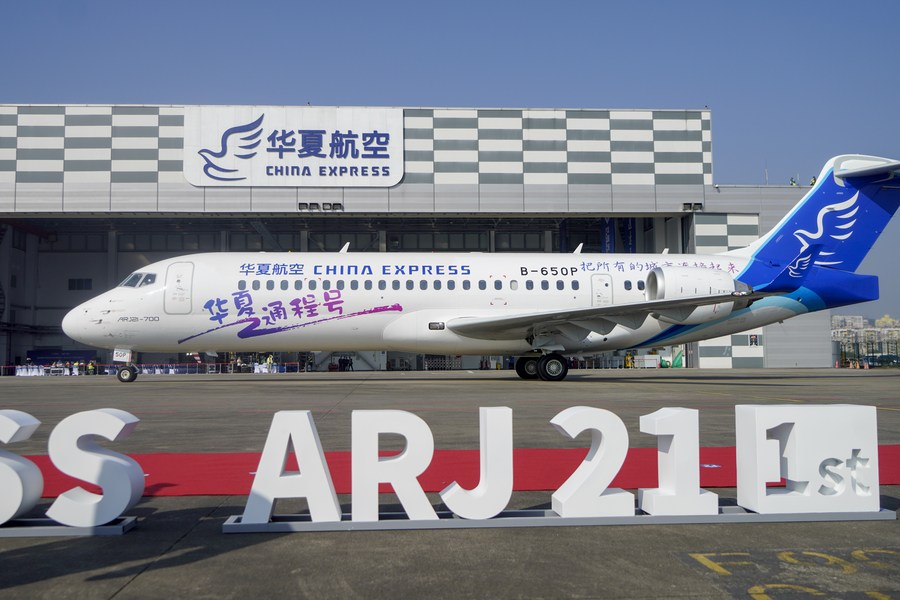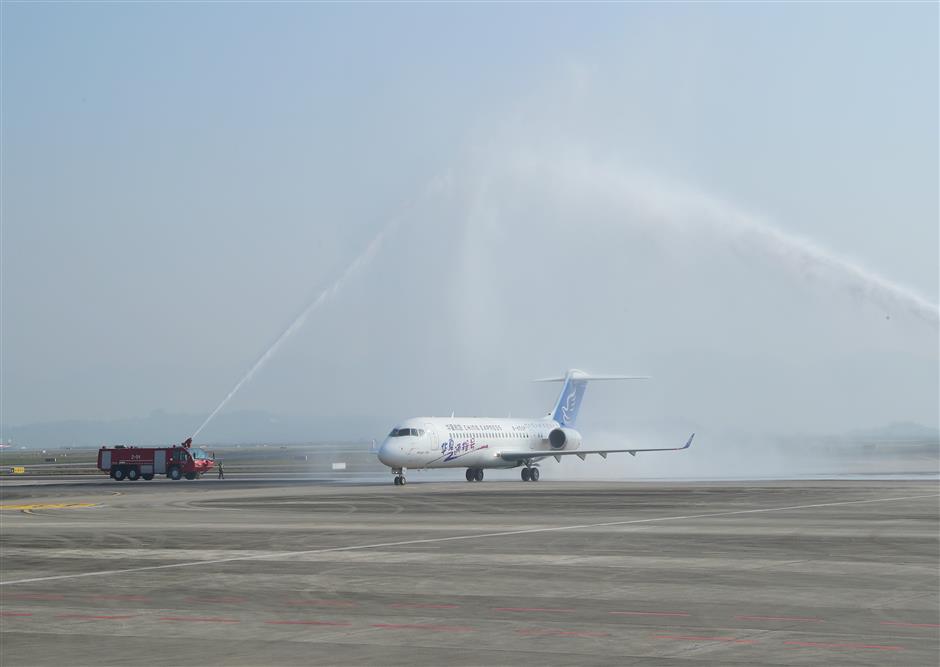 Photos: Comac ARJ21
Edward Eng
Edward is based in Singapore. He writes stories on regional aviation across the Asia-Pacific region and has a background on covering socio-political issues. Edward holds a BA (Hons) in Philosophy, Politics and Economics from the University of Warwick in the UK.
Related posts
SUBSCRIBE TO OUR NEWSLETTER