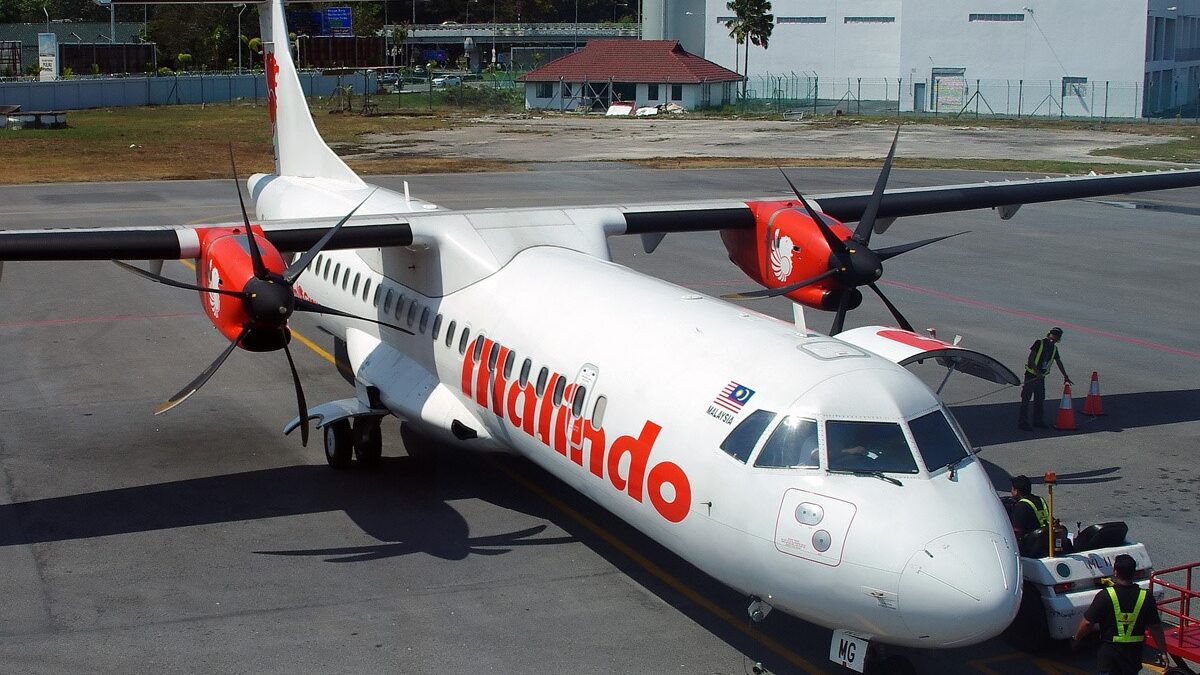 Batik Air Malaysia is launching services from peninsula Malaysia's Malacca city to the Indonesian city of Pekanbaru next month, but it appears to have delayed the launch of its Malacca-Penang domestic service.
Muhammad Jailani Khamis; chairman of Malacca's state tourism, heritage, and culture committee; tells local media that Batik Air Malaysia will launch both the Malacca-Pekanbaru and Malacca-Penang service on 12 August using ATR 72s.
Khamis in May had said Batik Air Malaysia would be launching a twice-weekly Malacca-Penang service in June using ATR 72s. In his latest remarks he made no mention for why there was a delay.
Batik Air Malaysia's booking engine though does show that the Malacca-Pekanbaru and Malacca-Penang services are to start on 12 August, but as yet seats are unavailable for sale. Pekanbaru is the capital Indonesia's Riau province, while Penang is an island in northern peninsula Malaysia.
Khamis says Batik Air Malaysia, formerly known as Malindo Air, is targeting approximately 30,000 tourists to use Malacca International Airport.
Batik Air Malaysia's new scheduled services are significant as the airport has had no scheduled services for many years, even before the pandemic.
Khmais says some airlines also plan to launch passenger charter services from Indonesia to Malacca to cater to medical tourism. Malacca has some hospitals catering to foreigners.
Khamis also says the Malacca state government is speaking to national airports operator Malaysia Airports about making Malacca an air cargo hub.
Another idea being explored is to launch an air taxi service connecting Malacca to the nearby Malaysian states of Perak and Johor using small aircraft such as Cessna Caravans, he adds.
Featured picture, from Leo Li and Airliners.net, shows a ATR-72 from Malindo Air, now rebranded as Batik Air Malaysia.
Related stories:
Malaysia's Malacca International Airport Resumes Operations In June With Batik Air Flights To Penang
Malaysia's Malindo To Add 737s Following Rebranding
Prudence Lim
Prudence is based in Singapore and is a budding reporter who is passionate about journalism. She also has various experience in the media industry, ranging from film to news. She is pursuing a BA in Communication Studies from Wee Kim Wee School of Communication and Information, Nanyang Technological University, Singapore.
Related posts
SUBSCRIBE TO OUR NEWSLETTER