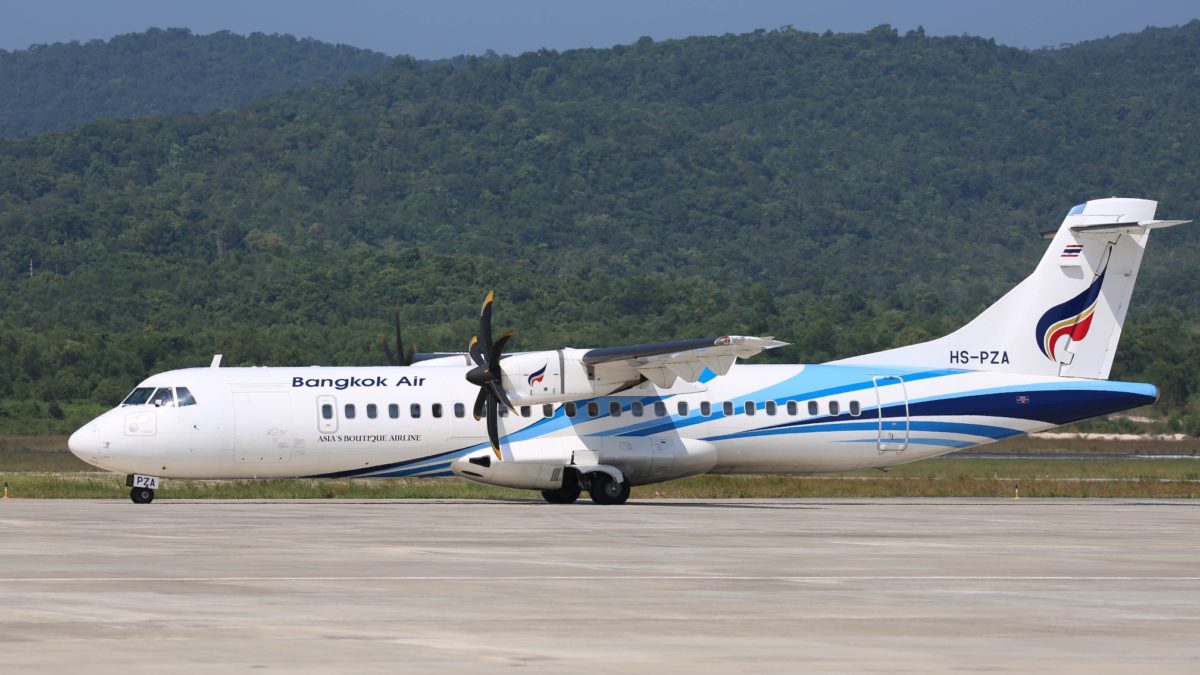 Bangkok Airways is launching two new routes from its secondary hub in Chiang Mai so it can differentiate itself from other carriers and offer passengers an alternative way to visit different destinations in Thailand and neighbouring countries.

The full-service carrier has announced that the one-way Chiang Mai-Krabi service will be a thrice-weekly Airbus A319 service that will start 31 March. It will later become a daily service from 30 April.

The thrice-weekly Chiang Mai-Luang Prabang route will be a return service, using ATR 72-600s, and will commence 2 April.

Kraba is a popular beach destination in southwest Thailand and Luang Prabang is Laos' former capital in the north.

Puttipong Prasarttong-Osoth, president of Bangkok Airways, tells Smart Aviation APAC that this move is part of Bangkok Airways' strategy to differentiate itself through its route network.

Improved connectivity to Chiang Mai provides long-haul travellers an alternative gateway to Thailand and other Indochina destinations, he adds. This means travellers to the region will not need to transit in Bangkok's crowded airports.

Prasarttong-Osoth also says the new routes will help the airline balance traffic throughout its focus cities across Thailand. The island destination of Phuket, for instance, faces limitations on landing slots because many other carriers fly there, he adds. Phuket International Airport also sees passenger numbers far beyond its design capacity, according to Airports of Thailand (AOT) statistics.

Chiang Mai, on the other hand, serves just over 10 million passengers per year on a design capacity of 12 million passengers per year, AOT numbers show. Prasarttong-Osoth also says Chiang Mai has significant potential despite being under-capacity because the market size is large.

"Chiang Mai is the second largest city after Bangkok, so we see potential traffic demand from the northern part of Thailand; Chiang Mai, Chiang Rai, and surrounding areas."

Prasarttong-Osoth adds that Bangkok Airways remains focused on developing tourism-related routes. Particularly of interest are new beach and cultural destinations in Cambodia, Vietnam and Philippines, he says.

Edward Eng
Edward is based in Singapore. He writes stories on regional aviation across the Asia-Pacific region and has a background on covering socio-political issues. Edward holds a BA (Hons) in Philosophy, Politics and Economics from the University of Warwick in the UK.
Related posts
SUBSCRIBE TO OUR NEWSLETTER