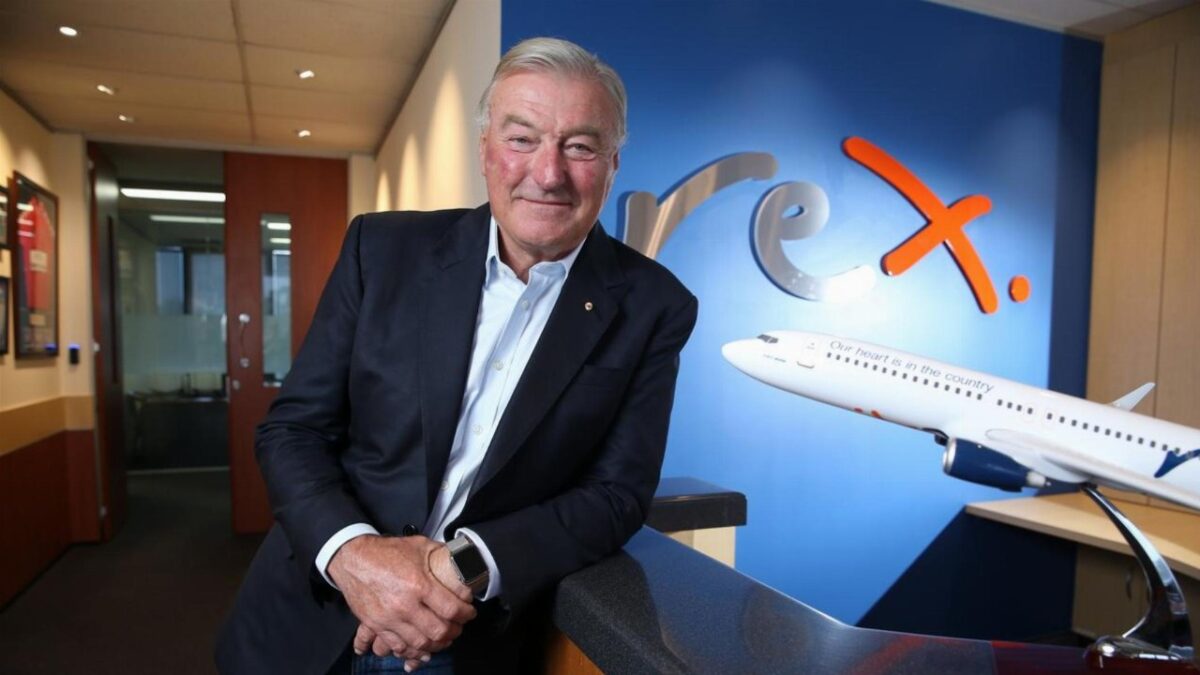 Regional Express (Rex) has put 500 workers on no pay leave until mid-September, because state border closures and lockdowns have restricted its flight operations.  
The airline says that the 500 employees include pilots, cabin crew, engineers, airport workers, call centre staff, ground and head office operational staff. 
The restricted flight schedule remains in place until 12 September, says Rex which remains uncommitted on when the schedule will be restored. "We will monitor the situation closely and react as necessary," says Rex's deputy chairman John Sharp. New South Wales and Victoria are currently in lock-down.   
All eligible full-time staff stood down will receive income support from the Federal Government which is A$750 (US$547) a week under the Retaining Domestic Airline Capability (RDAC) assistance programme if they are not eligible for the government COVID-19 Disaster Payment, says Sharp.
Rex says it has consulted with unions and staff, to explain why putting 500 workers on no pay leave is necessary to protect the business and long-term job security of all employees.
Picture from Queensland Times shows Rex's deputy chairman John Sharp.
Related Stories:
Australia's Rex Forecasts Annual Loss Of A$18 Million Due To State Border Closures (11 August 2021)
Australia's Rex Appoints Legal Team To Pursue Actions For Qantas Anti Competition Behaviour (5 August 2021)
Ong Jeng Yang
Based in Singapore, Ong Jeng Yang has more than four years of experience working in the media industry.
Related posts
SUBSCRIBE TO OUR NEWSLETTER