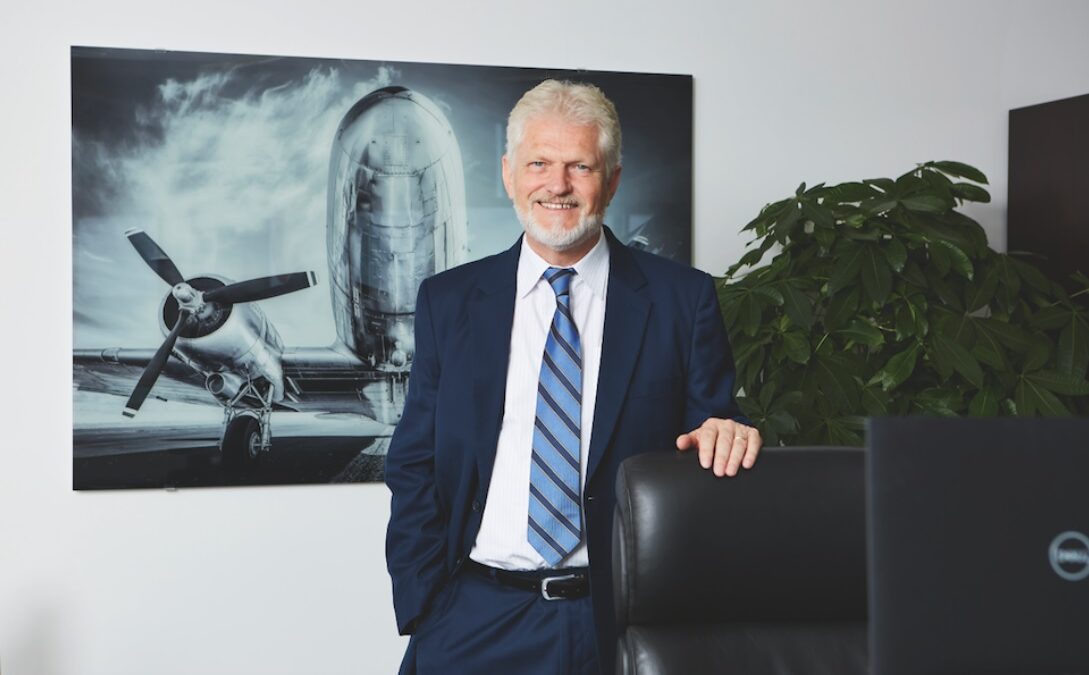 The first Commercial Aircraft Corporation of China (COMAC) ARJ21 freighter will be delivered in the middle of this year with the first operator being an airline in China, a booming air cargo market.
Norbert Marx, CEO of Guangzhou Aircraft Maintenance Engineering Company (GAMECO) tells Smart Aviation Asia Pacific the company is working hand-in-hand with COMAC to develop a supplement type certification (STC) for converting ARJ21 passenger aircraft to freighters.
"We have dedicated a conversion line for this program and progress has been according to our schedule. The first ARJ21 is scheduled to be ready in the middle of this year, with YTO Cargo Airlines as our first potential customer," he says.  YTO Cargo Airlines issued a statement last month saying it is fulfilling its promise of supporting domestically-produced cargo aircraft and will be the global launch operator of the ARJ21 freighter.
Marx says: "After the prototype, GAMECO is planning to have a nose to tail production that can push out four to six aircraft per year." He says that depending on how the market demand develops, GAMECO sees potential to establish a second conversion line in parallel.
Marx says converting an ARJ21 to a freighter involves, for example, cutting into the fuselage to make space for a new large cargo door, installing a cargo loading and door opening system, as well as installing reinforced flooring. 
"In principle, the ARJ21 conversion is similar to converting a Boeing 737 or Airbus A320, but flight control systems and sensors vary from aircraft to aircraft, which makes a difference," he highlights.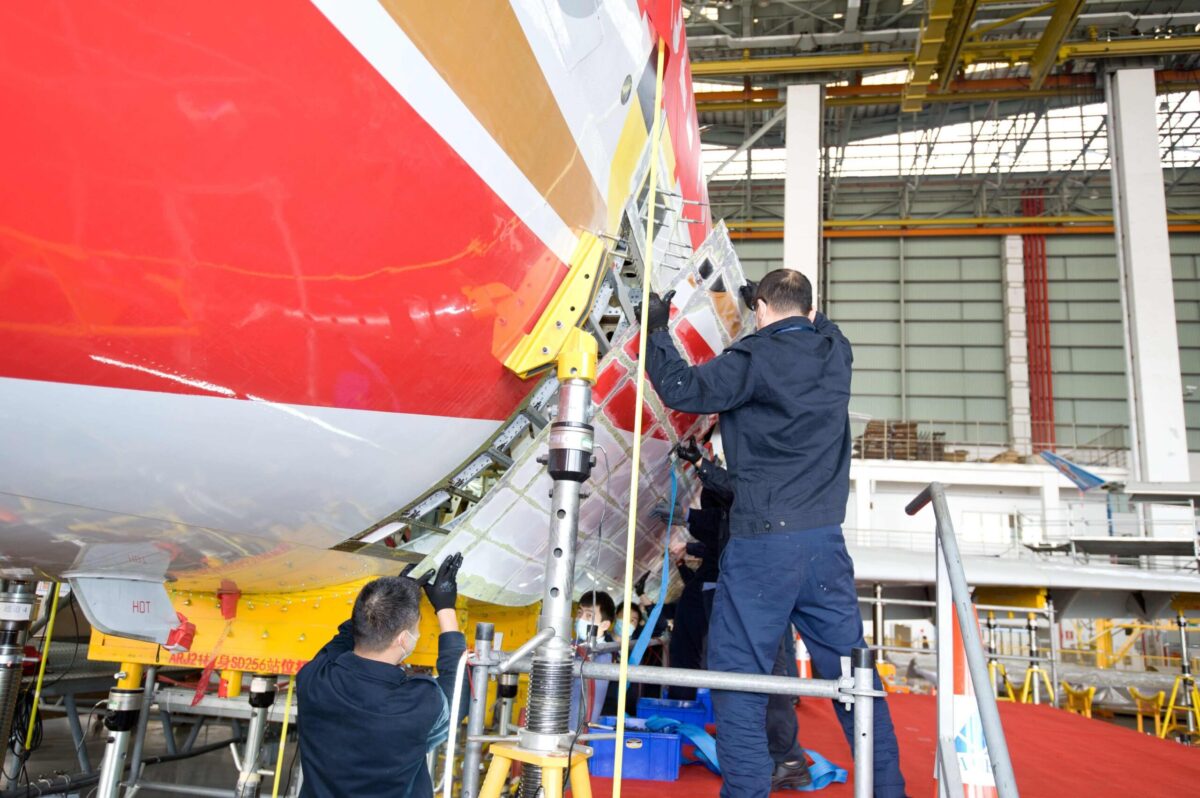 Marx says GAMECO's engineers are working with COMAC on the design engineering and is helping to develop the STC, a key difference to GAMECO's other passenger-to-freighter conversion programs where it is making use of STCs already developed.  
"COMAC is the original equipment manufacturer (OEM) and will be the STC holder after the [work] is done," he adds.
He says there is good potential to convert possibly 40 to 50 ARJ21 aircraft to freighters in the next couple of years, adding that China has a strong demand for cargo aircraft, with booming online businesses implementing on-time deliveries.
"The ARJ21 in particular is perfect for the Chinese market, it can be used for smaller routes that do not need a bigger aircraft like the 737. With a range of 1,500 nautical miles, it can also cover all of China from major hubs, so it makes sense to choose this aircraft for passenger to freighter conversion," Marx says.
Picture Source: theceomagazine.com
Related Stories:
China's YTO Cargo Airlines To Be First Operator Of ARJ21 Freighters (7 January 2022)
Ong Jeng Yang
Based in Singapore, Ong Jeng Yang has more than four years of experience working in the media industry.
Related posts
SUBSCRIBE TO OUR NEWSLETTER