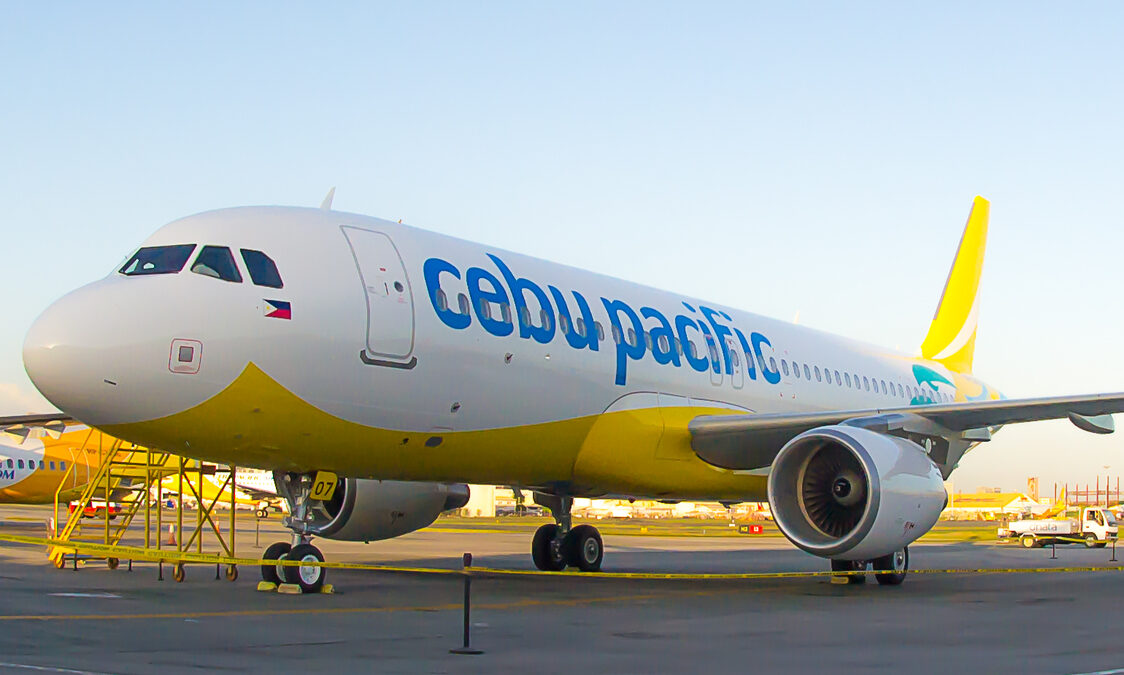 The Philippines has been hard hit by the pandemic with international passenger traffic declining more than 90% and domestic numbers dropping by more than half.
Statistics from the Philippines' Civil Aeronautics Board (CAB) show international passenger numbers, for January to September, fell 91% year-on-year to 529,000 from 6.2 million.
Foreign airlines carried 334,880 passengers, while local airlines carried 193,677 passengers, with Philippine Airlines accounting for the most among the local carriers followed by Cebu Pacific Air.
Domestic passenger numbers made up the bulk of total passenger volume this year with 3.1 million domestic passengers, but this was still a 55% decrease from 6.9 million the same period last year.
Budget carrier Cebu Pacific and its regional brand Cebgo carried 1.6 million domestic passengers, while Philippine Airlines and its subsidiary PAL Express had 1.1 million domestic passengers.
The decline is attributed to domestic travel restrictions and the daily cap limit for foreign arrivals, says local media.
The Air Carriers Association of the Philippines (ACAP) has appealed to the government to simplify the requirements for travelers, and to make necessary adjustments in the country's travel policies so as to meet holiday travel demand.
In terms of international travel, ACAP is calling on the government to increase the daily cap for inbound passengers to 10,000 from 4,000, it adds.
Picture Source:rappler.com
Related Stories:
Philippines's Cebu Pacific Air Reports Growth In Cargo Revenue (24 August 2021)
Air Passenger Traffic In Philippines Sees Massive Dip During Pandemic (17 September 2021)
Ong Jeng Yang
Based in Singapore, Ong Jeng Yang has more than four years of experience working in the media industry.
Related posts
SUBSCRIBE TO OUR NEWSLETTER