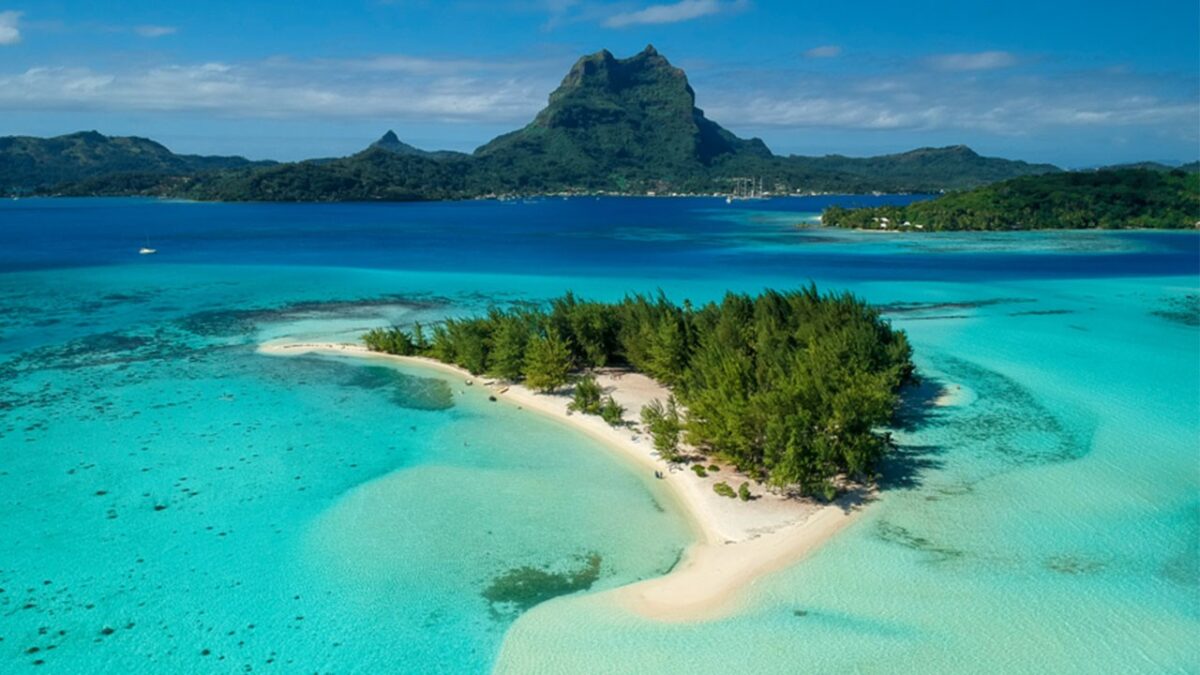 A trademark application made by Tahiti domestic start-up Air Moana reportedly shows that the airline's founder is Christian Vernaudon, a French Polynesian politician who is the former chairman and CEO of French Polynesia's domestic carrier Air Tahiti.
French news website Outremers 360 says Natireva's trademark application with the French Industrial Property Office shows that the company's founder is Christian Vernaudon.
Natireva is the company that is establishing Air Moana, a new domestic carrier that aims to start operations in April with three leased ATR 72s and two ATR 42s. It also plans to acquire three more ATR 72-600s in 2023 and two additional ATR 42-600 STOL aircraft in 2025.
Vernaudon was CEO and chairman of Air Tahiti from 1985 to 2013.
He is also the former French Polynesia representative on the French Economic, Social and Environmental Council between 1994 to 1999 and held the same position again from 2015 to 2020.
Outremers360 says Vernaudo is still a municipal councilor for Punaauia, a commune in the suburbs of French Polynesia's capital of Papeete.
The airline's social media shows that it is currently recruiting for ATR 42-600 and ATR 72-600 flight officers, cabin crew and flight commanders.
It has been reported that Air Moana aims to serve 21 destinations, in the April-June 2022 period, including 12 under the free competition zones and nine destinations that will be opened up.
Its air carrier license has been approved, but the government has said it is only the first step in a series of approvals required to start flight operations. The airline still needs to obtain its air carrier certificate (AOC).
The airline will be competing with Air Tahiti and potentially another domestic start-up Motu Link Airline which has received an air carrier license, but has yet to receive its AOC.
Picture Source: travelagewest.com
Related Stories:
French Polynesian Govt Approves Another Airline Start-Up (21 December 2021)
Ong Jeng Yang
Based in Singapore, Ong Jeng Yang has more than four years of experience working in the media industry.
Related posts
SUBSCRIBE TO OUR NEWSLETTER