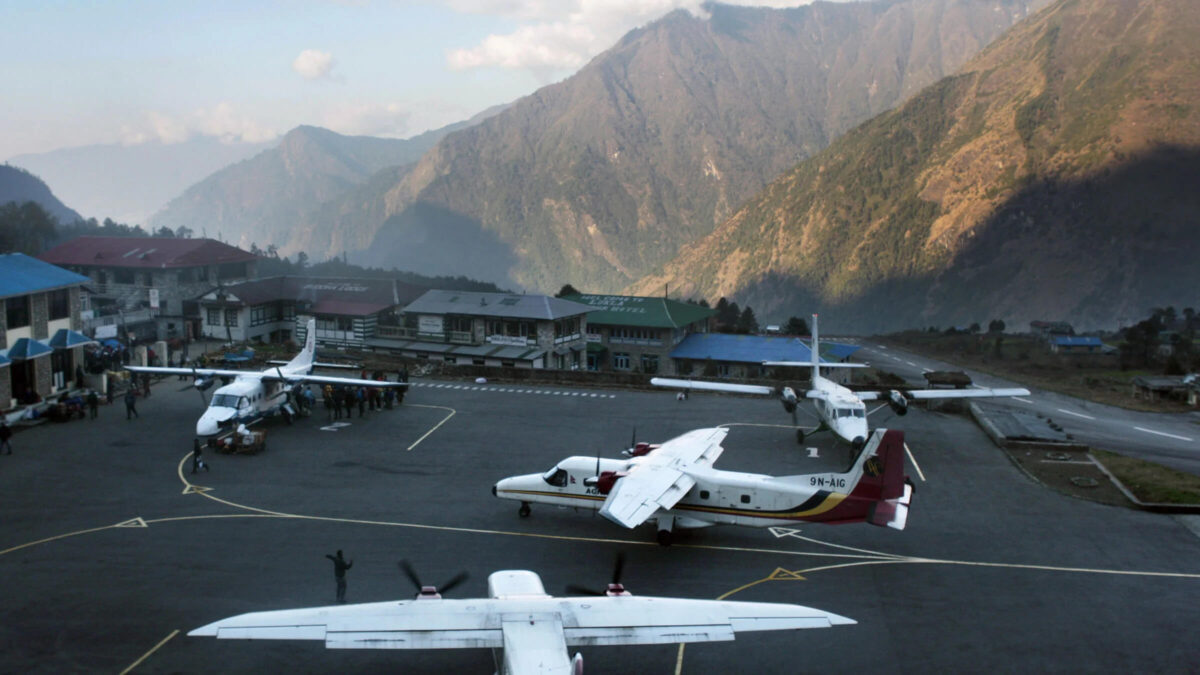 The Civil Aviation Authority of Nepal (CAAN) plans to limit the age of aircraft that can be imported, a move that comes in the wake of the fatal Tara Air crash.
The CAAN chairman, Prem Ale, has told Nepal's parliament the CAAN plans to limit the age of aircraft imported into the country to 10 years for pressurized aircraft and 15 years for non-pressurised whereas previously it was 15 and 20 years respectively. Ale is also Nepal's minister for culture, tourism and civil aviation.
The disclosure comes after the 29 May fatal crash of a 43-year-old De Havilland Aircraft of Canada Twin Otter Series 300 aircraft, local registration 9N-AET, operated by Tara Air in which 22 people were killed.
If the age limit is implemented it would effectively bar the importation of Twin Otter Series 300 aircraft as well as Dornier 228 'classic' aircraft, the two most popular types of unpressurized aircraft in Nepal.
Local news reports, quoting the CAAN, also say the authority plans to impose a rule that airlines must start and end flights from the airport where the airline is based.
This rule will affect nine operators that park aircraft at Kathmandu's Tribuhuvan International Airport, CAAN spokesperson, Jagannath Niraula, says in a statement.
The CAAN says it is also adding a rule that VIP helicopters must be crewed by two pilots.
The CAAN has already imposed a rule that domestic flights can only be flown in visual flight rules (VFR) conditions. CAAN deputy director general, Deuchandra Lal Karna, says flights must avoid flying into clouds and must have minimally enroute visibility of eight kilometres (4.32nm) and airport visibility of five kilometres (2.7nm).
The Airline Operators' Association of Nepal (AOAN) – in a letter to Nepal's prime minister Sher Bahadur Deuba – urges the government to refrain from further restricting the import of older aircraft.
Such a decision – without discussions with airline operators – is wrong and impractical, Ramashwar Thapa, AOAN president, says in the letter. If this rule is implemented, air travel will become expensive, he adds.
Picture Source: Outsideonline.net
Related Stories:
Nepal CAA Finds That Poor Visibility Contributed To Tara Air's Fatal Crash (31 May 2022)
Aircraft Found In Nepal's Tara Air Crash  (30 May 2022)
Tara Air Twin Otter Goes Missing In Nepal With 22 On Board (29 May 2022)
Davy Lim
Davy is based in Singapore. He is passionate about aviation and has flight experience in various single engine piston aircraft, gliders and seaplanes from his time in the United States. Davy holds a BA in Economics from the State University of New York in Buffalo.
Related posts
SUBSCRIBE TO OUR NEWSLETTER