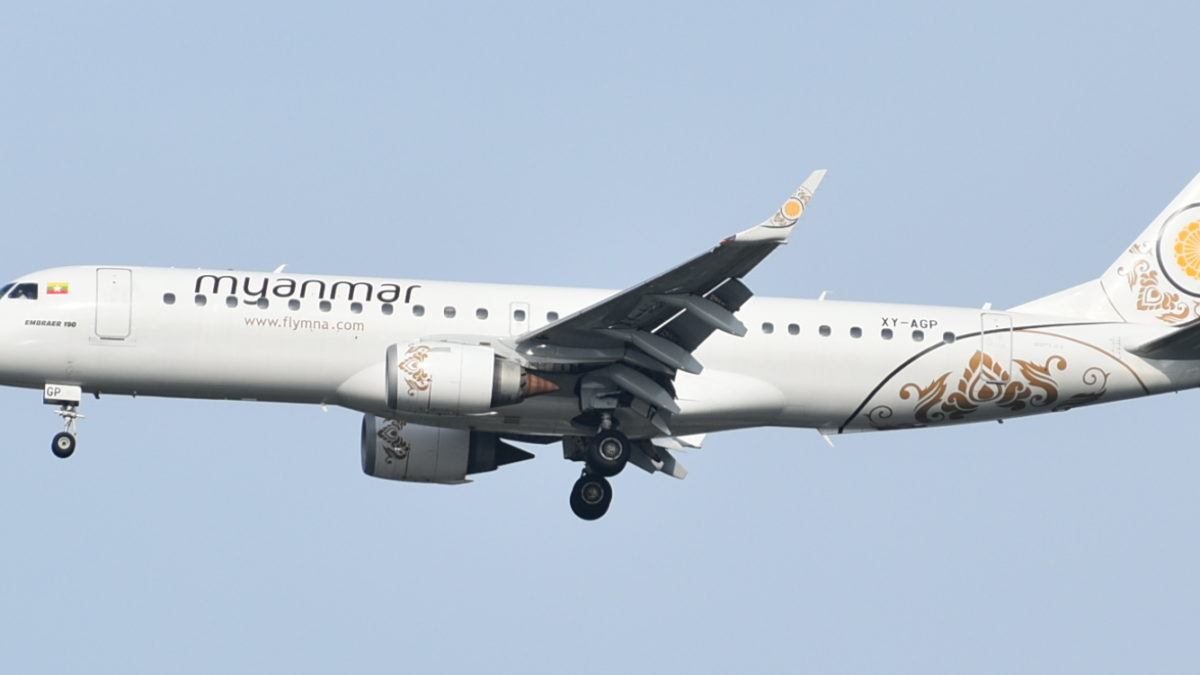 Embraer's CEO is hoping to get more sales from Asia now that income levels in some countries in the region are higher.
"For the first time – pragmatically – I see a serious opportunity for 'right size' aircraft to go into Southeast Asia," Embraer president and CEO, John Slattery, says in a webinar organized by Aviation Week.
He says: "Southeast Asia has really come into its own in terms of commercial aviation with the explosive growth in wealth in that part of the world."
Slattery says airlines in this region have been focusing primarily on trunk routes and stimulating demand by offering lower fares through the use of Airbus A320s and Boeing 737s which have a lower seat mile cost.
But as airlines seek to grow their business by launching services to smaller and smaller cities, they will need to find a way to operate profitably with a fewer number of passengers onboard, says Slattery. He says the airlines will need to 'right size' by operating smaller aircraft with lower total trip costs.
He also says: "I am looking forward to spending a lot more time in China. Not just the eastern seaboard. When you get into the north-west of China, the 'hot and high' capabilities of the Embraer 190 and the Embraer 195 E2 are really extraordinary and special in that environment."
Embraer has sold Embraer regional jets to several airlines in China such as Hainan Airlines Group, China Eastern Airlines and China Southern Airlines. It has also had some success selling its regional jets into relatively mature, higher yield Asian markets, such as Taiwan and Japan. But it has had relatively little success selling into Southeast Asia. Myanmar National Airlines is the only Embraer regional jet operator in Southeast Asia and it leases the aircraft from GECAS.
Photo credit: Alec Wilson
Leithen Francis
Leithen is based in Singapore and has over 17 years' experience working for news organisations. He is the former deputy Asia editor of Flightglobal and the former Asia editor of Aviation Week. Leithen has a BA in journalism from RMIT University in Melbourne, Australia.
Related posts
SUBSCRIBE TO OUR NEWSLETTER