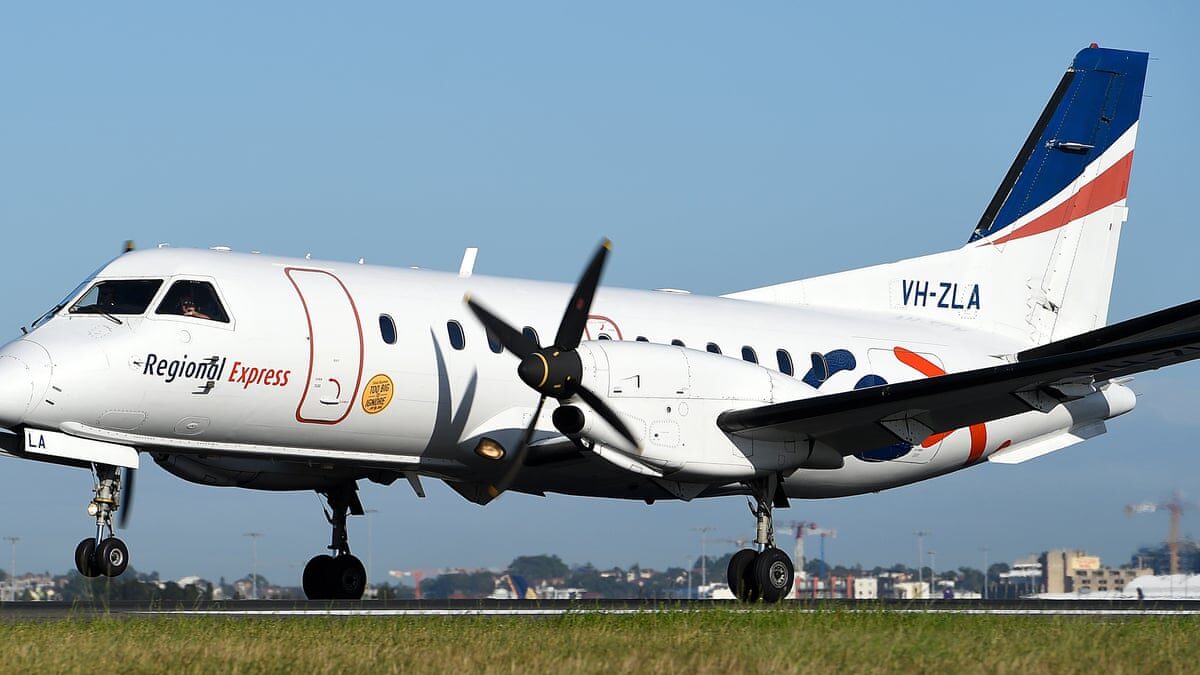 Domestic airline Regional Express (Rex) has won a tender for a regulated route connecting cities in central Queensland to Brisbane, and retained the rights to serve five more routes.
The Queensland Department of Transport and Main Roads put up seven regulated regional routes for tender in July, with various airlines such as QantasLink, Skytrans and Rex competing.
Today, Rex announced in a press statement that the airline has been awarded the Central 1 route, which will allow it to serve Brisbane-Roma-Charleville.
The winning tender for the Central 2 route; Brisbane- Barcaldine-Blackall-Longreach; has yet to be announced. Both central routes are currently served by QantasLink, the regional airline of Australian flag carrier Qantas Airways.
In addition, the press release says Rex has retained the five regulated routes that it is currently servicing, which are:
Northern 1 route: Townsville-Winton-Longreach

Northern 2 route: Townsville-Hughenden-Richmond-Julia Creek-Mount Isa

Gulf route: Cairns-Normanton-Karumba-Mornington Island-Burketown-Doomadgee-Mount Isa

Western 1 route: Brisbane-Toowoomba*-St George-Cunnamulla-Thargomindah

Western 2 route: Brisbane-Toowoomba*-Charleville-Quilpie-Windorah-Birdsville-Bedourie-Boulia-Mount Isa
Rex says the new five-year contracts will start 1 January 2022.
Warrick Lodge, general manager network strategy at Rex, says the airline welcomes Roma to its vast network.
John Sharp, Rex deputy chairman, says that places like Roma, Charleville and other parts of regional Queensland will see more tourism because the airline will reduce airfares, Brisbane radio station 4BC reports. 
Picture Source: theguardian.com
Related Stories:
Australia's Rex Extends Suspension Of Services And Stand Downs (1 September 2021)
Australia's Rex Temporarily Stands Down 500 Workers Due To Pandemic (17 August 2021)
Ong Jeng Yang
Based in Singapore, Ong Jeng Yang has more than four years of experience working in the media industry.
Related posts
SUBSCRIBE TO OUR NEWSLETTER