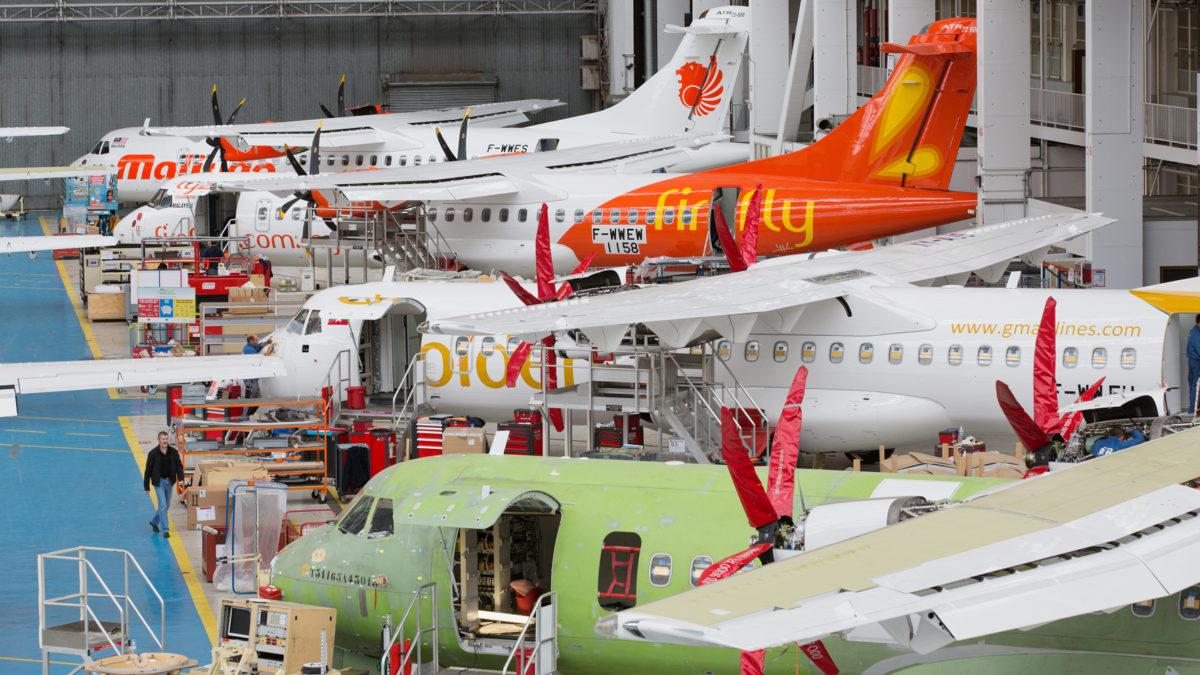 Singapore-Malaysia Dispute Has Impacted A Quarter Of Firefly's Business
Leithen Francis, 12 Dec 2018
2 min

read
A regulatory dispute between Singapore and Malaysia, over airspace and air routes in and of Singapore's Seletar Airport, has put a stop to a quarter of the operations of Malaysia Airlines' Firefly.
Firefly was planning to relocate from Singapore's Changi Airport to Seletar Airport, effective 1 December, but had to suspend all operations to Singapore from that day onwards due to the regulatory dispute.
The Civil Aviation Authority of Malaysia (CAAM) says it has forbidden Firefly to operate to Seletar because the regulator wants to first reach an agreement with the Civil Aviation Authority of Singapore (CAAS) over delegation of Malaysian airspace to CAAS.
Firefly CEO, Ignatius Ong, says Firefly had 20 daily flights to Singapore from Kuala Lumpur Subang, Ipoh and Kuantan, representing a quarter of its total operations. Firefly has a fleet of 12 ATR 72-500s, so that equates to three aircraft.
Ong tells Smart Aviation APAC that Firefly is using the downtime to put some aircraft in for light maintenance.
He says the airline's cabin crew and pilots remain employed, but their workload is less because there are now fewer flights. Ong says the Singapore routes were the airline's most profitable and Singapore was its second biggest passenger market after Penang.
He says the airspace issue is in the hands of the regulators, but they are hopeful the two countries can reach an agreement soon, although it is unclear as to when.
Once the dispute is resolved, Ong says Firefly plans to resume services to Singapore within a few days.
He says Firefly has no immediate plans to launch new international services to other countries nor does it have plan to offer new air services in Malaysia.
"We are conscious that our competitor (Malindo Air) has put a lot of capacity into the domestic market, so we don't want to add to overcapacity in the market," he says.
The over-capacity in the Malaysian domestic market has led to fare discounts that has adversely affected airline yields.

Leithen Francis
Leithen is based in Singapore and has over 17 years' experience working for news organisations. He is the former deputy Asia editor of Flightglobal and the former Asia editor of Aviation Week. Leithen has a BA in journalism from RMIT University in Melbourne, Australia.
Related posts
SUBSCRIBE TO OUR NEWSLETTER