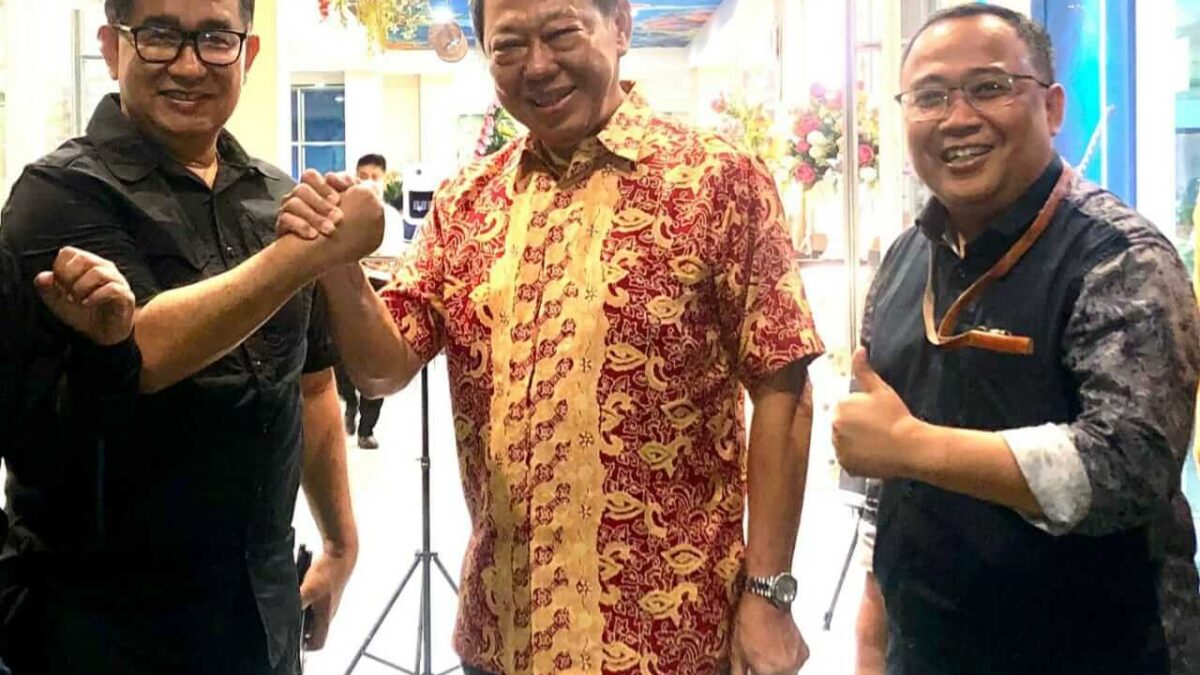 Indonesia's Sriwijaya Air has reached an agreement with the West Sulawesi provincial government to open a flight route connecting the province's capital to the nation's capital Jakarta.
Sriwijaya Air has agreed to provide an air service linking Mamuju city's Tampa Padang Airport to Jakarta via Kalimantan province's airport in Balikpapan, Akmal Malik, governor of West Sulawesi, tells local media.
Further details such as the flight schedule and aircraft type has yet to be announced.
Smart Aviation Asia Pacific previously reported that Malik was lobbying Sriwijaya Air to provide a non-stop flight connecting Mamuju to Jakarta.
Malik says flying non-stop is possible, but they would first need to address the fact there is no aircraft refuelling station at Tampa Pandang Airport.
Featured photo shows meeting between West Sulawesi Governor with Sriwijaya Air at Jakarta
(From left to right: Akmal Malik, Governor of West Sulawesi, Henoch Rudi Iwanuddin, Commercial Director Sriwijaya Air, and Hendry Lie, Owner Sriwijaya Air)
Photo Source: Liputa6
Related Stories:
Indonesia's West Sulawesi Government Lobbying Sriwijaya Air For Jakarta Service (2 June 2022)
Davy Lim
Davy is based in Singapore. He is passionate about aviation and has flight experience in various single engine piston aircraft, gliders and seaplanes from his time in the United States. Davy holds a BA in Economics from the State University of New York in Buffalo.
Related posts
SUBSCRIBE TO OUR NEWSLETTER