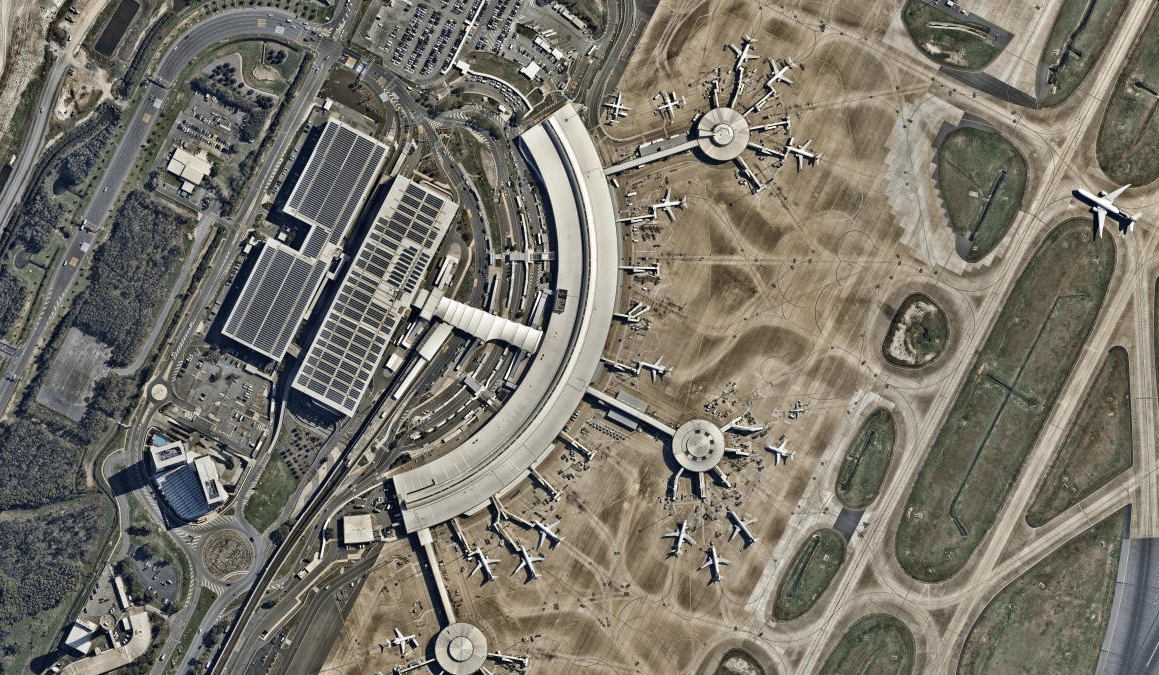 Airports Going Green
Staff Writer, 15 Nov 2021
2 min

read
Aviation only accounts for 2-3% of global CO2 emissions, but as the electricity generation industry and car industry switch to renewable energy there is a very real danger that the aviation industry's share of CO2 emissions will increase dramatically.
It is very hard to reduce airline CO2 emissions, with today's aircraft and engine technology, but there are steps that the aviation industry can undertake today to reduce CO2 emissions.
Airports are well-placed to lead the aviation industry's 'green transformation', because airports have ample rooftop space – terminal buildings, offices, hangars, etc – as well as vacant land that can be used for rooftop and grounded mounted solar systems.
Sign up for tomorrow's Smart Aviation Asia Pacific webinar (Tuesday 16 November 11am Singapore time) where you will hear from our panel of industry experts about what airports can and are doing to reduce their carbon footprint.
Speakers include:
Brisbane Airport senior project manager, Dhwaraknath Nagarajan
Cambodia Airports quality, health, safety and environment manager, Florent de Warren
Airbiz head of environment and sustainability, Ken Conway
Solgen chief commercial officer and acting CEO, David Naismith
Trina Solar senior director sales and marketing for Asia Pacific, Ku Jun Heong
Brisbane Airport's 5.7MW solar installation is the largest airport solar installation in Australia.
Cambodia Airports, which is part of VINCI Group, has implemented several successful initiatives to reduce its carbon footprint.
Airbiz is a leading international aviation consultancy that has been helping airports around the region with environment and sustainability initiatives.
Solgen is the one of Australia's leading engineering, construction and procurement companies (EPC) and is involved primarily in large-scale solar projects. It was responsible for the successful implementation of Adelaide Airport's solar installation.
Sign up today for the free webinar by clicking this link and join us tomorrow 16 November at 11am Singapore time. Link . 
Photo credit: Photo take from space, by Nearmap, shows Brisbane Airport's terminal buildings and solar installation .
Related posts
SUBSCRIBE TO OUR NEWSLETTER