New Caledonia's national carrier Aircalin is modernising the de Havilland Canada Series 300 Twin Otters it operates in Wallis and Futuna, a French overseas collectivity near Fiji and Tonga in the South Pacific.
The two Twin Otters are being upgraded with a glass cockpit, new navigation instruments, as well as given a cabin refresh and a complete repainting, the Wallis and Futuna government says.
Switzerland's Zimex Aviation, which operates and maintains Twin Otters, says it is performing the upgrades as part of the aircrafts' heavy check, which involves a complete dismantling of the fuselage, wings and nacelles.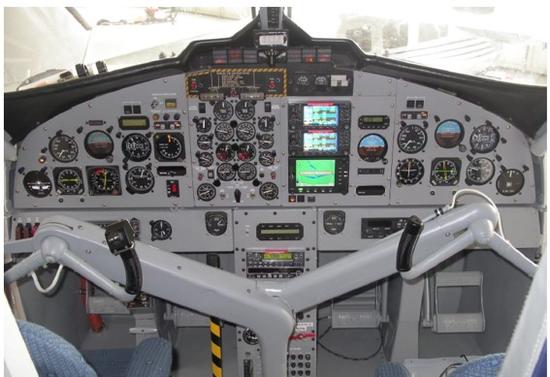 Before the avionics upgrade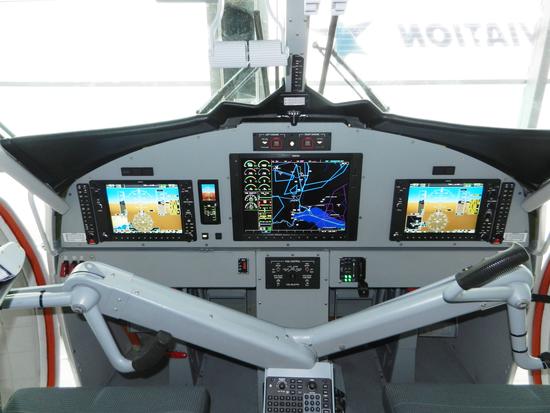 Aircalin's new Garmin digital cockpit
It is also overhauling the engines and landing gears, and checking closely for corrosion given that the aircraft have been operating in island conditions, Zimex adds.
The €2.5 million (US$2.95 million) overhauls will keep the 49-year-old and 46-year-old Twin Otter operational till the end of the five-year air service contract Aircalin has in Wallis and Futuna, the government says, adding that it awarded the contract in early 2018.
Besides the two Twin Otters, Aircalin has its mainline operation flying two Airbus A320-200s and two Airbus A330-900s from New Caledonia to: Australia, Fiji, Japan, New Zealand and Vanuatu.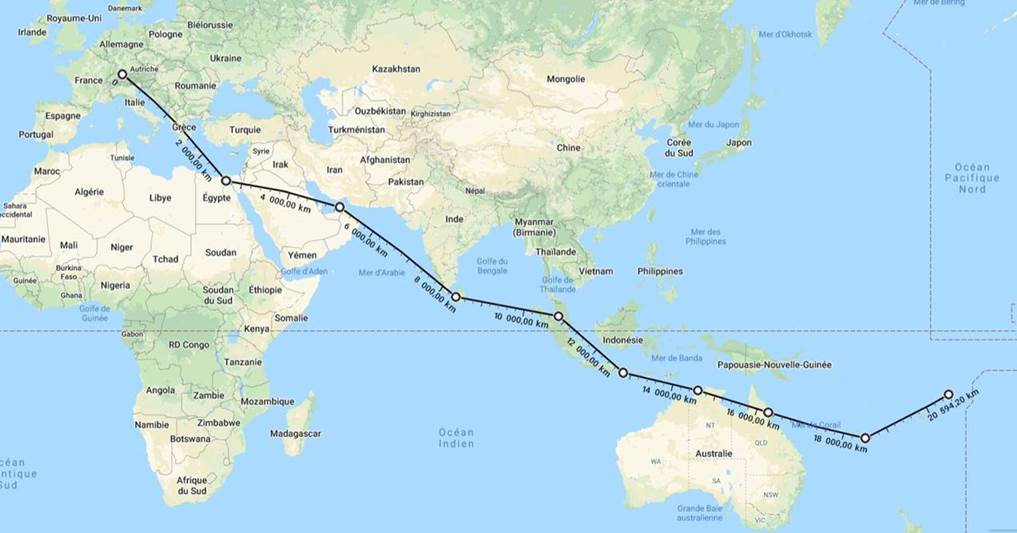 Ferry flight from Wallis and Futuna to Zurich, Switzerland
Photos: Zimex Aviation, Air Calin
Edward Eng
Edward is based in Singapore. He writes stories on regional aviation across the Asia-Pacific region and has a background on covering socio-political issues. Edward holds a BA (Hons) in Philosophy, Politics and Economics from the University of Warwick in the UK.
Related posts
SUBSCRIBE TO OUR NEWSLETTER