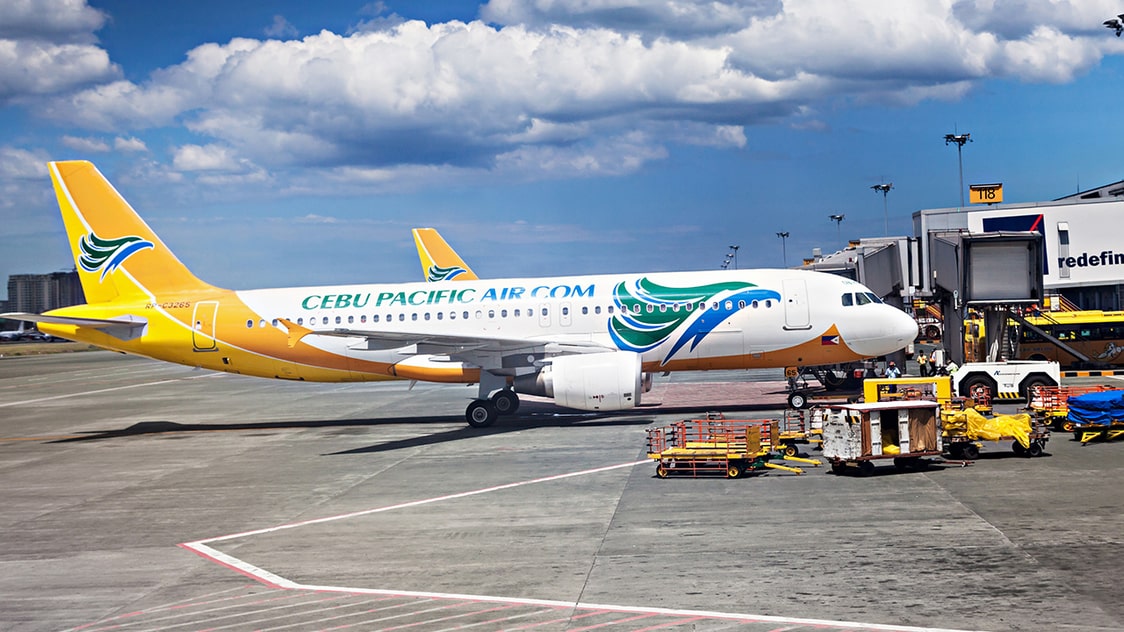 The Philippines commercial aviation market experienced a 73.8% year-on-year decrease in passenger traffic in this year's first-half due travel restrictions imposed to contain spread of COVID-19.
The country's Civil Aeronautics Board (CAB) says the Philippines' total passenger volume from January to June reached 2.95 million, down from 11.3 million in the same period last year.
Out of the total, domestic traffic accounted for 2 million passengers, whereas international travel made up the remaining 957,573 for this year's first-half, CAB says.
Cebu Pacific led the domestic market with 921,297 passengers, followed by PAL Express, AirAsia Philippines, Philippine Airlines and Cebgo, statistics show.
For the international market, Philippine Airlines had the largest share with 320,284 international passengers, followed by Cebu Pacific, Air Asia Philippines and Royal Air Charter Service. Foreign carriers accounted for the remaining 566,613 international passengers, CAB adds.
In terms of cargo, domestic airlines carried a total of 58,620t in this year's first half, with Cebu Pacific at the forefront with 28,300t Other providers include PAL, PAL Express, AirAsia Philippines, Astro Air International, Alphaland Aviation and Seair International, CAB says.
Picture Source: rappler.com
Related Stories:
Philippines's Cebu Pacific Air Reports Growth In Cargo Revenue (24 August 2021)
Philippine Government Receives Flak for Allowing Island Getaways (5 October 2020)
Ong Jeng Yang
Based in Singapore, Ong Jeng Yang has more than four years of experience working in the media industry.
Related posts
SUBSCRIBE TO OUR NEWSLETTER