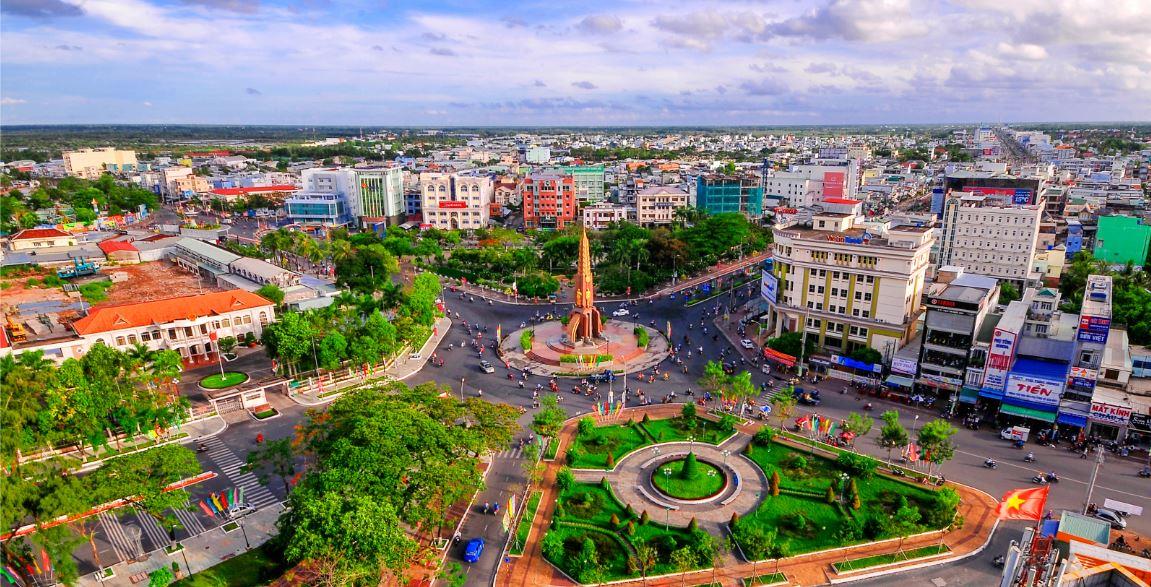 The Civil Aviation Authority of Vietnam (CAAV) aims to upgrade Ca Mau Airport so it can accommodate regional jets instead of just ATRs, citing a need to meet travel demand.
CAAV tells local media it is seeking government funding, via the Ministry of Transport, to upgrade Ca Mau Airport's runway allowing it to serve larger capacity aircraft, namely regional jets.
The airport is in Ca Mau province, the most southern part of mainland Vietnam. Reports say the airport has been in operation since 1999, and has a 1,500m (4921 ft) by 30m asphalt runway, with a 81m by 15m taxiway and two parking position lots that is 120m by 30m.
With the current configuration, the airport can only receive ATR 72 or equivalent aircraft, the reports say, adding that Vietnam Aviation Service Company (VASCO), the subsidiary of Vietnam airlines, is the only carrier serving this airport. It operates ATR 72-500s there from Ho Chi Minh City.
CAAV says Bamboo Airways plans to operate Embraer E-190s to connect Ca Mau with Hanoi and Ho Chi Minh City.
So the airport can accommodate Embraer regional jets, the Airports Corporation of Vietnam (ACV) says it needs to repair and renovate Ca Mau Airport, upgrade its runway, taxiways and aprons.
ACV says it estimates the works will cost 105 billion Vietnamese dong (US$4.6 million) and will take about two and a half months to complete.
CAAV says with the upgrading, larger capacity aircraft can serve the airport, allowing the travel needs of the people to be met, and in turn contribute to the social economic development of the Mekong Delta provinces.
CAAV says state capital can be used to fund the upgrading but this unlisted project still needs to be included in the Ministry of Transport's medium-term public investment plan 2021-2025.
In the event that public resources are unavailable, CAAV says using revenue coming from ACV's current assets can be an option, though there is currently no legal document regulating this aspect.
Ca Mau is bordered to the north by Kien Giang and Bac Lieu provinces, to the west by the Gulf of Thailand, and to the south and east by the South China Sea. It has a strong fishing and agricultural industry and is home to the Mui Ca Mau National Park.
Picture from camautourism shows the scenery at Ca Mau.
Ong Jeng Yang
Based in Singapore, Ong Jeng Yang has more than four years of experience working in the media industry.
Related posts
SUBSCRIBE TO OUR NEWSLETTER