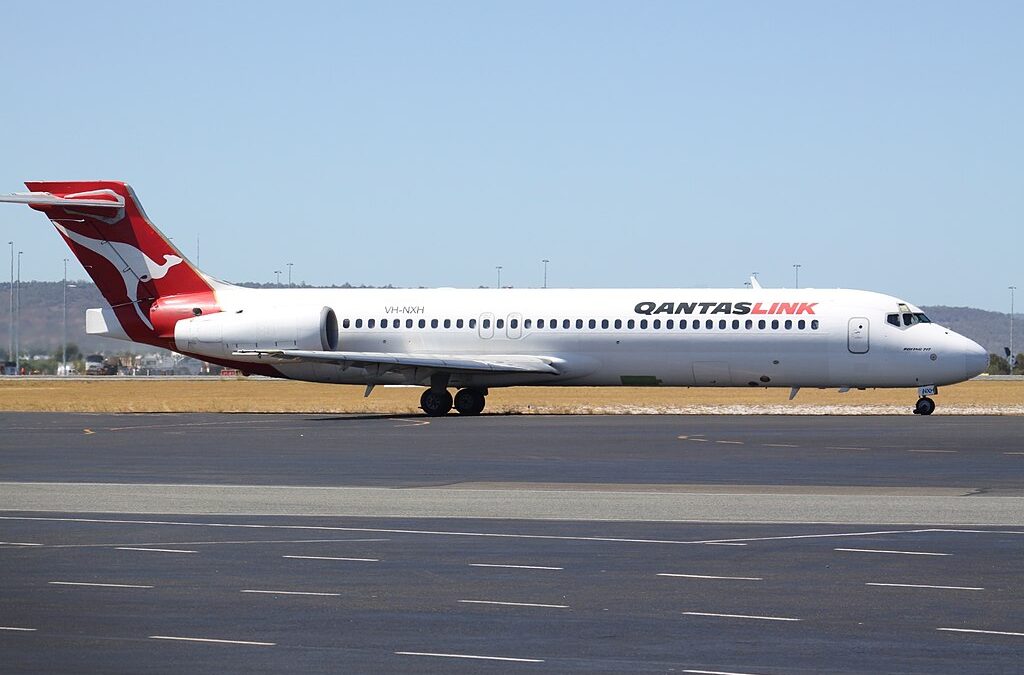 Qantas Airways' regional subsidiary QantasLink has launched three new routes linking Tasmania to the mainland in response to increased demand for domestic travel because of the pandemic. 
QantasLink says it is now flying, for the first time in 16 years, between Launceston and Sydney with a four times weekly service.
It also says it has launched a five-times weekly Hobart-Brisbane and three-times weekly Hobart-Canberra service.  All these services will use QantasLink's Boeing 717s. These new flights follow the launch of Qantas' Hobart-Perth service, and Qantas Group subsidiary Jetstar's Hobart-Gold Coast service, it adds.
The airline says there is huge pent-up demand for travel and that response to its recently announced domestic services has been strong. 
"Ongoing international border closures mean Australians are more inspired than ever to explore their own backyard," it says. 
Qantas Group CEO, Alan Joyce, says the strong performance by Qantas' domestic and freight operations helps to offset the international operations' overheads. He says the group expects international operations to only begin generating significant cash in July 2021. 
"We have had to take on more than A$1.5 billion (US$850 million) in additional debt to get through this crisis. We've lost A$11 billion (US$8.1 billion) revenue this financial year alone. Repairing our balance sheet is going to take a long time. And we know the domestic market is going to be very competitive," Joyce says.
Photo: Aeroprints
Edward Eng
Edward is based in Singapore. He writes stories on regional aviation across the Asia-Pacific region and has a background on covering socio-political issues. Edward holds a BA (Hons) in Philosophy, Politics and Economics from the University of Warwick in the UK.
Related posts
SUBSCRIBE TO OUR NEWSLETTER