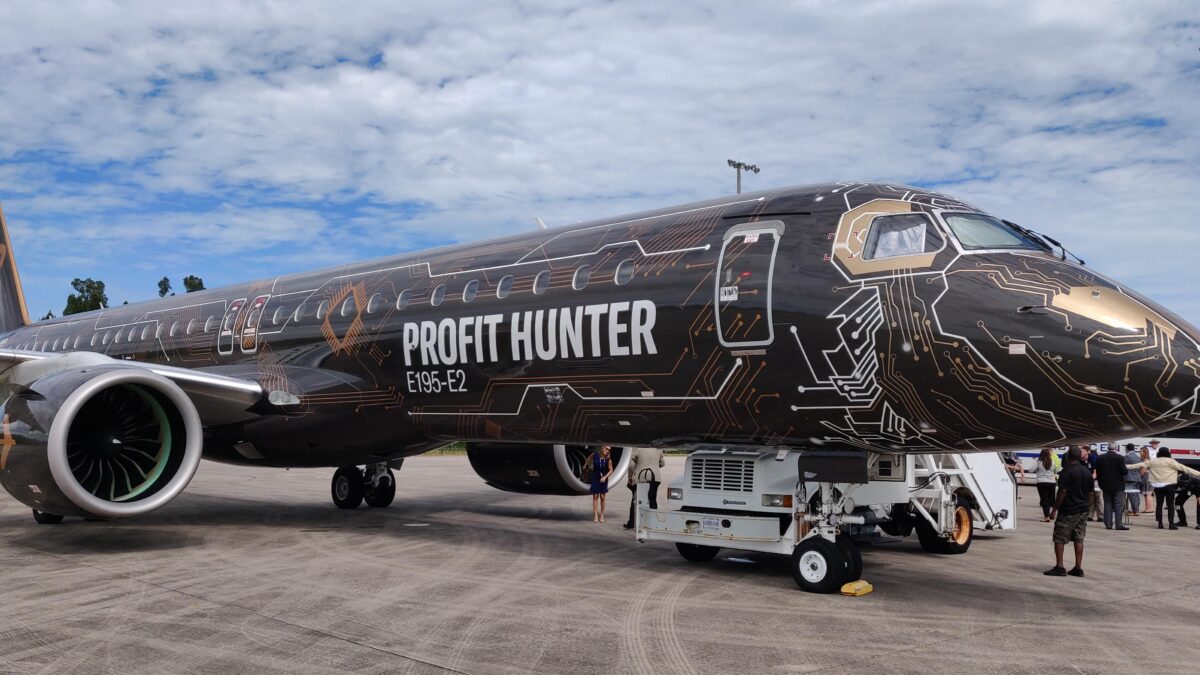 Embraer sees opportunities for the regional jet market to develop in Asia Pacific as countries recover, citing how the pandemic has changed the market dynamics.
Raul Villaron, vice president Asia Pacific for Embraer Commercial Aviation, tells Smart Aviation Asia Pacific now is an opportune time for regional jets to break through, because the pandemic has led to structural changes in the market and created trends that impact how people fly, routes and volume of traffic. 
Villaron explains that airlines such as low-cost carriers used to focus on growth and getting bigger aircraft. But during the pandemic these carriers realized they needed to adjust their business to be profitable, which meant 'right-sizing,' operating smaller capacity aircraft to better match capacity with demand, he says. 
"Airlines are now also realizing that a single fleet strategy is very risky, and if there is any grounding of certain aircraft, they will have to turn to expensive short-term solutions," says Villaron, referring to the traditional low-cost carrier business model that espouses having just one aircraft type in the fleet.
He says having different aircraft types provides flexibility, so airlines can be agile and respond to market uncertainties.
Villaron says domestic markets are recovering faster, because there are really no restrictions, but international travel is now also picking up with the lifting of regulations.
"Long-haul flights, however, are taking longer to recover because of the restrictions and it is still difficult to fill up a big aircraft. Airlines that only have big aircraft either have very few frequencies to connect to international flights or they have the frequencies but fly half empty. So the benefit of a regional and smaller aircraft is it enables them to have multiple frequencies to connect to international flights and still be efficient," he adds.
Villaron emphasizes that the most critical way to fill an aircraft is having a strong network, and the regional jets work better where there is a hub and spoke system.
"Passengers from secondary cities need to connect to the main hubs so that they can fly internationally. If there are only limited flights to secondary cities, then the waiting time will be too long, hence it is important to have multiple daily flights," he says, adding that this makes it a good market opportunity for regional jets.
Villaron says the Embraer E195-E2 is a suitable aircraft for low-cost carriers, because it is a longer range aircraft and is very competitive in terms of seat mile costs and total trip costs.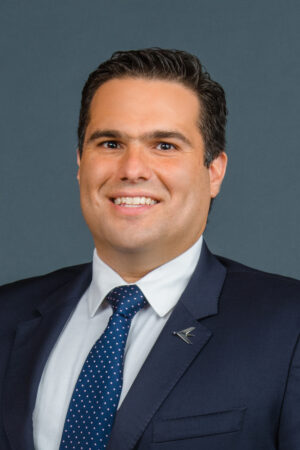 Outlook For Asia Pacific
Embraer sees strong potential in Asia Pacific for its aircraft, such as in Australia, Japan, Vietnam, India and Singapore, says Villaron.
He highlights that Australia has 56 Embraer commercial aircraft, of which 33 are with Alliance Airlines. Japan, meanwhile, has close to 50 Embraer commercial aircraft, he adds. 
"They fly Embraer E-Jets so it is natural for them to move to E2s, especially due to environmental pressures from the population and governments. The E2 with its green credentials is the greenest aircraft available in the single aisle segment with the lowest fuel burn and lowest emissions compared to any other single aisle aircraft," he adds.
Villaron says Vietnam is another good market for Embraer, with many airports there that cannot be served by Airbus A320s or Boeing 737s, because the runway is too short. He says Embraer sees potential for at least 50 E2 aircraft in the country.
"A good example is Vietnam's Con Dao airport, a popular and lucrative destination. The largest aircraft that can fly there is our E-190. The E2 can also fly there. Before the jets, the airport could only be served by turboprops," he adds.
Villaron also highlights India, saying it is a strong potential market for E2 because regional jets can serve the tier-two and tier-three markets under the UDAN regional connectivity scheme.
"We also see potential for Singapore, to connect the country with tier-two and tier-three airports," he adds. 
Featured photo from airlinegeeks.com (Vanni Gibertini) shows Embraer E195-E2.
Related Stories:
Embraer Sees Asia Pacific As A Big Market For Its New Passenger-To-Freighter Program (10 May 2022)
Embraer Completes E190-E2 Demonstration Tour In Vietnam In Hunt For Sales (16 April 2022)
Ong Jeng Yang
Based in Singapore, Ong Jeng Yang has more than four years of experience working in the media industry.
Related posts
SUBSCRIBE TO OUR NEWSLETTER