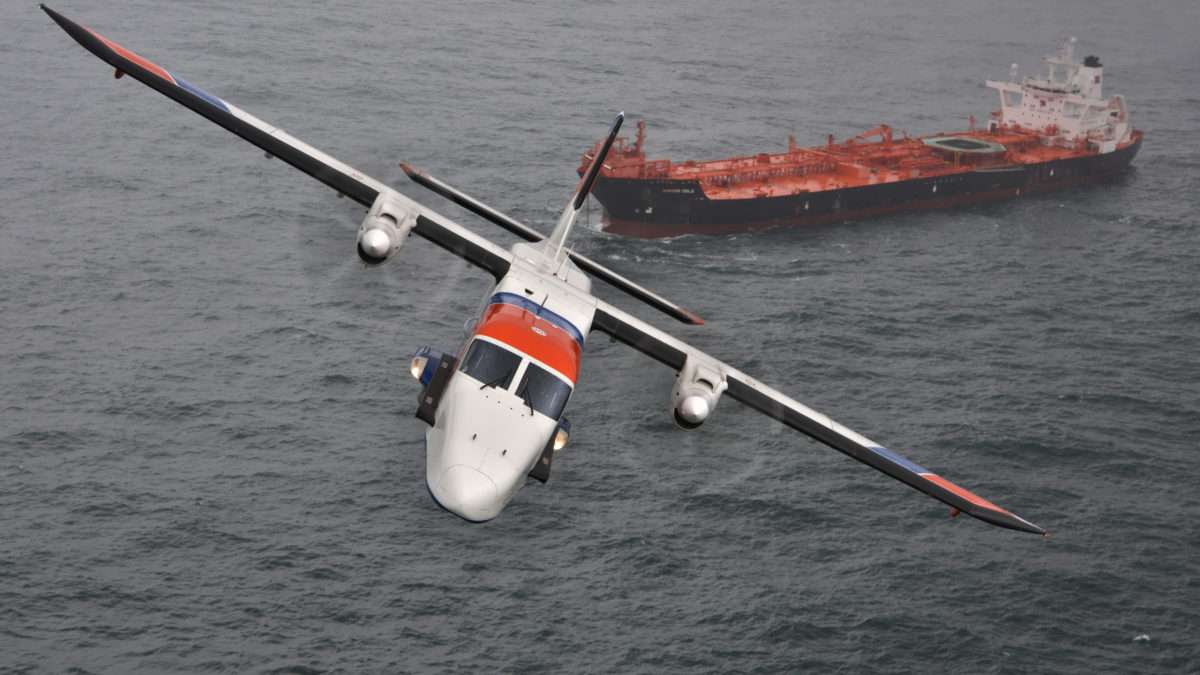 Report Highlights Importance of Maritime Patrol in Combating Piracy
Leithen Francis, 8 Aug 2017
2 min

read
The incidence of piracy in Asia has been reduced – thanks to increased maritime patrols – but authorities need to remain vigilant because the decline in pirate activity may also be due to lower oil prices.
The fall in oil prices may have helped to stem the number of pirate attacks because there is less demand for illegally obtained fuel, such as that siphoned from hijacked sea vessels, says Defence IQ, a UK-based event and market research company.
Lower fuel prices, more alert ship crew and coordinated efforts in maritime patrol may explain why the number of pirate attacks last year was less, says Defence IQ in its latest report on the Evolution of Maritime Security in Southeast Asia.
According to reCAAP (Information Sharing Centre for the Regional Co-operation Agreement on Combating Piracy and Armed Robbery Against Ships in Asia), the number of incidents in 2016 was 85, a 58% decline year-on-year.
One area of Asia which saw a big improvement was the Straits of Malacca. This area was previously flagged as a hotspot, because in 2015 there were 104 incidents but last year there were only two, says Defence IQ.
However, countries in Southeast Asia need to remain vigilant because the region's maritime domain has busy sea lanes and is dotted with thousands of islands and tributaries that create an ideal environment for small boats doing hit and run attacks, says Defence IQ. The region is also subject to maritime border disputes, so some navies and coast guards often avoid patrolling in disputed areas, it says.
For example, the Celebes and Sulu Seas are subject to territorial disputes. These areas have a relatively high number of pirate attacks, it adds.
Editor's comment:
Countries in Southeast Asia have been investing in maritime patrol aircraft as part of efforts to combat piracy. The Philippines has a requirement for maritime patrol aircraft, as does Malaysia. Indonesia has steadily been adding maritime patrol aircraft.
Leithen Francis
Leithen is based in Singapore and has over 17 years' experience working for news organisations. He is the former deputy Asia editor of Flightglobal and the former Asia editor of Aviation Week. Leithen has a BA in journalism from RMIT University in Melbourne, Australia.
Related posts
SUBSCRIBE TO OUR NEWSLETTER