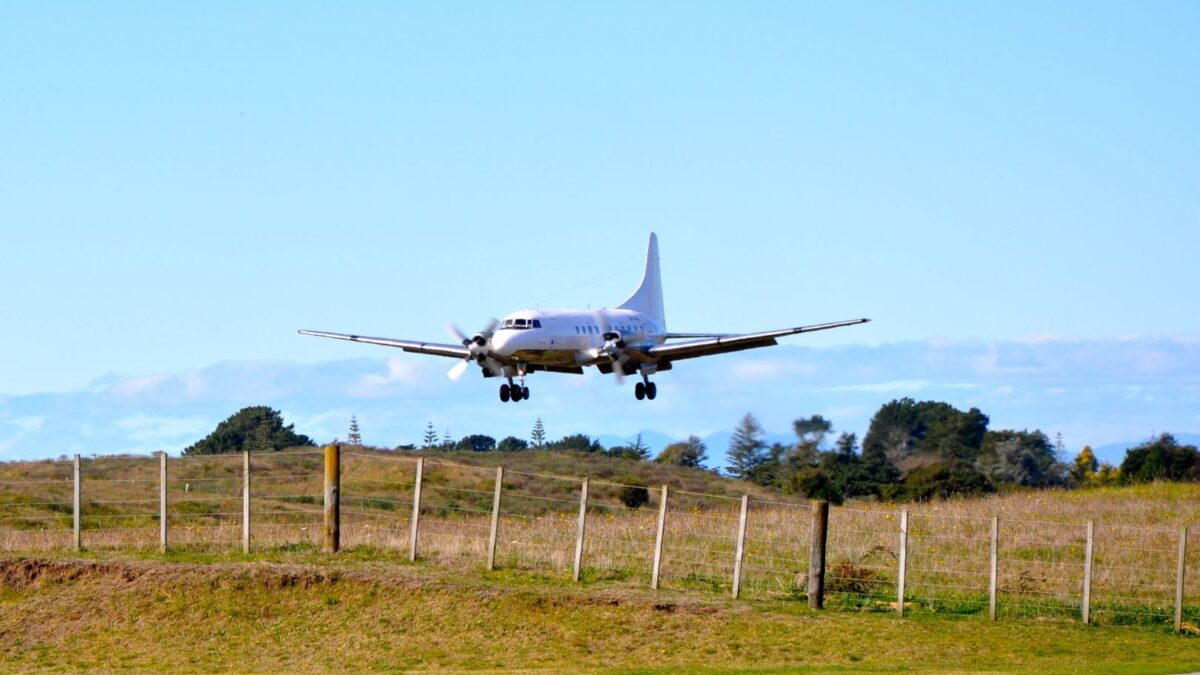 Air Chathams is seeing a return to normal demand for its regional domestic services as international border closures bring a boost to local tourism.
The airline is the only operator flying to the Chatham Islands, 800km (432nm) east of New Zealand's south island, which is one of the island groups that are reportedly seeing a bumper season due to limits on international travel.
This demand comes alongside the announcement of a government grant for NZ$36 million (US$23.7 million) to upgrade Tuuta Airport, on the north end of the islands. The upgrade includes extending the airport's 1,400m (4,600ft) runway by 400m, which will allow the airline to fly Boeing 737s there and retire its Convair 580s. The 580s are used to carry passengers as well as cargo, mostly fresh seafood from the islands to the mainland.
The airline currently has no 737s in its fleet, but Air Chathams chief operating officer Duane Emeny says they will add 737s by 2023 if demand from tourists remains strong.
The benefit of the 737 passenger aircraft is it can also carry significant amounts of cargo in the belly-hold.
In the meantime, the airline plans to also operate its ATR 72-500 to the islands in October once the aircraft's navigation equipment is upgraded for the route, says Emeny.
Emeny also says the airline is seeing significant growth in demand on its Auckland-Kapiti Coast route, which now has the highest yield and load factor in Air Chathams' network. He says closed borders and road traffic issues near Wellington city have driven demand for the service, which had been one of Air Chathams' weakest routes pre-pandemic.
Air Chatham's Auckland-Kapiti Coast service had also received flak – for falling passenger numbers – from airport owner Templeton Group, which has said it was reviewing plans for the airport.
When Smart Aviation APAC spoke to Air Chathams CEO Craig Emeny April last year, he said they were deciding between ATR 72s or a Boeing 737 combi seating 80 with additional cargo space, as a replacement for the Convair 580s. The airline operates three Convair 580s, one ATR 72-500, two Saab 340As and one Saab 340B.
Photo: Air Chathams
Edward Eng
Edward is based in Singapore. He writes stories on regional aviation across the Asia-Pacific region and has a background on covering socio-political issues. Edward holds a BA (Hons) in Philosophy, Politics and Economics from the University of Warwick in the UK.
Related posts
SUBSCRIBE TO OUR NEWSLETTER