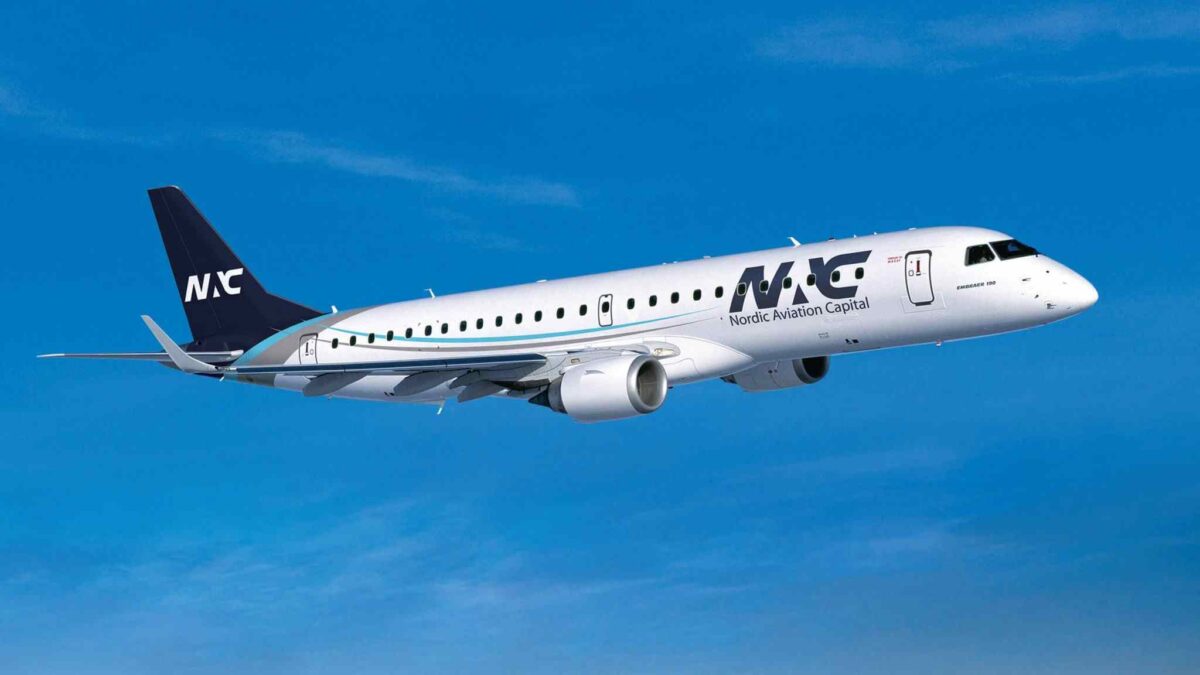 Nordic Aviation Capital (NAC), which has the support of about 73% of holders of its funded debt, is trying to get more to agree to its financial turnaround plan that involves transferring debt into equity in the company.
The lessor's lawyers have told the US Bankruptcy Court that NAC is working to get more consensus and hope to confirm the bankruptcy plan in April.
So far it has the support of holders of approximately 73% of its funded debt, the NAC lawyers say, adding that this group of debt holders have agreed to convert a little over US$3.6 billion in secured debt into equity.
In addition, they will participate in a US$377 million rights issue and have also agreed to provide up to US$170 million in debtor in possession (DIP) financing. The company has US$136 million in unrestricted cash, say NAC's lawyers, adding that NAC plans to wait until 7 January before asking the court to approve the DIP.
The debt-for-equity scheme and subsequent rights issue means NAC's largest secured creditors – which are reportedly New York investment funds Silver Point Capital and Sculptor Capital Management – will have the largest equity holding.
Existing equity holders, meanwhile, will see their stakes greatly reduced. Swedish investment company EQT and Danish investment company Kirkbi owns 67% of NAC, while other equity holders include the Singapore Government's investment arm GIC and NAC's founder Martin Møller Nielsen.
NAC went into Chapter 11 bankruptcy in the US earlier this month with more than US$6.3 billion in funded debt.
The company told the US Bankruptcy Court that it had 23 consecutive years of higher profits prior to the pandemic impacting the global economy in March 2020. It attributes its financial woes to airline lessees unable to pay for aircraft leases and also highlights that some of its lessees, such as Philippine Airlines and Aeromexico, went into Chapter 11 bankruptcy.
In the 12 months ending 30 June NAC lost US$2.36 billion. NAC has 475 aircraft in its portfolio and is the world's largest lessor of regional aircraft.
The company told the court that last year it persuaded some of its lenders to let it defer payment on monies owed and it also raised US$60 million in equity and cut costs, but later realised it was insufficient.
Picture from Embraer is an artist's impression of an Embraer regional jet in NAC livery.
Related posts
SUBSCRIBE TO OUR NEWSLETTER