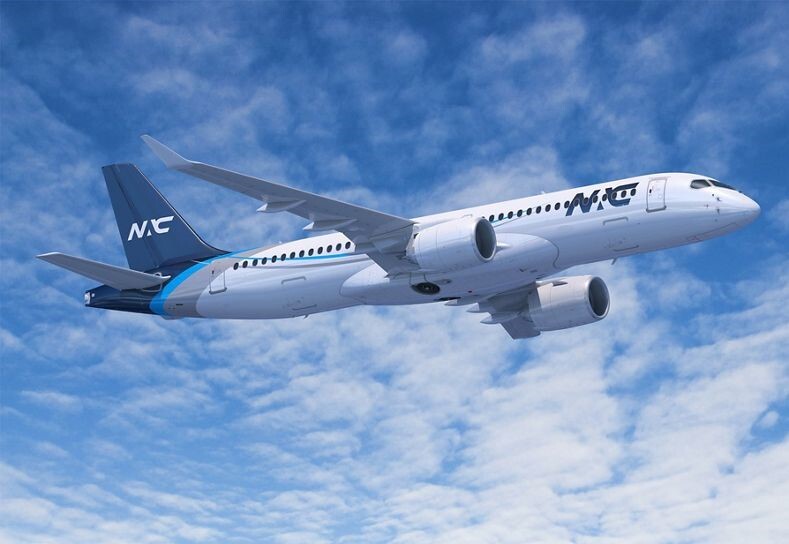 US Bankruptcy Court has granted financially troubled Nordic Aviation Capital (NAC) approval to tap into US$170 million of debtor-in-possession (DIP) financing, allowing it to continue operations.
The US Bankruptcy Court has issued an interim order to NAC, allowing the company to access the first US$60 million of DIP money, with the second tranche of US$60 million and third tranche of US$50 million to follow later. 
The balance of the DIP financing is to be made available upon the issue of a final DIP order, which is scheduled for 3 February 2022, it adds.
DIP financing is a special kind of financing meant for companies that are in bankruptcy. It is used to facilitate the reorganization of a debtor-in-possession by allowing it to raise capital to fund its operations as its bankruptcy case runs its course.
NAC – which has been hard hit by the pandemic as some airline customers defaulted on payments – filed for Chapter 11 bankruptcy in the US in December so as to restructure its outstanding debt obligations of around US$6.3 billion.
The aircraft lessor told the court last month it had US $137 million unrestricted cash on hand, but added ongoing operations can only be funded for so long, which is why an injection of new money is needed.
As such, the company entered into an agreement with certain holders of its funded debt obligations, secured parties and Silver Point creditors for a fully committed US$170 million DIP financing, statements to the court shows. 
Silver Point Capital and Sculptor Capital Management, two investment firms from New York, reportedly acquired NAC's debt from the banks and financial institutions that had lent the money to NAC for its fleet expansion, becoming the largest secured creditors.
The court documents show that NAC's equity holders are: EQT VI with 39.94%; the Singapore Government's investment fund GIC with 34.05% and Axiom Partners 10 with 26.02%. 
But NAC has also announced that these equity holders no longer wish to invest more money in the business and have agreed to NAC's secured creditors swapping NAC's debt for equity. 
As such, it has been reported that the reorganized NAC will be majority-owned by Silver Point Capital and Sculptor Capital Management following NAC's emergence from the Chapter 11 bankruptcy.
NAC's founder, Danish billionaire Martin Møller Nielsen is behind Axiom Partners 10, but in 2015 NAC announced that Swedish investment company EQT and Danish investment company Kirkbi had bought a 66% stake, leaving Moller with 33%. It was later revealed that Kirkbi bought into NAC via EQT VI. 
Then in early 2019 the Singapore Government's investment fund GIC bought into NAC. 
Besides undergoing an ownership change, NAC says in a statement that it undergoing a management change. 
NAC appointed Norman Liu as CEO last September, replacing Patrick de Castelbajac. Liu is the former chairman and CEO of GE Capital Aviation Services (GECAS). 
The lessor says it has now appointed Mike Jones as executive VP global marketing, David Farrell as executive VP and chief risk officer, Colin Joyce as executive VP marketing operations and Ross McKeand as senior VP specialty markets and fleet planning. Jones previously worked for GECAS while the other three are former GECAS employees.
Related Stories:
Nordic Aviation Capital Working To Get More Creditors To Agree To Debt-To-Equity Plan (28 December 2021)
Ong Jeng Yang
Based in Singapore, Ong Jeng Yang has more than four years of experience working in the media industry.
Related posts
SUBSCRIBE TO OUR NEWSLETTER