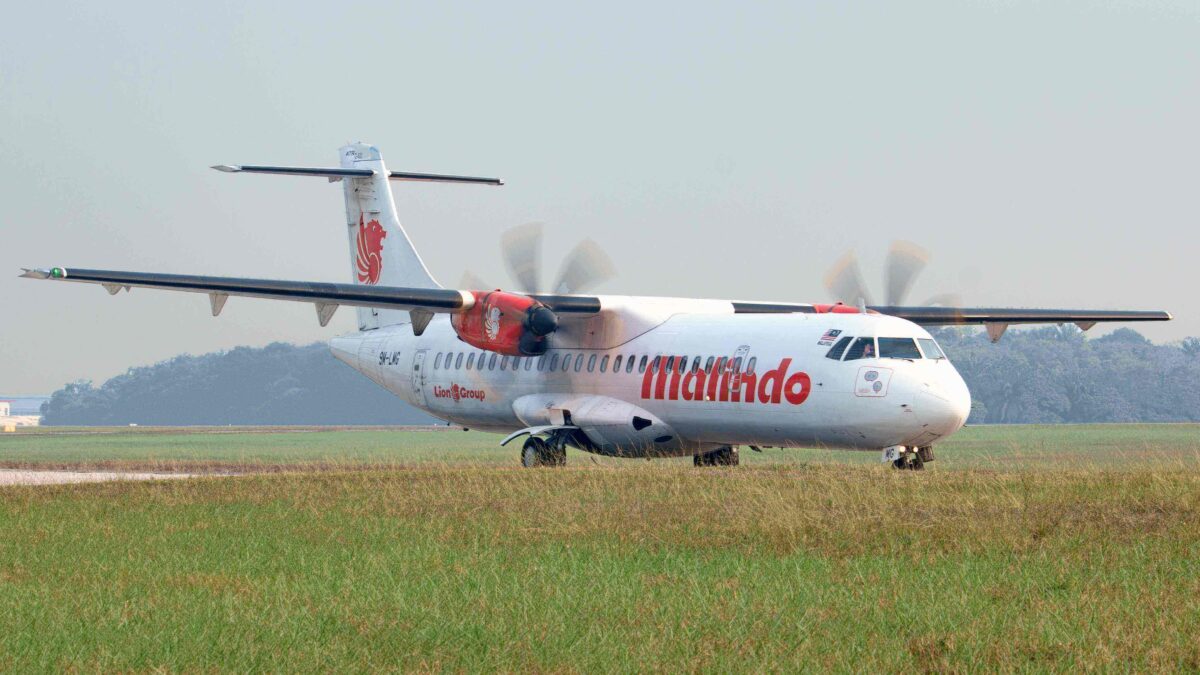 Malaysia's Malacca International Airport will resume operations with the resumption of Batik Air ATR 72 flights to Penang next month in efforts to revive tourism.
It will be a twice-weekly ATR 72-600 service and the frequency will increased according to demand, says state tourism, heritage, and culture committee chairman Muhammad Jailani Khamis. Currently no airlines serve Malacca on a scheduled basis.
The opening of routes through Malacca International Airport is important in the effort to revive the tourism industry in the state, which is targeting 5.6 million tourists this year, he says. About 30,000 tourists are expected to use the flight service in the next six months, he adds.
Batik Air has agreed to open the Malacca-Penang route and later add a service from Malacca to Pekanbaru in Indonesia, pending Indonesian government approval, he says.
Batik Air, which formally rebranded itself from Malindo Air earlier this month, has operated flights in the past from Malacca to Penang, Pekanbaru and Kota Bahru.
Malacca, which is an approximately two-hour drive to Kuala Lumpur, has runway that can accommodate Airbus A320s and Boeing 737s, but it has struggled to have scheduled air services because of its close proximity to Kuala Lumpur which already has two commercial airports.
Featured photo shows Batik Air, previously Malindo Air, ATR 72 aircraft taken by Nik Mahmood Farid.
Related Stories:
Malaysia's Malindo To Add 737s Following Rebranding (12 May 2022)
Malaysia's Malindo Air Downsizing Further (20 October 2020)
Davy Lim
Davy is based in Singapore. He is passionate about aviation and has flight experience in various single engine piston aircraft, gliders and seaplanes from his time in the United States. Davy holds a BA in Economics from the State University of New York in Buffalo.
Related posts
SUBSCRIBE TO OUR NEWSLETTER